Take an Additional $10 Off AC Kits. Use Coupon Code ACKIT10

Your Search for the Perfect BMW 328is Shock Absorber is Almost Over!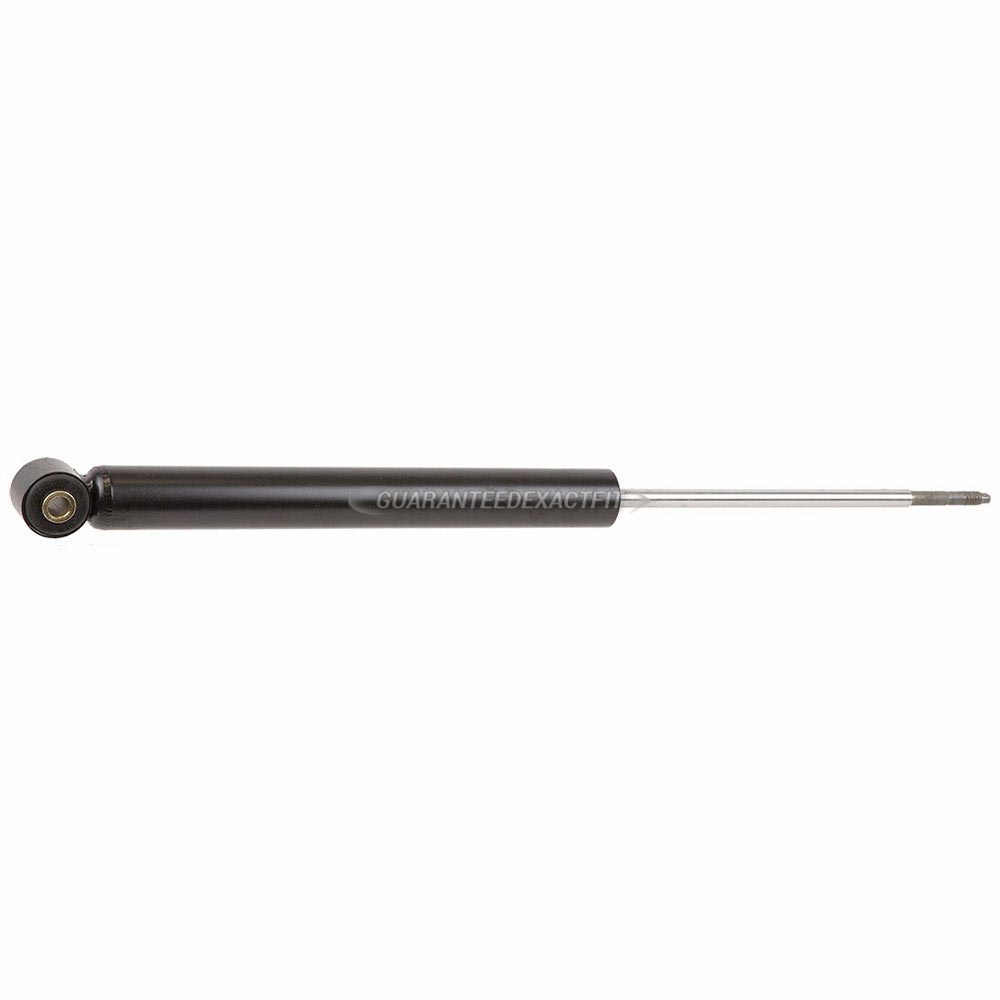 A BMW 328is Shock Absorber is basically an oil pump that converts the kinetic energy of the vibrations into heat energy which gets dissipated in its hydraulic fluid. It is sensitive to velocity ie. the resistance provided by the shock is directly proportional to the automobile's speed. Based on the design, the shocks are of two kinds: twin-tube and mono-tube. The shock absorber is fitted between the wheel axle and the vehicle frame and is held in place by means of a mount. When the shock receives vibrations due to a bump, it compresses the fluid, generating pressure in it. This causes heat and resistance against the piston. This heat is dissipated inside the hydraulic fluid. A faulty shock absorber will fail to absorb vibrations that results in excessive bouncing of the automobile, even while driving at normal conditions. Other indications of a damaged shock include a clanking or knocking noise from the undercarriage, uneven tire wear and deviations in the vehicle height from the road.
If you have issues with your BMW 328is Shock Absorber, you must replace it as soon as possible. Buy Auto Parts sells a wide range of parts for every car make and model at unbeatable prices. We have genuine OEM replacements and premium aftermarket parts. All our car parts are tested thoroughly and come with a warranty. We provide free shipping on all orders above US $99.
To view the parts that fit your vehicle, you just need to select the right year, make and model of your car on our online catalog. If you require assistance in finding the BMW 328is Shock Absorber, feel free to contact our support team. As we have warehouses all across the country, you can be assured of receiving your car parts from the warehouse closest to your location, on time.
Customer satisfaction is our number one goal, and our customers show their appreciation with outstanding online reviews. To know more about our services and car parts, call our toll-free support line at 1-888-907-7225 or mail us at [email protected]. Our US-based sales and support teams are here to take care of all your car part needs.