Take an Additional $10 Off AC Kits. Use Coupon Code ACKIT10

Your Search for the Perfect Caterpillar Turbocharger is Almost Over!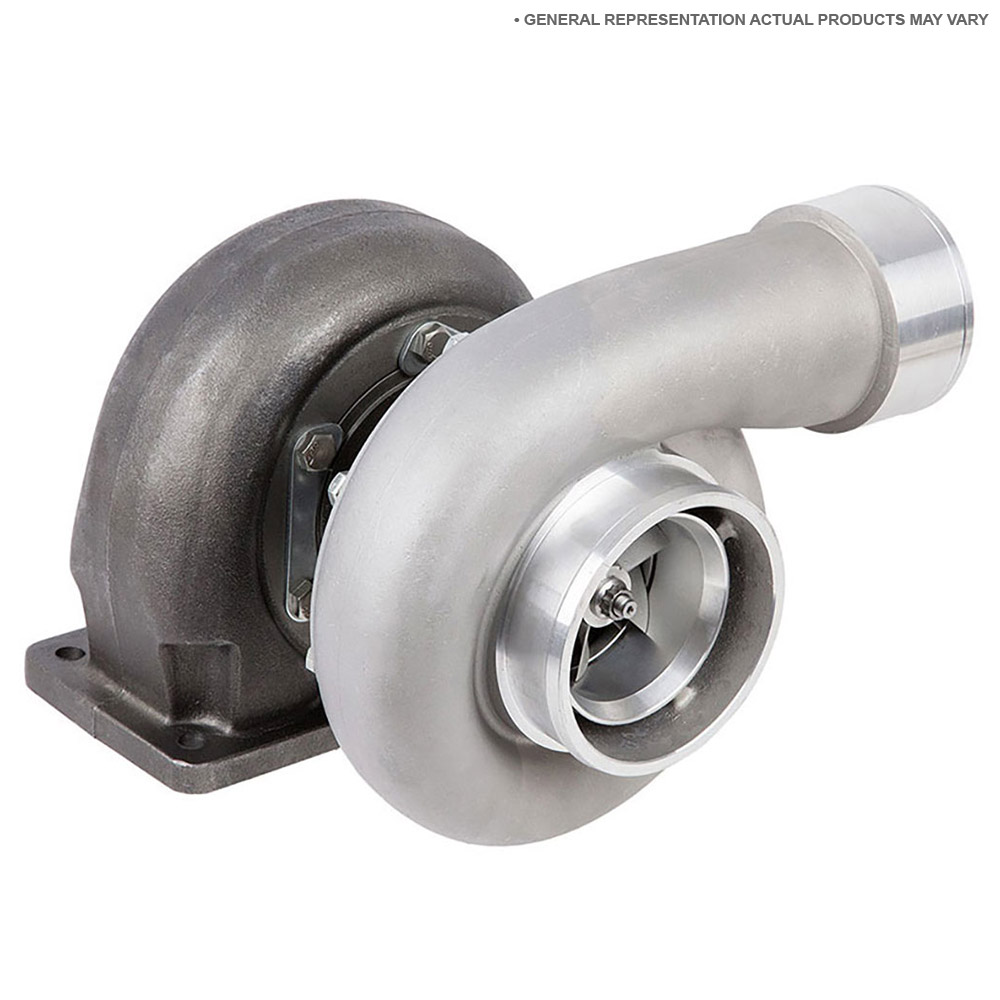 Caterpillar is the world's leading manufacturer of construction and mining equipment. But you already know this because you are the cool cat who owns one. Being in charge of such a machine comes with great responsibility, especially when a part needs to be replaced. Your Caterpillar turbochargers play a critical role inside Caterpillar engines. The turbochargers are designed, manufactured and tested to withstand extreme conditions. Temperatures can reach as high as 1300'F and wheel rotating speeds that can approach 120,000 RPM. Your Caterpillar is a powerful machine that gets any job done so you want to make sure your turbocharger is working at an optimum rate. If not then you'll need to get a Caterpillar replacement turbocharger.
Picking the correct Caterpillar turbocharger is important because it will increase engine productivity, fuel efficiency, and horsepower. Caterpillar turbochargers are known for delivering top performance and maintaining a long life. So when it comes time to get your Caterpillar replacement turbocharger you can be sure you will get a Caterpillar turbocharger that comes with high quality components and a long lasting design.
Caterpillar turbochargers are centrifugal compressors that use exhaust to increase engine efficiency. The main function of your Caterpillar turbocharger is to make the engine receive an increased volume of compressed air. The Caterpillar turbo will include a turbine, compressor, and an intercooler. Ambient air is pulled into the compressor where, much like the name says, it gets compressed. The compressed air is now hot and high-density air this will then flow through the intercooler that will remove the heat from it.
The cooled air will finally reach the engine allowing it to pack more fuel. If the engine switches to idle, the turbine does not slow down right away. This results in a build up of pressure inside the Caterpillar turbocharger. This pressure is bad for the turbocharger because if the boost pressure is too high, the wastegate (a valve that senses boost pressure) opens to release pressure inside the turbocharger.
Turbochargers will come with components that include a high efficiency, air flow compressor, high response turbine, compressors and turbines in order to allow optimal air flow efficiency, pressure ratio and transient performance. Other components included with your Caterpillar turbocharger are engine oil-lubricated hydrodynamic bearings and a high temperature tubing hosing and wheel allows. Caterpillar turbochargers are made to achieve tight tolerance in order to increase caterpillar turbo life and superior balance to increase cartridge blade life and overall turbo performance and durability.
Making sure you get the right Caterpillar replacement turbocharger will ensure that you get your Caterpillar back to work faster. We are here to help you pick the right Caterpillar replacement turbocharger and have many options that are made to fit, guaranteed, in your Caterpillar. Let us know the year, make and model of your Caterpillar and we will get you all sorted out to make sure you get the correct Caterpillar turbocharger.