Take an Additional $10 Off AC Kits. Use Coupon Code ACKIT10

Your Search for the Perfect Chrysler Air Intake Performance Kit is Almost Over!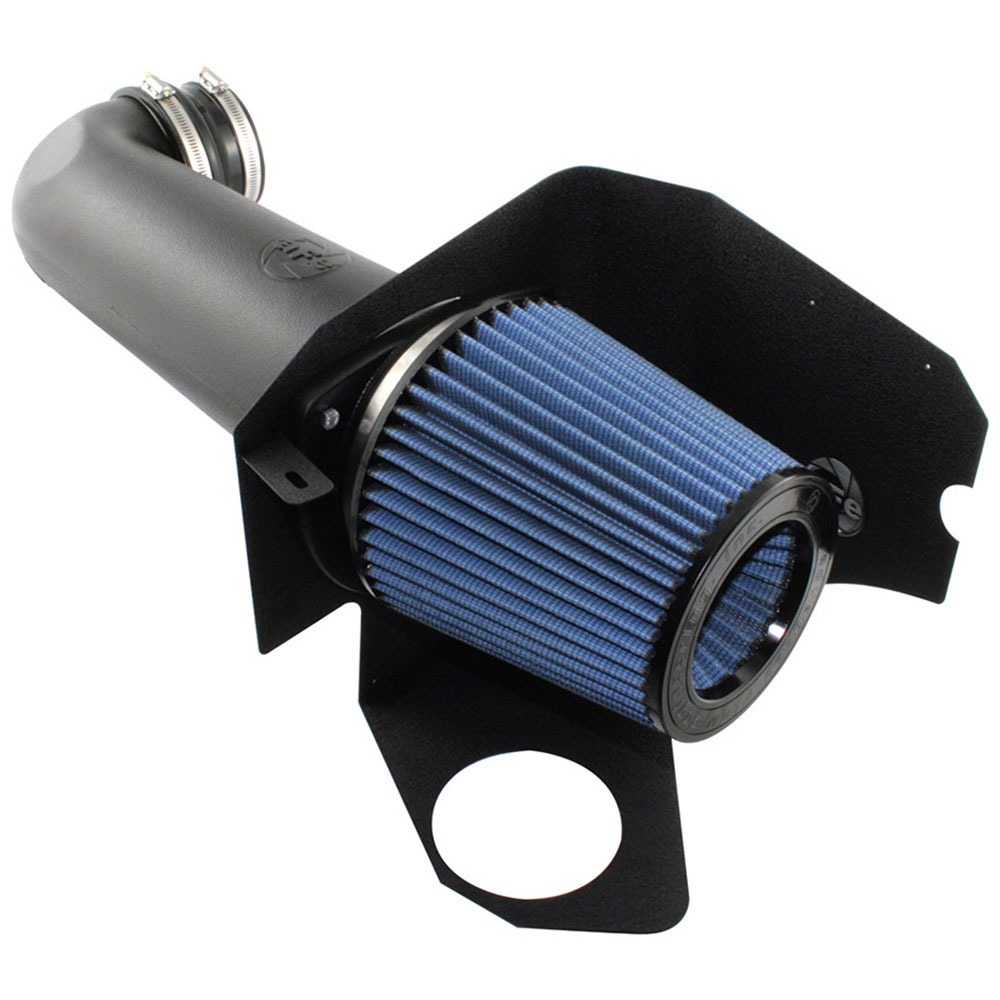 When searching for more power, most people default to a performance air intake first. This is because no other modification or part frees up the car as much. A performance air intake simply means more air is being sucked into the engine, and more air equals better performance. While greatly improving a vehicle and allowing other modifications to be used to their full effect, it is one of the cheapest ways to achieve a noticeable power figure, and offers the greatest bang per buck.
If you own a Chrysler, and are looking for a great way of improving your vehicle's efficiency as well as boost the performance, you needn't look further. Our Chrysler Air Intake System is an incredible piece of engineering at an affordable price. For anyone just looking for a Chrysler replacement air intake system and doesn't need the extra performance, we have that too.
Chrysler is an American automobile manufacturer located in Michigan. It is owned by the Fiat Chrysler Automobiles Company. It was created in 1925, and despite many close calls with bankruptcy and various safety recalls, it's still here today. Mainly thanks to the fact that it's one of America's most reliable brands, as well as the popularity of its models, most notably the 300.
Opting for an aftermarket system with a Chrysler aftermarket air filter means you get the added benefits of having a better responsive and better performing engine, without any drawbacks. We have a variety of Chrysler Air Intake Systems for every model, so it doesn't matter if you're driving a Neon or a Sebring, chances are you're likely to find what you're looking for in our store. And with our 1 Year Warranty, you can rest assured that every product you buy from us is a quality one.
Speaking of variety, we have multiple types of air intakes depending on the model of your vehicle. Short-Pipe Intakes usually include an aluminum pipe and a high flow filter which increases the air flow rate into the engine, meaning more power at high RPMs. A Cold Air Intake draws ambient air from a location further away from the engine. Since air further away isn't warmed by any engine heat, it's much denser, allowing the engine to burn more fuel. And more fuel and air, means more power. Finally, we have a Ram-Air Intake, which is very similar to a Cold Air Intake, but features a collector that forces extra air in the engine when the car is moving forwards.
With so much information, you should have no trouble choosing the right part for your car. A decision to opt for a Chrysler Air Intake System should be a no-brainer, as the benefits are obvious. If you wish to learn more however, you can browse our site and our blog, and various other articles, as well as instructional videos on how to do maintenance and replacement of various parts yourself.