Take an Additional $10 Off AC Kits. Use Coupon Code ACKIT10

Your Search for the Perfect Honda Air Intake Performance Kit is Almost Over!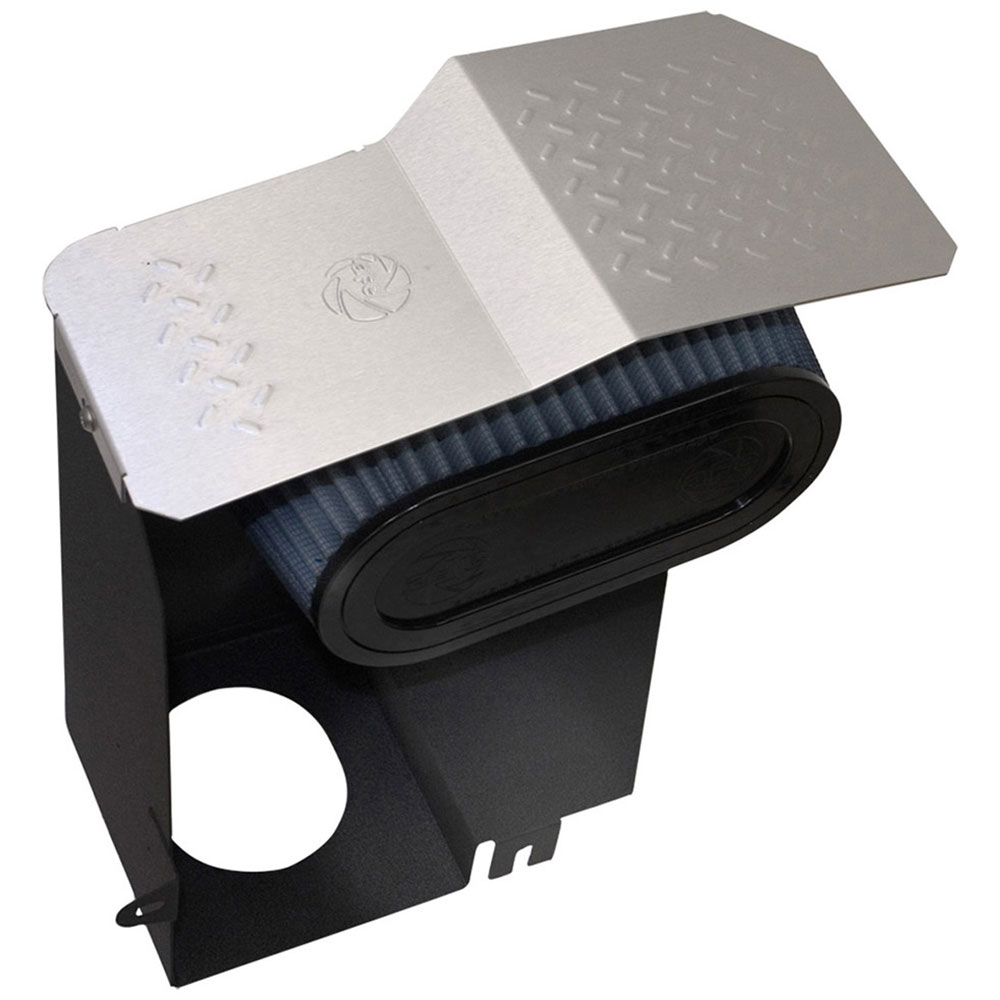 Honda owners will agree that no matter what model you drive, you always have a reliable vehicle to enjoy. From driving comfort to dependability on the road, your Honda is a true performer. That's why you need to make sure that your Honda is always well looked after, to ensure that everything works as it should and that faulty parts are replaced when needed. Your engine is a very important part of your vehicle.
One of the important parts of any Honda is the Honda air intake system. Your Honda intake system sucks in cool, clean air to give your engine a boost in power. It's an important part of your vehicle's function, especially when it comes to engine power and performance. That's why you should look out for signs that your Honda air intake system is faulty. This can include your Mass Airflow Sensor (MAS) coming on. If your intake manifold is leaking, air can escape on its way to the engine, reducing performance significantly. Sometimes by listening to your car you will notice strange noises like a "hissing" or "sucking" sound. That's a clear indication that your intake manifold may have a leak.
Buying a new Honda air intake system from us has plenty of benefits. It will allow for increased acceleration, greater fuel economy, and better overall performance. This is why you should replace your Honda intake system as soon as you think there is a problem, so that you can get the power back into your engine.
Replacing your Honda intake system is quite easy to do, if you have the right parts to work with. That's why we offer you the best parts at the best prices. Remember to wait for your car to cool down before you replace the old intake; and remember to disconnect the battery too. Once this is done, it's back to enjoying the best part of your car – driving with power!
Honda Air intake systems are known to be some of the best in the business. We all know those Honda car enthusiasts who use performance air intake systems to improve the performance of their Honda. Whether it is a Civic, an Accord or even a CRV, Honda owners love to reach the maximum performance levels their cars can meet and an air intake system can help them do so. We carry all the top air intake brands, from K&N filters to AEM.
Buying a new Honda air intake system from BuyAutoParts.com is easy. We guarantee that all parts you buy from us that are cataloged for your vehicle will fit and we allow you to benefit from affordable prices too. Our products are all quality guaranteed so that you know you get value for money. With your brand new intake system you'll be back on the road before you know it enjoying all the engine power your Honda was meant to have.