Take an Additional $10 Off AC Kits. Use Coupon Code ACKIT10

Your Search for the Perfect Land Rover Shock Absorber is Almost Over!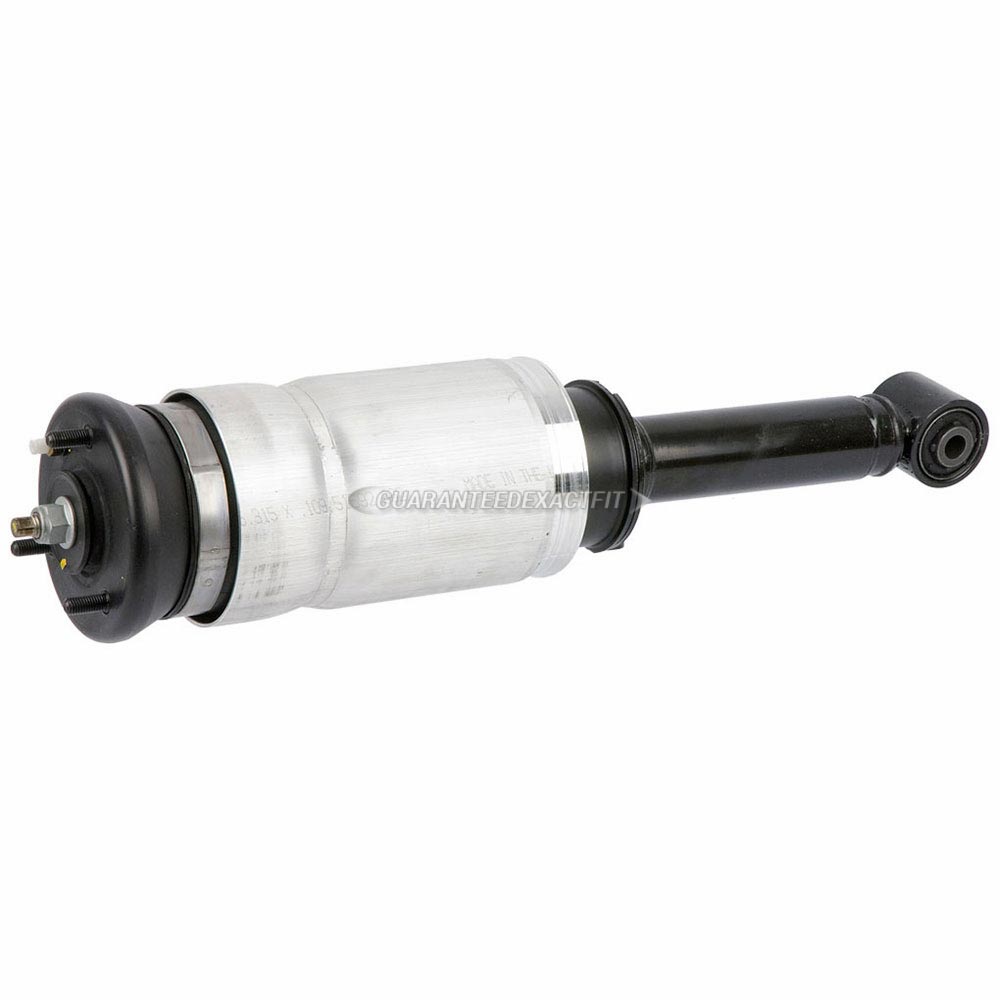 The Land Rover Shock Absorber is located between the frame and wheels of the car. It absorbs vibrations and dissipates energy. Its function is to control the up and down movement of the wheels. It prevents the coil springs from damage while driving through uneven road conditions. There are four shock absorbers in a car located behind each wheel. The shock absorber works in two cycles: the compression cycle and the extension cycle.
If your Land Rover Shock Absorber is not functioning properly, you must replace it as soon as possible to avoid further damage. Buy Auto Parts has a wide range of car parts that are tested to meet or exceed industry standards. We have genuine OEM replacements and premium aftermarket parts. Each of our car parts has been tested to meet or exceed industry standards. All auto part orders over $99 will receive free shipping.
Ordering auto parts online has never been easier. To find the car parts you need, just select the right year, make and model of your car on our online catalog. If you encounter difficulties in finding the shock absorber for your Land Rover, give us a call and we will find it for you. As we have warehouses all across the country, you can be assured of receiving the ordered parts on time.
At Buy Auto Parts, customer satisfaction is our top priority. For any technical assistance, call our toll-free support line at 1-888-907-7225 or email us at [email protected]. Our US-based sales and support teams are here to answer all your questions about our car parts.