Take an Additional $10 Off AC Kits. Use Coupon Code ACKIT10

Your Search for the Perfect Mazda Air Intake Performance Kit is Almost Over!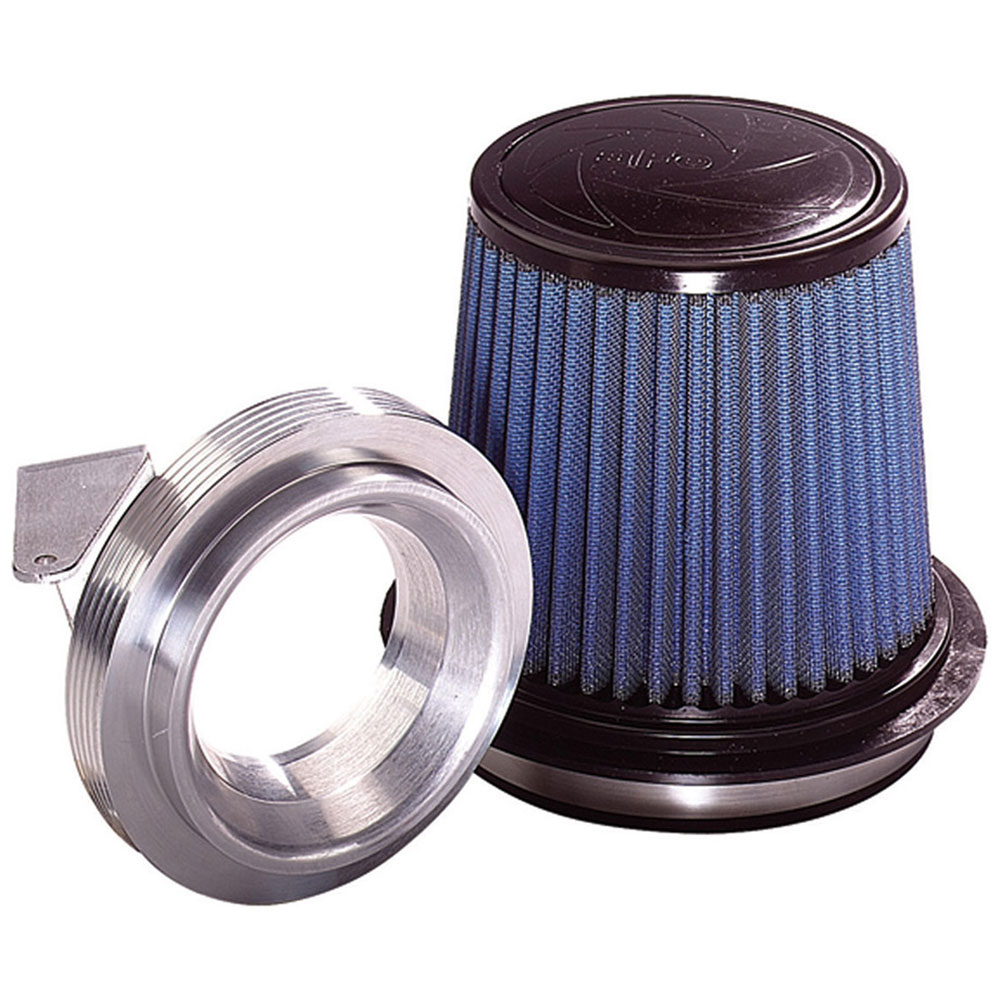 Mazda has always been a reliable brand, however normal wear and tear parts need replacement. When it comes to air intakes, whether you just want an OEM Mazda Air Filter or a full aftermarket replacement air intake system along with a Mazda aftermarket air filter, you've come to the right place. We have parts from multiple brands as well as in every price bracket, so you can find the one that's right for you. What's more, we have air intake systems to suit every Mazda model.
OEM air filters are not upgrades, but rather an exact part as the one that the car came with stock. All those looking to replace a broken or old air intake system, may opt to buy a Mazda Replacement Air Filter. However, buyers wishing a performance improving part should choose a Mazda replacement air intake system. Replacing the stock air intake system with an aftermarket one greatly improves a vehicle's performance, and is one of the cheapest ways to achieve that.
If opting for an aftermarket air intake system, you will experience increased acceleration as well as better fuel economy, without sacrificing reliability and usability in the process, as aftermarket filters are better at capturing particles and require less maintenance. These systems not only make more power, but increase the responsiveness of the engine and the miles per gallon. To top it all off, an air intake upgrade opens up more airflow to the engine allowing it to breathe better, creating a better sound as well as the previously mentioned benefits.
Mazda began as the Toyo Cork Kogyo Co., Ltd, founded in Hiroshima, Japan in 1920. It has since changed its name multiple times and evolved into the brand we know today. A brand which has created many performance cars that greatly benefit from having a specifically designed and built Mazda aftermarket air filter. But all cars benefit from an aftermarket air intake system, not just high performance ones. Whether you're looking for stock OEM parts or a performance enhancing intake system, we have it all. We have parts for every Mazda model as well, from MX-5s and RX8s, all the way to the uncommon Protege and B-series truck.
As with every product we sell, we stand behind our Mazda air intakes with a 1 Year Unlimited Miles Warranty. We view it as a testimony that just because something is a performance enhancement, doesn't mean it is unreliable and wears out quicker. On the contrary, because of the many benefits of performance air intakes, one of which being more airflow, the engine runs smoother and cooler, and its longevity is increased.
Bearing all this in mind, you should be able to make a decision to jump from a standard air filter to a Mazda aftermarket air filter, knowing that your car's performance will be increased, without the sacrifice of any reliability or longevity.