Take an Additional $10 Off AC Kits. Use Coupon Code ACKIT10

Your Search for the Perfect Nissan Juke Turbocharger is Almost Over!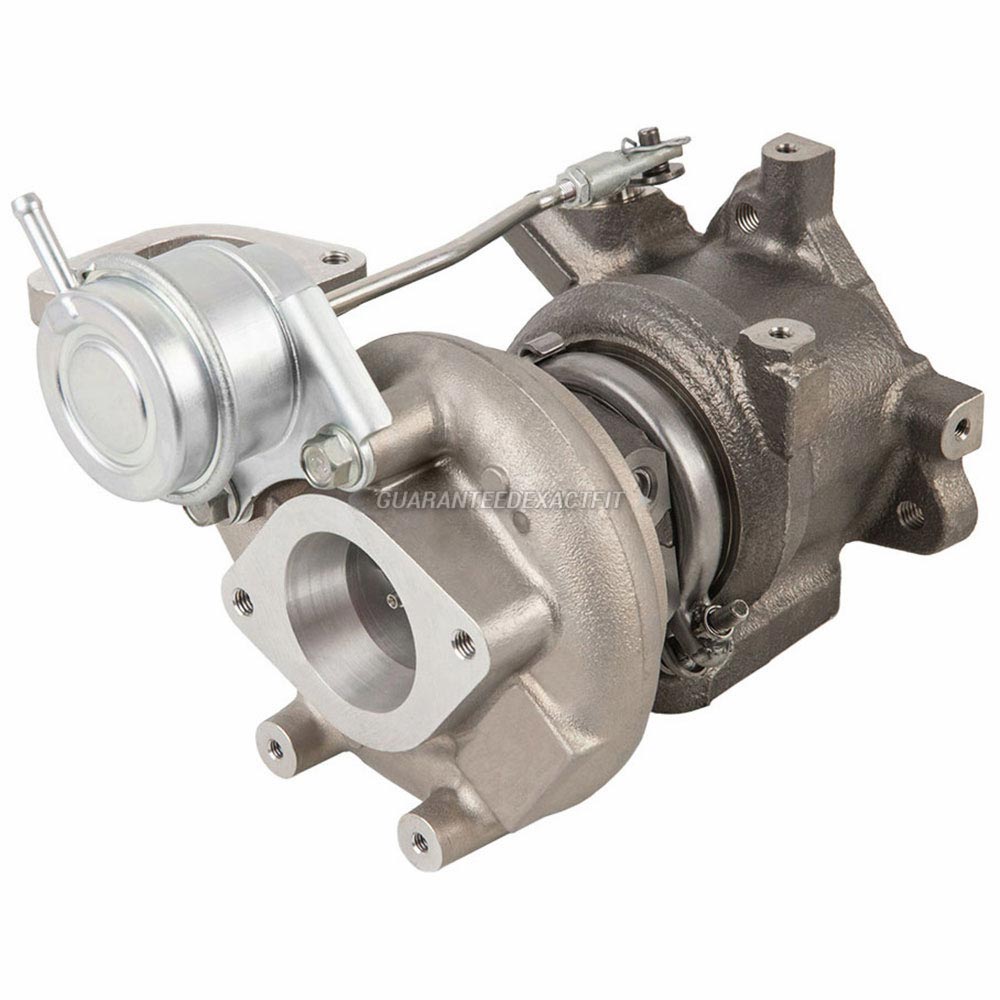 The Nissan Juke Turbocharger is an air pump which feeds compressed air into the engine to improve its performance. It drives a turbine and compressor using exhaust gases before they are expelled from the exhaust system. A wastegate is included in the turbo to prevent pressure build up when the engine switches to idle. It opens when it senses a high boost pressure. Other components of a turbocharger include the blow-off valves and oil inlet. Some automobiles have two turbochargers to avoid the turbo lag that occurs between the gas-pedal input and turbocharger action. Poor engine efficiency and slower acceleration are some of the symptoms of an affected turbocharger. Using a turbocharger, improved efficiency is achieved without considerable increase in the engine's size.
If you have issues with your Nissan Juke Turbocharger, you must replace it as soon as possible. Buy Auto Parts sells a wide range of parts for every car make and model at unbeatable prices. We have genuine OEM replacements and premium aftermarket parts. All our turbo parts are tested thoroughly and come with a warranty. We provide free shipping on all orders above US $99.
To view the parts that fit your vehicle, you just need to select the right year, make and model of your car on our online catalog. If you require assistance in finding the Nissan Juke Turbocharger, feel free to contact our support team. As we have warehouses all across the country, you can be assured of receiving your car parts from the warehouse closest to your location, on time.
Customer satisfaction is our number one goal, and our customers show their appreciation with outstanding online reviews. To know more about our services and car parts, call our toll-free support line at 1-888-875-9978 or mail us at [email protected]. Our US-based sales and support teams are here to take care of all your turbo part needs.