Take an Additional $10 Off AC Kits. Use Coupon Code ACKIT10

Your Search for the Perfect Volkswagen Navigation Unit is Almost Over!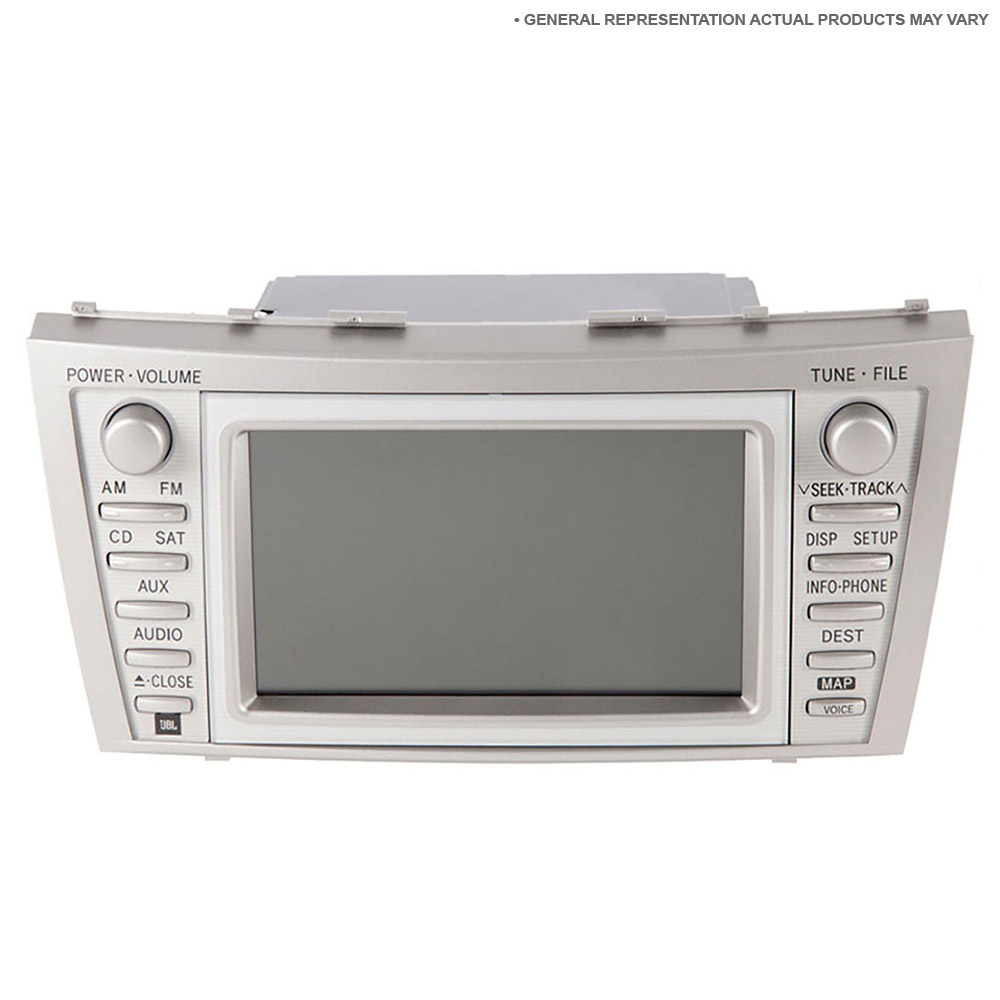 You are driving around Los Angeles in your Volkswagen using your in-dash VW navigation unit when all of a sudden it loses power and the screen goes blue. The VW nav unit had not been showing any signs that it was broken so you do not know what could have possibly damaged it. So you pull over and get directions on your phone but find this very distracting while you are driving so you know your best and safest option is going to be purchasing a new Volkswagen GPS navigation system.
The Volkswagen GPS navigation unit has many uses for you, the most important one being giving you directions and saving locations that you frequently drive to. The GPS system uses a road database that is a vector map. This means that street names or numbers will be encoded as geographic coordinates so that you can search for locations by street address. If you have any points of interests these will be stored with their geographic coordinates in a uniformly proprietary format.
Your Volkswagen GPS navigation system will consist of two or three parts. The first part is the car stereo with a built-in screen, the second is an external GPS antenna, and the third part may be a hideaway connection box that contains the audio/video inputs and outputs. Your VW navigation unit may also be connected to the parking break wire. This is due to safety reasons, any video screen in the front of the car has to be attached to the parking brake wire. More advanced GPS navigation units become disabled while the car in motion so that you cannot tinker with it while driving.
The vehicle speed sensor (VSS) is also connected to your VW navigation. This VSS wire determines the speed of the vehicle by sending a series of pulses as the engine is running. So if the VSS wire is not connected your VW navigation unit the navigation system may not realize your VW is moving and can't track your location properly. Another connection to your VW navigation system is the reverse signal in order to tell your VW nav unit when the car is in reverse. The GPS antenna is important because it communicates with the global positioning system (GPS) satellites to direct you. It is usually mounted on the outside or inside of the VW but works best when mounted outside.
Now that you know how your VW navigation unit works you can go ahead and purchase the proper unit to replace your broken VW navigation unit. Navigation units can be costly so you want to make sure you are purchasing a great quality one and that is exactly what you will find with us. We have the Volkswagen GPS navigation system that you need at a low price with a one-year warranty. So contact us today so we can help you pick the Volkswagen GPS navigation system for your car.