Take an Additional $10 Off AC Kits. Use Coupon Code ACKIT10

How to Repair Diesel Parts
This diesel repair "How To" section of our site will help when you need that little bit of extra knowledge to get your project up and running. From the list below, select the video or article that is relevant to the part that you wish to know about. You can also look through our other how-to sections for automotive articles. The information available in this section is specific to diesel cars. Given below are articles focusing on the working of a diesel engine, spark plug and diesel turbocharger.
Diesel parts generally tend to last longer but are a little more expensive than gasoline parts. Diesel engines provide a higher torque which enable them carry heavy loads. This is why most of the heavy-duty automobiles are equipped with a diesel engine. Typically, diesel engines provide a higher fuel economy since they employ direct fuel injection and diesel is denser than gasoline. Diesel engines have a high compression ratio and lack an ignition system. Comparing the gasoline and diesel oil, the latter costs higher than the former.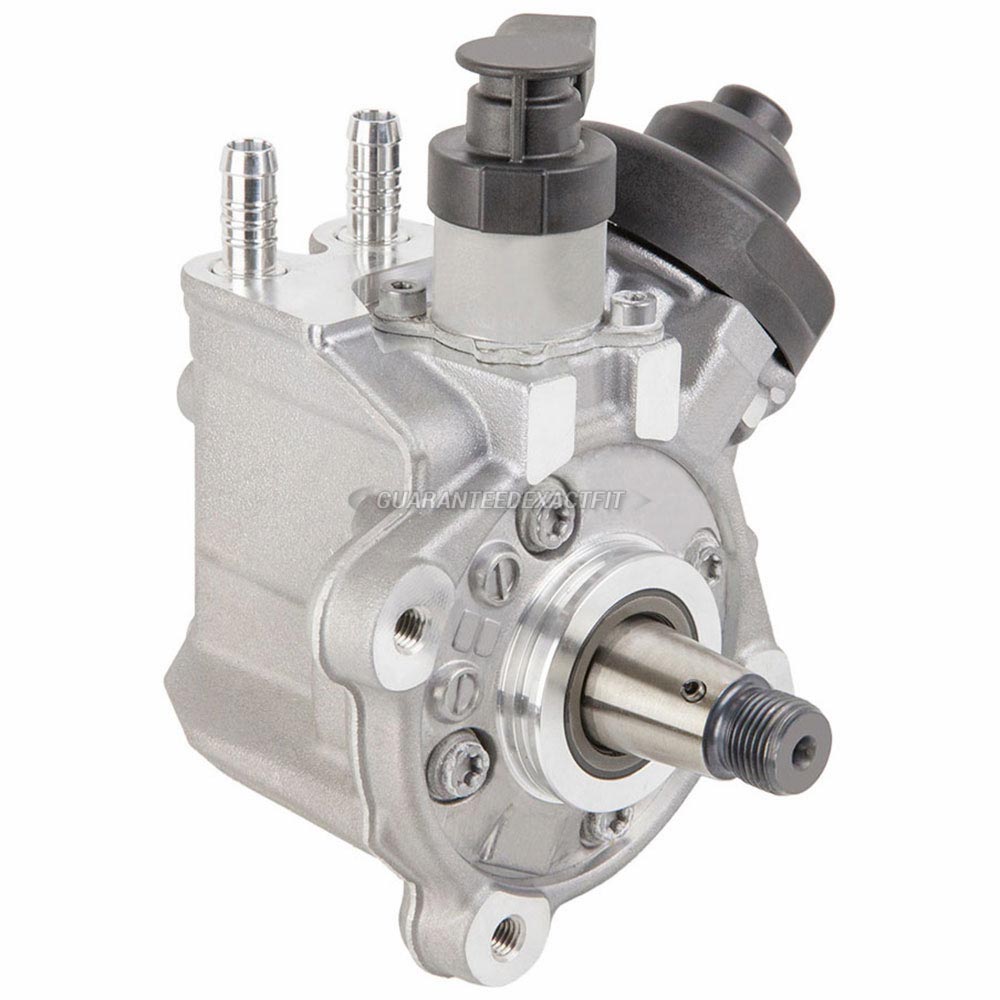 Diesel engines are heavier and noisier than gasoline engines. Another disadvantage of diesel engines is that since they depend on heat to burn the air-fuel mixture, it becomes difficult to start diesel engines in cold weather conditions.
Though gasoline engines are more popular than diesel engines, many auto makers produce cars equipped with diesel engines. High-end car manufacturers such as Audi, BMW and Mercedes-Benz roll out cars that are powered by diesel engines. Like gasoline vehicles fulfill certain expectations of the customers, diesel engines also satisfy some of those needs.
We, at BuyAutoParts.com, stock both gasoline and diesel engine parts. We know that a lot of our customers are DIYers who buy parts from us and install them on their own. To serve them with technical information on auto parts, we have composed articles about installation and maintenance procedures for a wide range of car parts. At BuyAutoParts.com, we have got the largest selection of auto parts for various makes and models. We stock parts for all kinds of automobiles such as cars, trucks and off-roaders.
It is easy to buy auto parts here! We do act in accordance with our motto! If you are looking to buy replacement auto parts, BuyAutoParts.com is the best place. Very few auto parts sites will provide auto parts along with the information on how to choose them. For example, if you are searching for a quality AC compressor in our site, we have an extensive range of AC compressors and a buyer's guide on AC compressors. This way you can clearly figure out the best fit for your vehicle.
You can select your vehicle's year, make and model to find the part that is compatible with your car. Otherwise, you can enter the name of the part you are looking for in our search tab. If you are looking for a part produced by a specific brand, you can go to our brands' section. We have a dedicated support team to help you out with any difficulties you might face while purchasing auto parts in our site.
We also provide guidance on installing your part, after you purchase it from us. To aid our customers with technical information, we also have specialists who are well trained in various domains of auto parts such as lighting systems, turbochargers, and steering parts. You can contact us on our toll-free number or drop us an e-mail for any queries or clarifications.
"How To" Home | BuyAutoParts Home