Home
Call to talk to one of our Parts Specialists

International Customers, please review our international shipping policies for placing orders and to know more about Shipping, Payment, and Warranties.
Symptoms of a Bad Crankshaft Position Sensor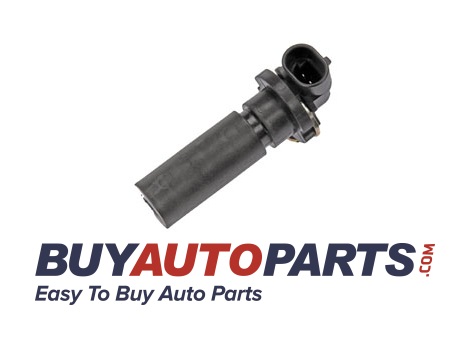 Acceleration Problems
A crankshaft sensor is responsible for monitoring the rotation of the crankshaft. If the sensor has failed, then it will send wrong information to your car's computer. The engine operating system will be unable to sync the engine pistons together and will result in poor acceleration and the inability to maintain speed.
Engine Sputter
The information the sensor relays is also used to determine proper spark timing. Incorrect readings will affect fuel injection and cause your engine to sputter.
Lowered Fuel Efficiency
If fuel injection errors are caused by a bad sensor, then lower fuel efficiency will also occur. Have your car checked by a licensed mechanic if you sense that your car is consuming more fuel than normal when you are on your daily commute.
Engine Stall
Crankshaft sensor problems can also make your engine stall at low speeds and the car will have difficulty starting.
"How To" Home | BuyAutoParts Home