Home
Call to talk to one of our Parts Specialists

International Customers, please review our international shipping policies for placing orders and to know more about Shipping, Payment, and Warranties.
What is a Diesel Injection Pump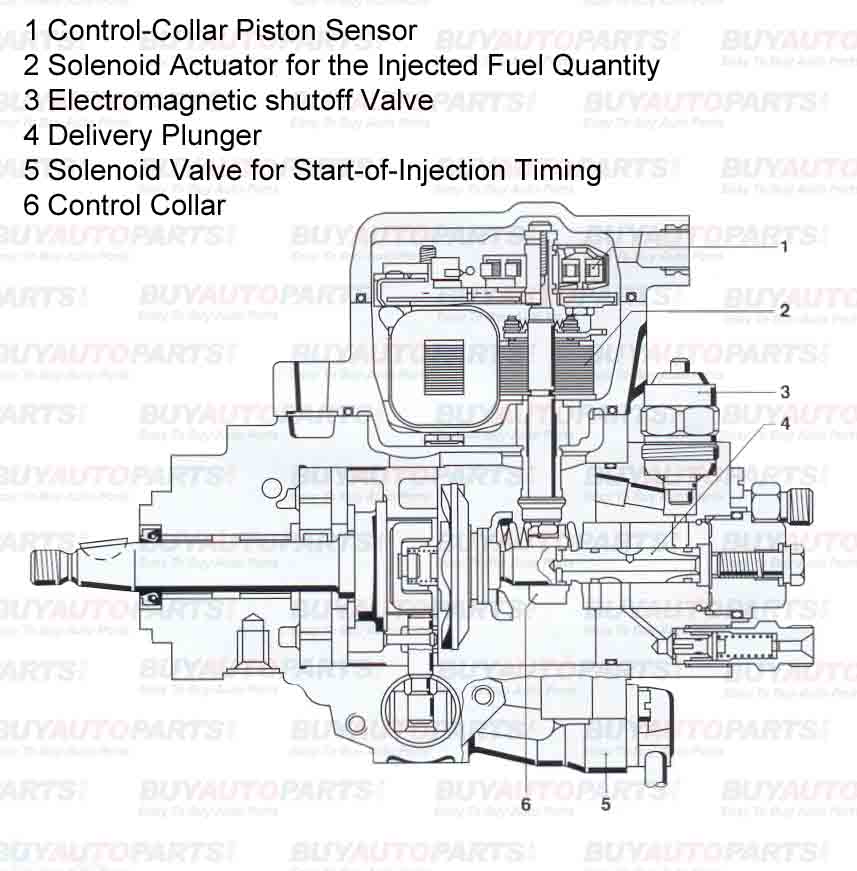 The diesel motor in many ways is just like a gasoline motor. The diesel injection pump is a device that flows fuel into the cylinders of the engine. This unit is used due to the extreme pressures that are used in diesel motors as opposed to gasoline motors. The diesel injector pump is drive by the timing belt or timing chain of the engine. The unit uses a rotor that changes position to allow the fuel to flow to each of the desired injectors.

"How To" Home | BuyAutoParts Home