Get the parts you need today. Pay later with

. Learn more

Acura RDX Shock Absorber FOR SALE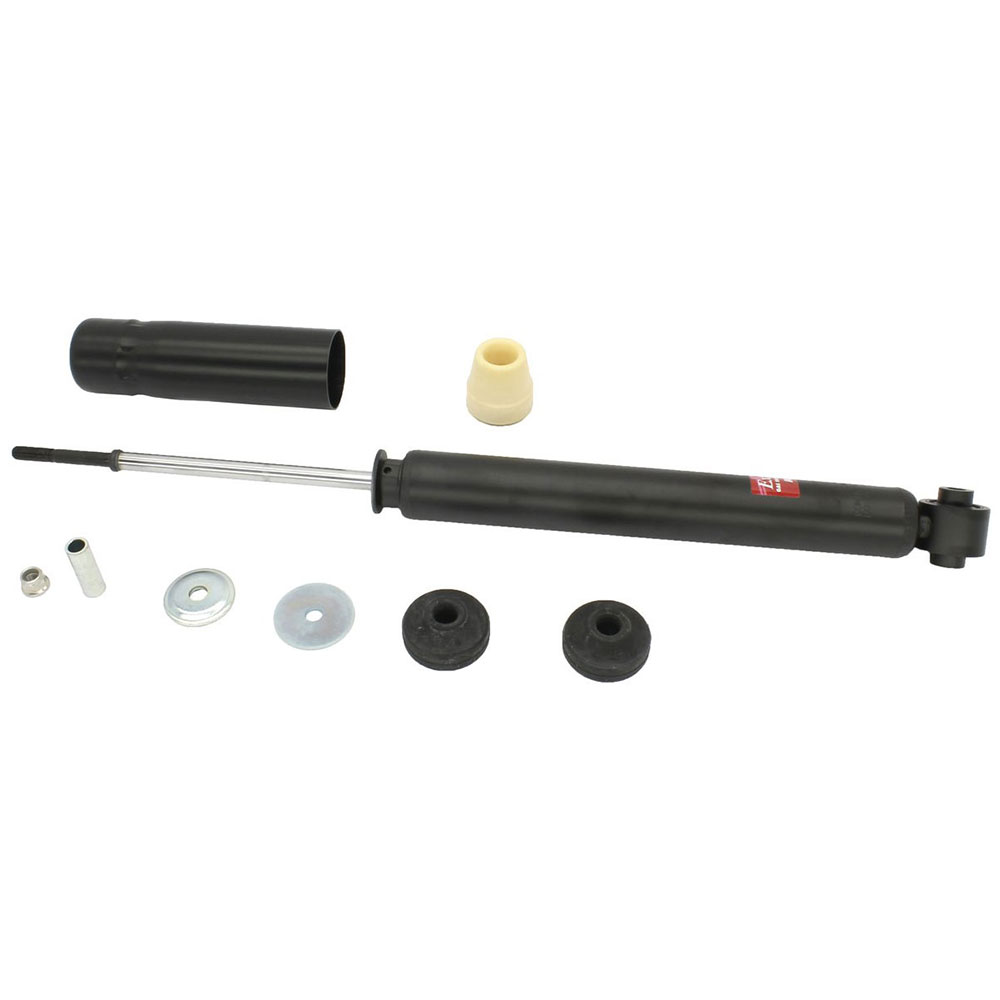 The Acura RDX Shock Absorber, also called a shock, is located between the automobile's frame and wheels. It is a component of the suspension system. The shock absorber serves the purpose of offering a smooth ride by absorbing vibrations, especially while driving over rough terrain. It prevents the wheel tires and the vehicle's frame from premature wear. Twin-tube shock absorbers are the most common kinds of shocks used in vehicles. The function of the twin-tube shock involves a two step process: compression and expansion. During the compression phase, the shock receives the vibrations and compresses a piston that is in contact with a hydraulic fluid. This compression of the fluid causes conversion of the kinetic energy into heat energy. During the expansion phase, the piston moves upwards and the fluid gets collected in a chamber above the piston. A faulty shock can cause deviations in the vehicle's height from the ground surface. A loud clanking or knocking noise from the undercarriage is also an indication of a bad shock.
If you are looking for a genuine Acura RDX Shock Absorber, you have come to the right place. Buy Auto Parts has a wide range of car parts for every car make and model. We sell genuine OEM replacements and premium aftermarket parts at unbeatable prices. Each of our car parts has been tested to meet or exceed industry standards. We provide free shipping on all orders above US $99.
Ordering auto parts online has never been easier. To find the car parts you need, just select the right year, make and model of your car on our online catalog. If you encounter difficulties in finding the Shock Absorber for your Acura RDX, give us a call and we will find it for you. As we have warehouses all across the country, you can be assured of receiving the ordered parts on time.
Taking care of our customers is our top priority, and our great online customer reviews prove this. To know more about our services and car parts, you can call our toll-free support line at 1-888-907-7225 or email us at [email protected]. Our US-based auto specialists are here to answer all your questions regarding our car parts.