Limited Time - Free Shipping on All Orders Over One Dollar!

BMW 135i Wheel Hub Assembly FOR SALE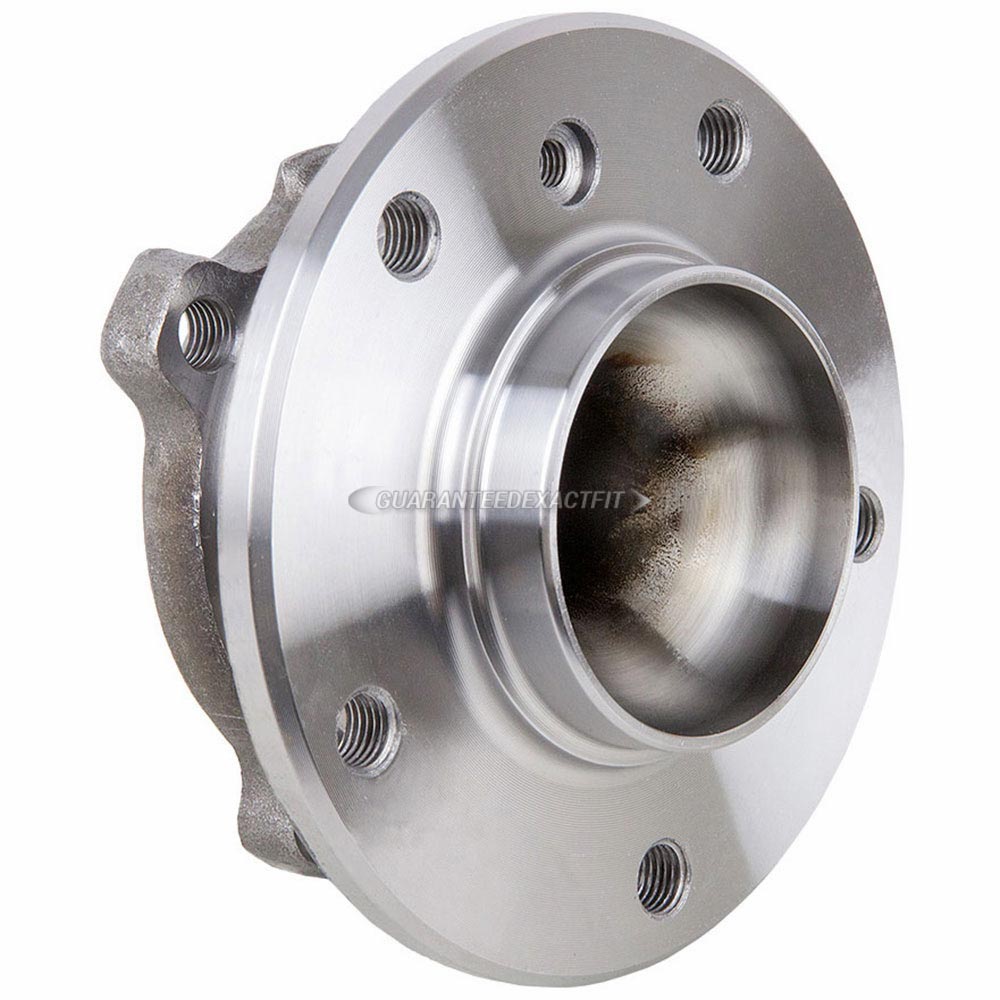 The BMW 135i Wheel Hub Assembly is a vital part that serves as a housing for the wheel bearings. Its primary function is to keep the wheels connected to the vehicle while allowing them to spin freely on the wheel bearings. The hub assembly is fitted between the drive axle and the brake drum or disc. On the disc side, the assembly is connected to the holding bracket from the automobile's chassis. One of the simple ways to prevent wheel hub assembly from premature wearing is regular greasing. Generally, parts associated with the wheel hub such as the bearings will wear out and this causes the wheel hub to malfunction. It is necessary to give utmost attention while replacing the wheel hub assembly since any deviations in torquing may result in a failure.
If you are looking for a high-quality BMW 135i Wheel Hub Assembly, you have come to the right place. Buy Auto Parts sells a wide range of OEM replacements and premium aftermarket parts at unbeatable prices. All the parts for your BMW come with a warranty. Each of our car parts has been tested to meet or exceed industry standards. All auto part orders over $1 will receive free shipping.
To locate the parts you need, just select the right year, make and model of your car from our online catalog. If you have difficulties in finding the BMW 135i Wheel Hub Assembly, call us and we will find it for you. As we have warehouses all across the country, you can be assured of receiving the ordered car parts from the warehouse closest to your location, on time.
Making sure our customers get the right part at the best price is our top priority. For any assistance, you can call our toll-free support line at 1-888-907-7225 or email us at [email protected]. Our US-based sales and support teams are here to answer all your questions about our car parts.