BMW M3 Shock Absorber FOR SALE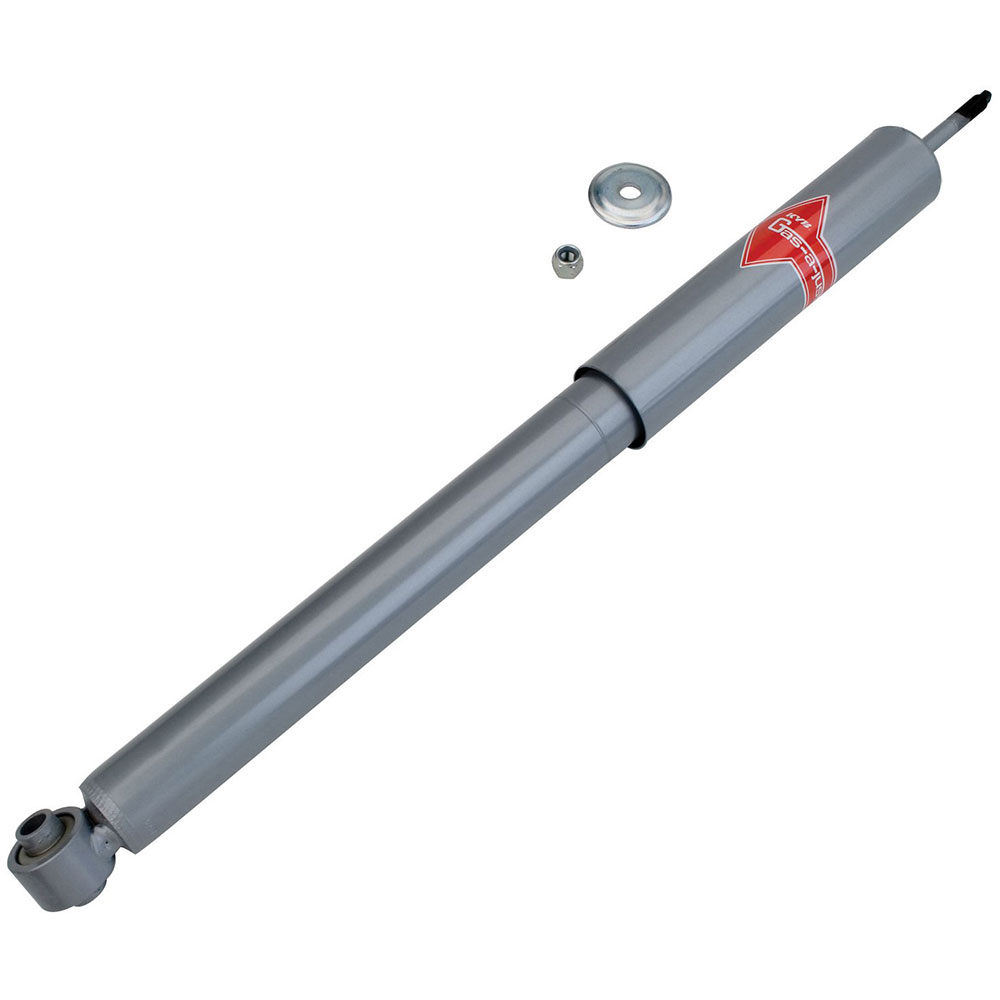 BMW M3 Shock Absorber

by Year

+
The BMW M3 Shock Absorber is a component of your vehicle's suspension mechanism. Its main function is to absorb the vibrations and jolts, and dissipate the kinetic energy generated during acceleration and while riding over bumps. This ensures a comfortable and smooth ride. The shock absorber generates a stabilizing force to keep the automobile's wheels in contact with the road surface. It also makes the tires less susceptible to uneven wear. The twin-tube, which is one of the most commonly used shocks, comprises a piston that is in contact with a hydraulic fluid. When the shock receives an impact due to a bump, it compresses the fluid, exerting pressure in it. This causes resistance against the piston, thereby absorbing the vibrations and dissipating the energy. One of the common problems with a bad shock absorber is a hydraulic fluid leak that results in a failure of the dampening process.
If you are looking for a genuine BMW M3 Shock Absorber, you have come to the right place. At Buy Auto Parts we stock a wide variety of Shock Absorbers for every car make and model. We have OEM replacements and premium aftermarket parts. Each of our car parts has been tested to meet or exceed industry standards. All auto part orders over $99 will receive free shipping.
Ordering auto parts online has never been easier. To find the car parts you need, just select the right year, make and model of your car on our online catalog. If you encounter difficulties in finding the Shock Absorber for your BMW M3, give us a call and we will find it for you. As we have warehouses all across the country, you can be assured of receiving the ordered parts on time.
Taking care of our customers is our top priority, and our great online customer reviews prove this. To know more about our services and car parts, you can call our toll-free support line at 1-888-907-7225 or email us at [email protected]. Our US-based car specialists are here to answer all your questions regarding our car parts.