Cadillac CTS Fuel Pump Assembly FOR SALE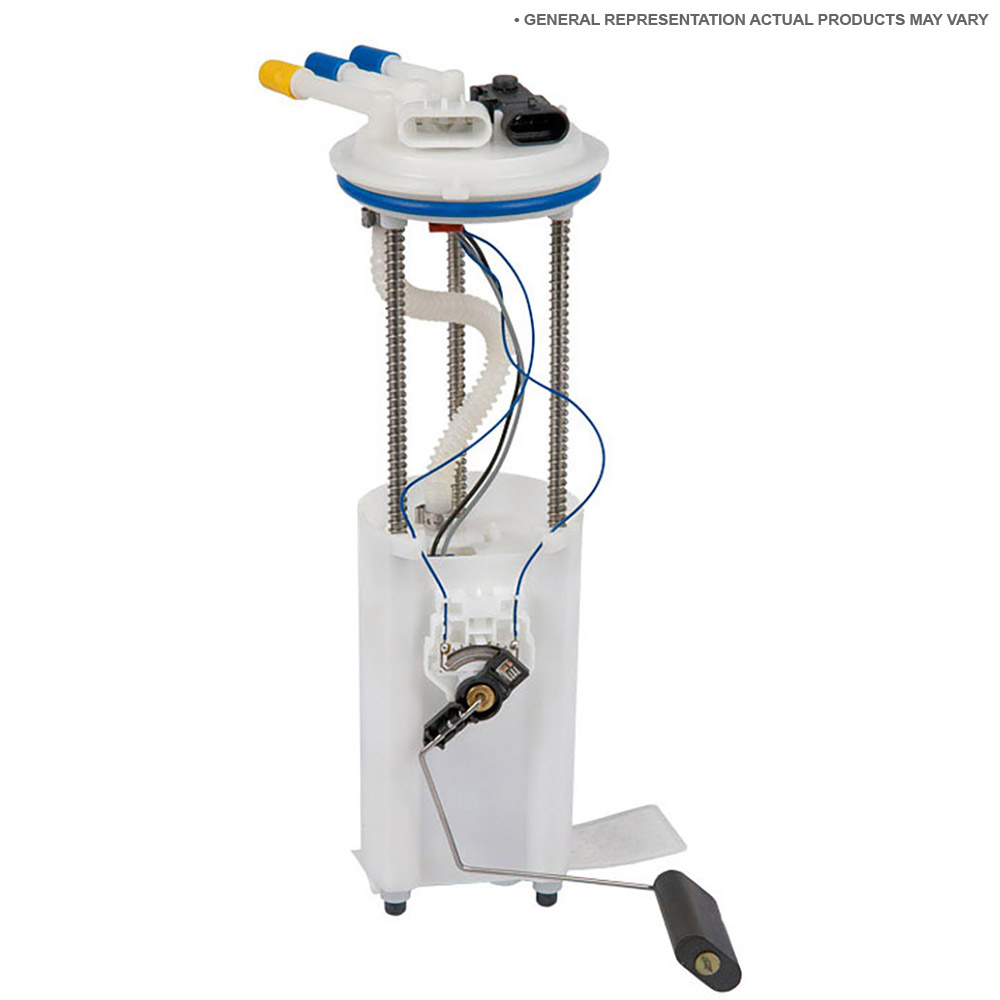 Cadillac CTS Fuel Pump Assembly

by Year

+
The Cadillac CTS Fuel Pump Assembly contains all the components that are needed for the operation of the fuel pump. The fuel pump's primary function is to draw fuel from the fuel tank and pump it into the combustion chamber. There are two types of fuel pumps: mechanical and electrical pumps. Mechanical pumps are mainly used in carbureted cars, while electrical pumps are used in fuel injected engines. The operation of the electrical pump is controlled by the ignition switch. The ignition switch activates the pump relay that carries the higher current load for the pump to operate. The mechanical pump, which is mounted alongside the vehicle, is driven by the camshaft of the engine. A faulty fuel pump will cause your vehicle to stall or fail to start.
If you have issues with your Cadillac CTS Fuel Pump Assembly, you must replace it as soon as possible. Buy Auto Parts sells a wide range of parts for every car make and model at unbeatable prices. We have genuine OEM replacements and premium aftermarket parts. All our car parts are tested thoroughly and come with a warranty. We provide free shipping on all orders above US $99.
To view the parts that fit your vehicle, you just need to select the right year, make and model of your car on our online catalog. If you require assistance in finding the Cadillac CTS Fuel Pump Assembly, feel free to contact our support team. As we have warehouses all across the country, you can be assured of receiving your car parts from the warehouse closest to your location, on time.
Customer satisfaction is our number one goal, and our customers show their appreciation with outstanding online reviews. To know more about our services and car parts, call our toll-free support line at 1-888-907-7225 or mail us at [email protected]. Our US-based sales and support teams are here to take care of all your car part needs.