Get the parts you need today. Pay later with

. Learn more

Daewoo Wheel Hub Assembly For Sale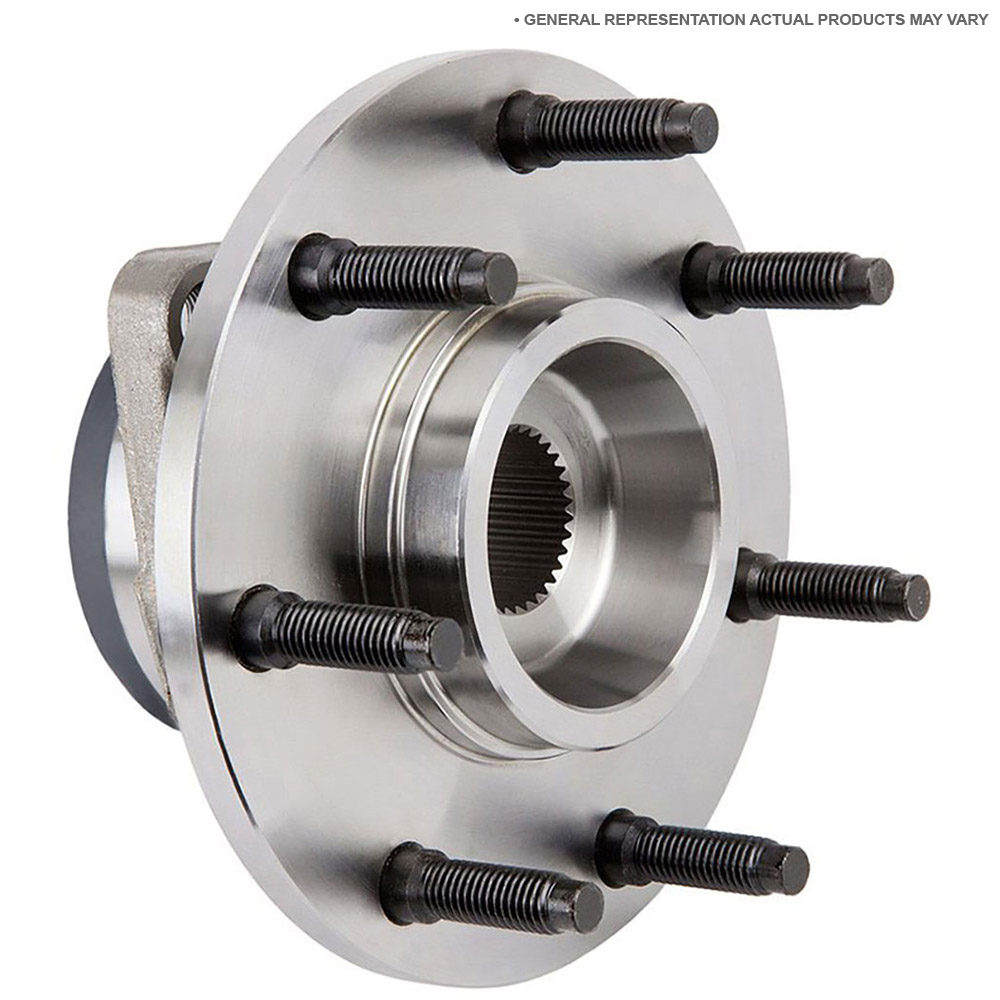 Wheel Hub Assembly FOR Daewoo - CHOOSE YOUR MODEL
The Daewoo Wheel Hub Assembly is located between the wheel's brake drums and the drive axle. It consists of the outer bearing and the inner bearing that are held inside the hub's permanent lube pack. The wheel bearings allow the car wheels to turn steadily with minimal effort. The ABS sensor or wheel speed sensor is also built into the wheel hub assembly.
If your Daewoo Wheel Hub Assembly is not functioning properly, you should replace it as soon as possible to avoid further damage. At Buy Auto Parts you will find a wide variety of wheel hub assemblies for every car make and model. Our genuine OEM replacements and premium aftermarket parts are available at unbeatable prices. Each of our car parts has been tested thoroughly and come with a warranty and free shipping!
To find the car parts you need, just select the year, make and model of your car on our online catalog. If you encounter difficulties in finding the wheel hub assembly for your Daewoo, feel free to contact us for assistance. We are committed to understanding and satisfying your needs. As we have warehouses all across the country, you can be assured of receiving the ordered parts on time.
For any technical assistance, call our toll-free support line at 1-888-907-7225 or email us at [email protected]. Our US-based sales and support teams are here to take care of all your car part needs.