Get the parts you need today. Pay later with

. Learn more

Ford Side View Mirror For Sale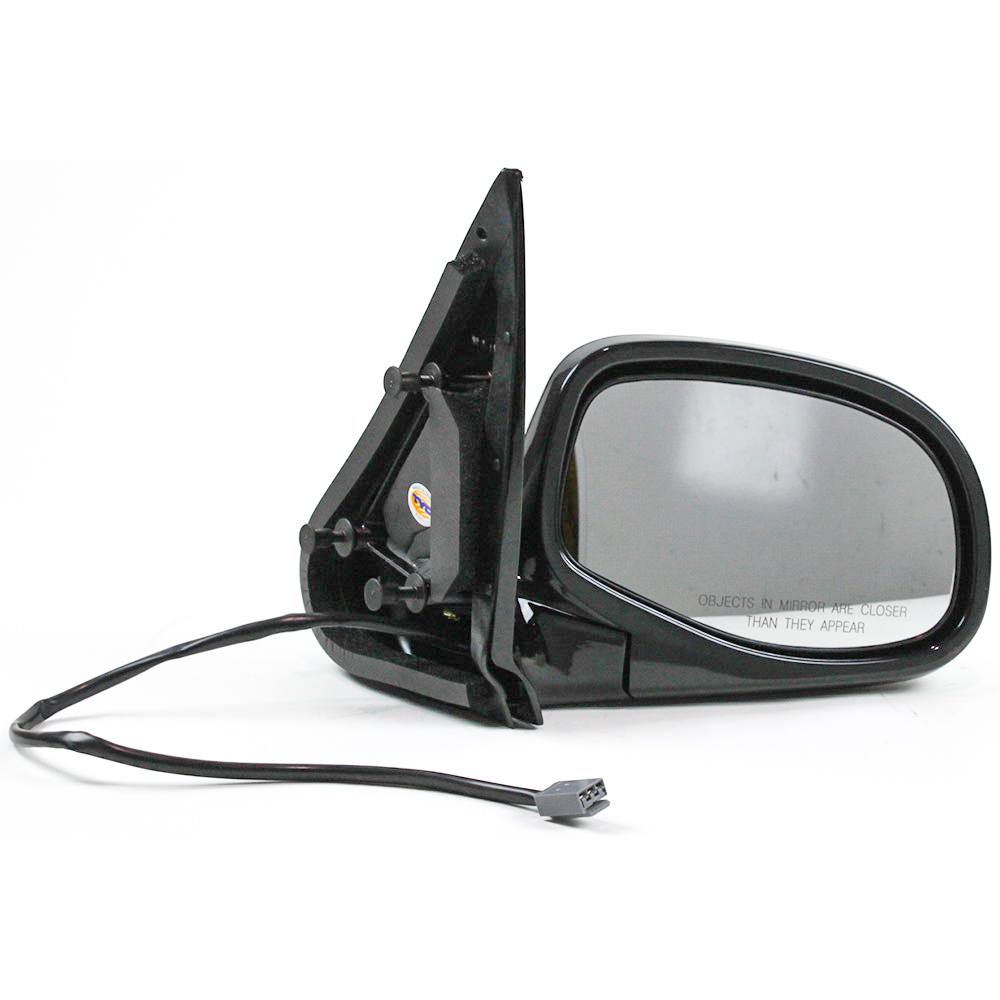 Side View Mirror FOR Ford - CHOOSE YOUR MODEL
What do you use the side view mirror for on your Ford vehicle? The answer to that is easy, you use it quite a lot, and you use to drive safely and avoid accidents. If that is the only function of a side view mirror then it is a damn good function. Well, you wouldn't be reading this if your Ford Side View Mirror, or Ford Side View Mirrors didn't need to be replaced. Whether you got into an accident, or some crazy motorcyclist drove by you and knocked it off or even if you just hate the way yours looks because of wear and tear, you can be certain you will get it at the best price by buying online.
The Ford side view mirror is most definitely not the most glamorous part to shop for. Do you really care if you get it online or at the dealership? Well, we think you should because we have heard too many stories about the ridiculous prices dealerships are charging for a SIDE VIEW MIRROR. Yes, a replacement side view mirror may not be commonly sold or commonly replaced but it can be easily broken. We are lucky that most of the time safe driving helps us avoid this repair.
Ford, the car manufacturer that built your car, hasn't always produced such high quality side view mirrors. At the very beginning of their automotive journey, Ford simply made what looked to be makeshift side view mirrors made out of cheap plastic and glass and some vehicles didn't even come with side view mirrors. You were simply expected to look over your shoulder! Imagine how dangerous that would be if side view mirrors hadn't been introduced.
Enough talk about the history of the Ford side view mirror. What many want to know is why objects in the side view mirror are closer than they appear? Where did this crazy concept come from?! Well, we're sure you would have guessed that this is a safety feature. When the driver sees a car in the passenger side mirror, you perceive the car to be closer and therefore you react more cautiously and do not make a fast reaction that could possibly cause an accident. Enhancing the driver's perception of something that is more essential to avoiding accidents is the primary reason why passenger side view mirrors exist.
While the science of these passenger side view mirrors has to do with light and how we perceive it, something that many of us simply don't care to understand, we can be at peace knowing that this vital piece of your driving experience has been engineered for safety. Not having a side view mirror is illegal, the law recognizes the safety of this automotive part and you will be pulled over if you don't have it, or if it is broken. Therefore, we understand that you might need the part fast and this is why we offer expedited shipping options. If you need it yesterday, tell us today and we'll get it to you for a small price.