Get the parts you need today. Pay later with

. Learn more

Your Search for the Perfect Geo Ignition Coil
is Almost Over!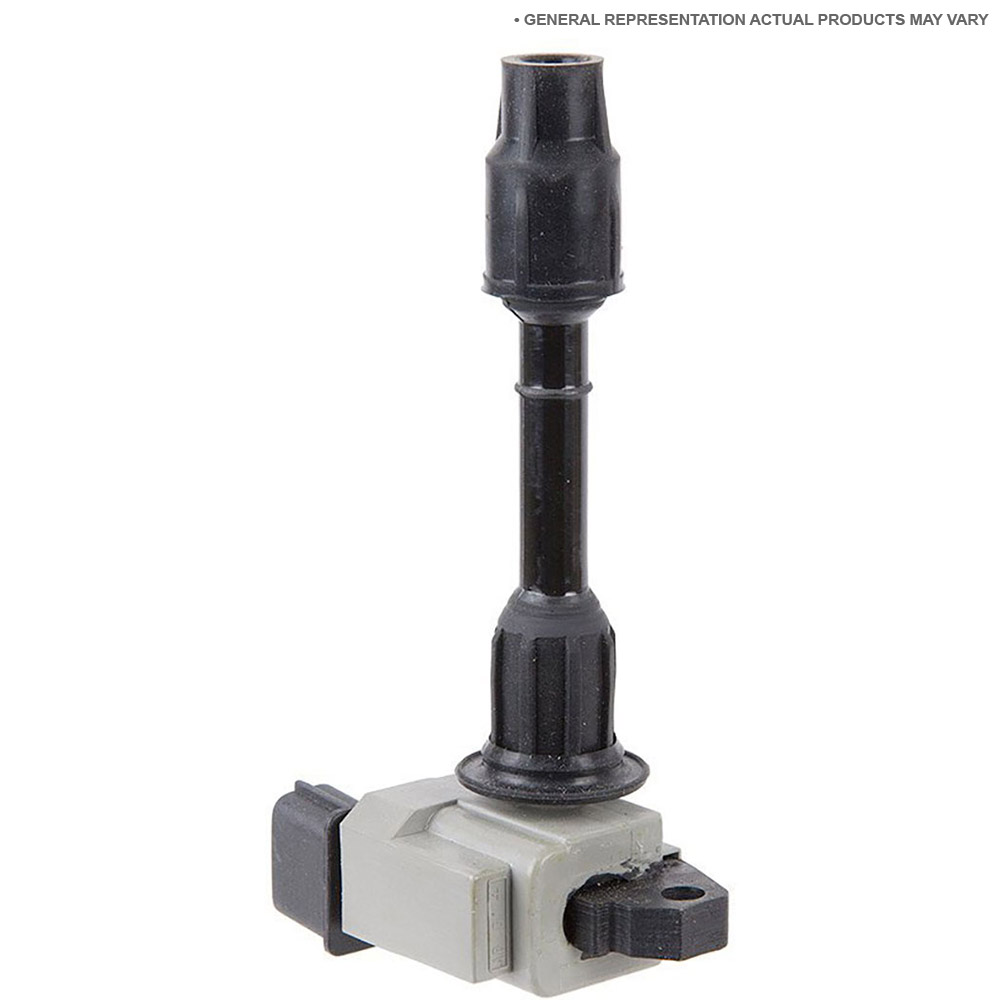 The Geo Ignition Coil is an induction coil that is part of the car's ignition system. The ignition coil is a transformer that converts the battery's low voltage into a high voltage required by the spark-plug to ignite the fuel mixture. This high voltage is generated in the secondary winding of the ignition coil and is fed to the spark-plug just as the engine is completing its compression stroke. Modern ignition systems use a set-up where a single coil serves two spark-plugs each – for example, 2 coils for a 4-cylinder engine. This arrangement uses the "wasted-spark" system, where only one of the two sparks generated is utilized by the cylinder that has finished its compression stroke.
If your Geo Ignition Coil is not functioning properly, you must replace it as soon as possible. Buy Auto Parts has a wide range of car parts for every car make and model. We sell genuine OEM replacements and premium aftermarket parts at unbeatable prices. Each of our car parts has been tested to meet or exceed industry standards. We provide free shipping on all orders above US $99.
Ordering auto parts online has never been easier. To find the car parts you need, just select the right year, make and model of your car on our online catalog. If you encounter difficulties in finding the ignition coil for your Geo, give us a call and we will find it for you. As we have warehouses all across the country, you can be assured of receiving the ordered parts on time.
Customer satisfaction is our number one goal, and our customers show their appreciation with outstanding online reviews. For any technical assistance, call our toll-free support line at 1-888-907-7225 or email us at [email protected]. Our US-based sales and support teams are here to answer all your questions about our car parts.