Get the parts you need today. Pay later with

. Learn more

Honda Civic A/C Compressor FOR SALE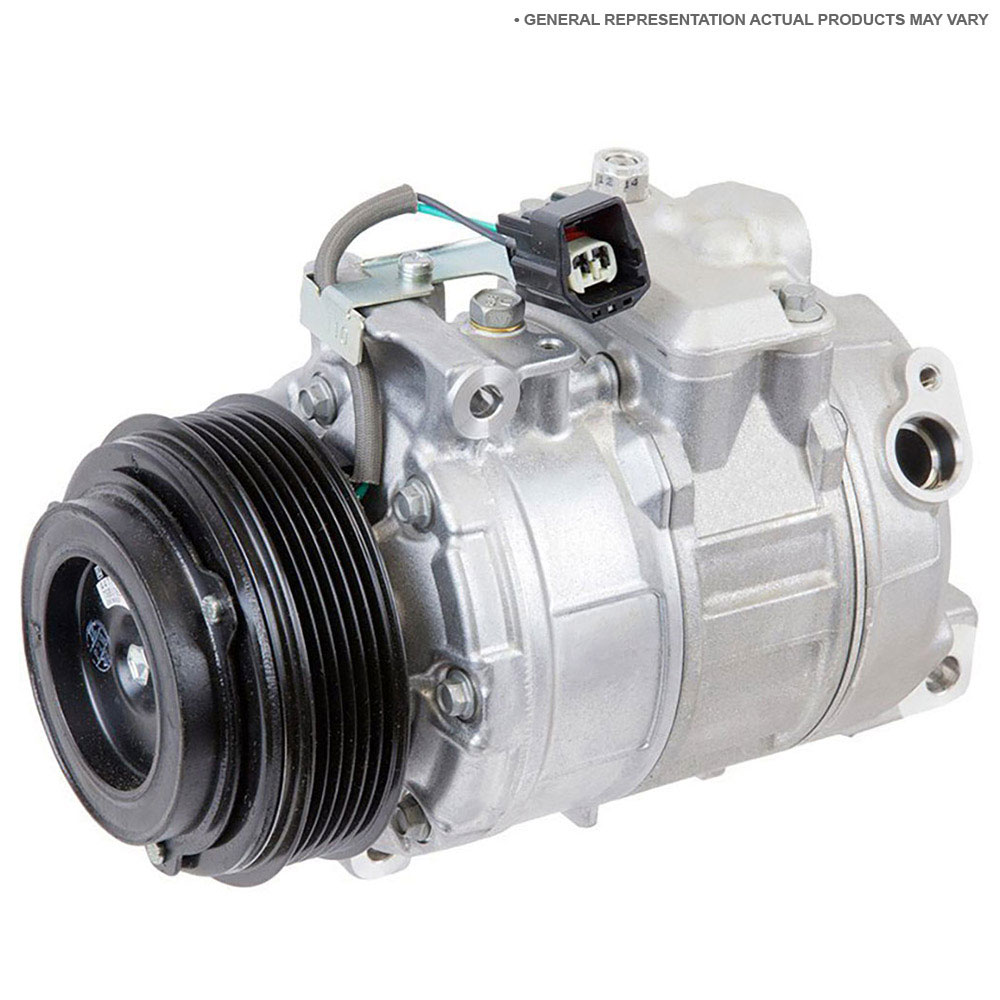 BuyAutoParts.com – Your Headquarters for Honda Civic AC Compressors
The Honda Civic is synonymous with value, efficiency and performance. Since the 1970s, the Civic has impressed with its simple design, class-leading MPG and unbeatable buying power. When you see a 25-year old Civic with over 200,000 miles out on the roads today, it's not really a big deal (unlike other cars). But if you've been designing and building cars like Honda since 1976, that shouldn't be too surprising. This reliability has a flip-side, however. A car can be incredibly dependable, but only up to a certain point – even the ultra-reliable Honda Civic. Eventually, something will fail; this is simply the nature of machinery and specifically cars in this context. Original factory parts usually don't last for tens of thousands of miles. Something in your Civic's engine could be on the verge of going bad. And when that something happens to be your Civic AC compressor, BuyAutoParts.com is all you need to get back on the road, better than ever.
No matter how dependable your Civic is, driving without AC in the sweltering summer months is unbearable. Everything else could be running like new – but if the AC compressor goes, you can forget about a comfortable commute. The Honda Civic air conditioner compressor performs vital function for the entire A/C system. From pressure assistance to refrigerant regulation, it's the one component your Civic's air conditioning system can't do without.
Stay cool and shop with confidence for a replacement AC compressor for Honda Civic and other Honda Civic air conditioner parts from BuyAutoParts.com.
Searching for a Civic AC Compressor? Welcome to BAP, the Online Leader in OEM-Grade Replacement Parts
BAP AC compressors for the Honda Civic are sold with our Guaranteed Exact Fit pledge. If for any reason it doesn't install like the original factory compressor, we'll replace it for free. At BuyAutoParts.com, we back our products with this pledge, and a promise: your Civic AC compressor will perform as good as the original part, or you can return it. Our 1-year warranty is just another reason customers can purchase BAP parts with confidence.
We're available to assist with an AC compressor replacement for your Honda Civic. Our well-stocked warehouse includes Honda Civic AC compressors from mid-1970s models, all the way up to the present day. To get started, contact us today. We've made it easier than ever to gain access to the industry's leading AC compressor supplier. In fact, there are as many ways to reach BuyAutoParts.com as there are Honda Civic air conditioner compressors in the BAP garage.
You can call our office at (888) 907-7225 to speak with a Civic AC compressor consultant. You can also receive instant answers to all your questions on our contact page – simply open a live chat window and you're on your way. Plus, our sales experts can also be reached with an email message to [email protected]. Call, chat, email – we're accessible for Civic owners all across the country.
Along with Honda Civic AC compressors, BuyAutoParts.com keeps plenty of other OEM-grade replacement parts for your car. Civic owners have a worthy cost-saving reputation. And we help you and others keep this smart legacy moving forward. Browse our other Honda Civic parts today!