Get the parts you need today. Pay later with

. Learn more

Your Search for the Perfect Honda Headlight Assembly
is Almost Over!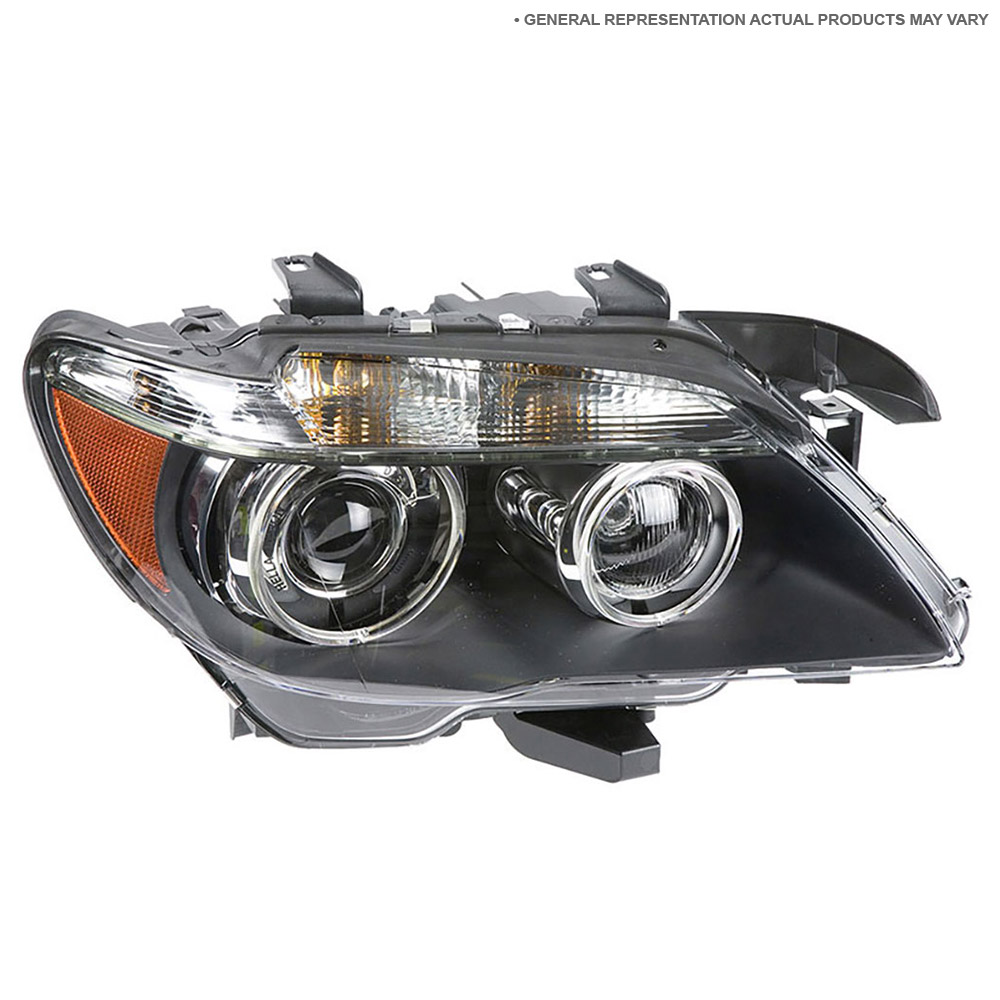 Honda Headlights
Headlights are, of course, a very important features in a car. Whether you are driving a Honda Accord or a Civic, each headlight is built to fit specifically with the exact model. Therefore, after a collision or other such episode, it is important to be sure that any Honda replacement headlight you intend to install has the proper fitment. For many years, numerous types of headlights have been used in the various Honda models, so be sure to find the one that's right for your vehicle.
The types of Honda headlights that you may need include halogen, incandescent lights, xenon lights, and pencil beams. For more than 100 years, the most common headlight has been the incandescent light. The bulb has a filament like an ordinary bulb, but is just a little bit bigger and glows when its tungsten filament is heated. Halogen lights are the next generation of headlights. They are filled with halogen gas that undergoes a chemical reaction with the tungsten filament and creates halides. The halides deposited oxidized tungsten compounds back into the filament creating a far brighter light.
Xenon lights are the most commonly used headlights today. A xenon light operates in the same way as a halogen light, but is much brighter than its halogen cousin due to the superior xenon gas. Please note that when a xenon bulb is not installed correctly in your Honda, the glare can be quite intense.
The headlights that are found in many Honda models such as the Accord or Civic are the HID. The HID bulbs do not use a tungsten filament but instead, a high-voltage electrical arch is passed through a partially empty chamber filled with mineral salts and noble gasses. When your Honda's headlights are not working, as they should, it could be very dangerous to travel at. Oftentimes, only a bulb needs to be replaced, but other times, other mechanical problems can cause the light not to work.
In many cases, a new Honda Headlight Assembly is needed after an accident. It is illegal to drive with broken headlights, so fixing your damaged Honda headlights quickly is of utmost importance, if you would like to avoid a ticket. If you do need to replace your headlights, check out our selection. Our headlight replacements are a direct fit for your year, make, and model.