Hyundai Veloster Turbocharger FOR SALE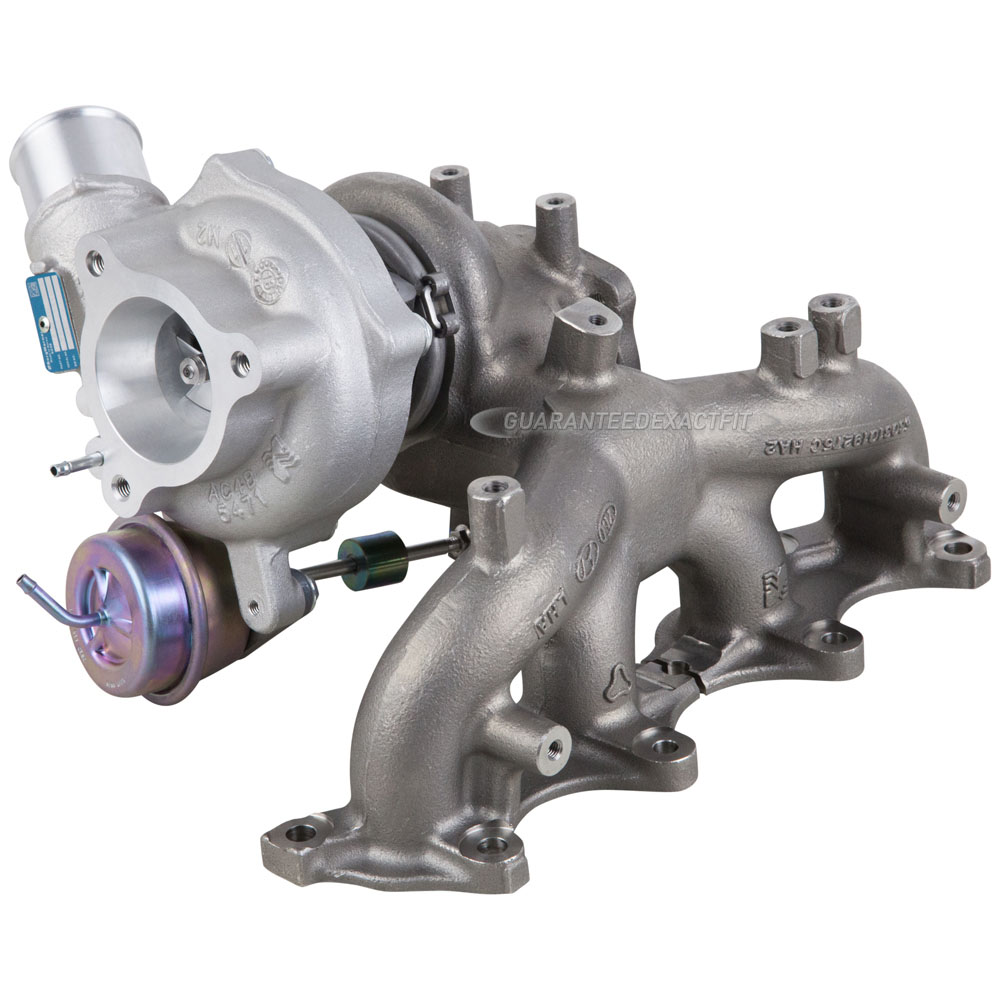 Hyundai Veloster Turbocharger

by Year

+
The Hyundai Veloster Turbocharger is responsible for boosting the engine performance. It is driven by the exhaust gases. The turbo compresses the air and passes it to the engine. This compressed air makes the engine burn more fuel, thereby generating more power. An intercooler is often included between the turbo and the engine to prevent the turbo's hot air from damaging the engine. Sometimes, the engine does not burn all the compressed air resulting in a build-up of pressure in the intercooler. When the pressurization value in the intercooler exceeds the boost pressure value, the air tries to flow back via the turbocharger inlet. This action restricts the flow of air into the turbo inlet, resulting in turbo damage. This condition is called the turbo flutter or compressor surge. To avoid turbo flutter, a blow-off or anti-surge valve is fitted between the turbo outlet and the engine's throttle body. When the pressure differential between the engine's intake manifold and intercooler attains a certain level, the blow-off valve opens to avoid the compressor surge.
If you are looking for a genuine Hyundai Veloster Turbocharger, you have come to the right place. Buy Auto Parts has a wide range of car parts for every car make and model. We sell genuine OEM replacements and premium aftermarket parts at unbeatable prices. Each of our turbo parts has been tested to meet or exceed industry standards. We provide free shipping on all orders above US $99.
Ordering auto parts online has never been easier. To find the car parts you need, just select the right year, make and model of your car on our online catalog. If you encounter difficulties in finding the Turbocharger for your Hyundai Veloster, give us a call and we will find it for you. As we have warehouses all across the country, you can be assured of receiving the ordered parts on time.
Taking care of our customers is our top priority, and our great online customer reviews prove this. To know more about our services and car parts, you can call our toll-free support line at 1-888-875-9978 or email us at [email protected]. Our US-based turbo specialists are here to answer all your questions regarding our turbo parts.