Kia Sportage Wheel Hub Assembly FOR SALE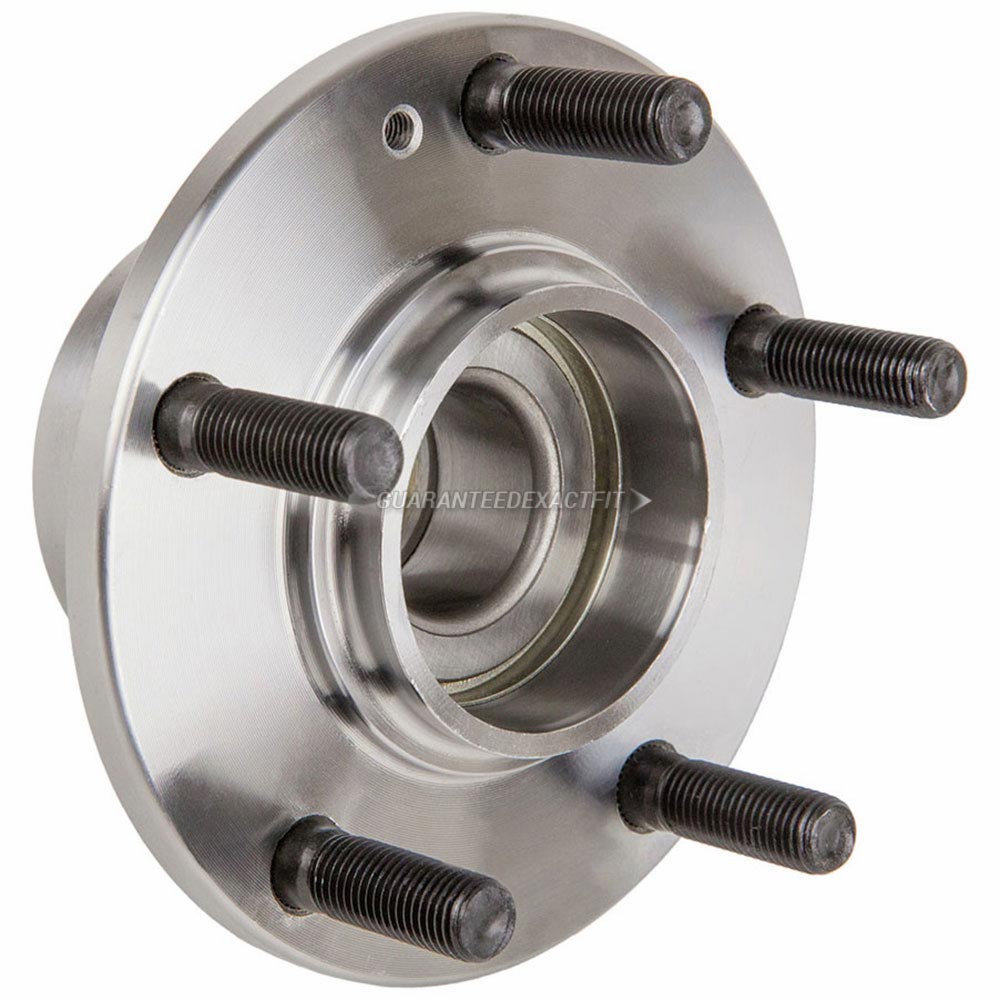 Kia Sportage Wheel Hub Assembly

by Year

+
The Kia Sportage Wheel Hub Assembly acts as a mount for the wheels and the bearings. It is fixed between the brake drum or disc and the drive axle. The wheel hub is the key component that keeps the wheels connected to the vehicle and ensures their smooth rotation on the wheel bearings. The bearings serve the purpose of reducing friction and providing improved control as the wheels spin on the road surface. The wheel hub and bearings are either pressed or bolted together. Newer automobiles have ABS sensors attached to the wheel hubs to measure the wheels' speeds. In some vehicles, the sensors are connected to the hub via a tone ring, while in others, the sensors are placed inside the wheel hub itself. The wheel hub assembly configurations are different for the front and rear wheels.
If you find shaky wheels, or if your ABS light glows, it is high time you inspect your Kia Sportage wheel hub assembly. A damaged wheel hub assembly also emits a low growling or humming noise, making your driving experience annoying. Why put up with something like this? Check with an automotive mechanic to figure out the issue in your wheel hub assembly. If you are advised to replace it, Buy Auto Parts is here to supply a genuine wheel hub assembly that is meticulously tested to meet or exceed industry standards. We carry a line of OEM replacements and premium aftermarket parts for every car make and model.
You can place an order by selecting the right year, make and model from our online catalog. If you need any assistance, call us on the toll-free support line at 1-888-907-7225 or email us at [email protected]. We will ship your Kia Sportage wheel hub assembly from the warehouse closest to your location so that it will reach you as soon as possible. We offer free shipping for purchases over $99 in the continental United States.
If you need technical guidance regarding any of the parts, our automotive experts are here to help you. Have a look at the reviews we've received from satisfied customers, and let us know what you think about our services and products. Your feedback is highly valued!