Kubota Heavy Duty Engines Turbocharger For Sale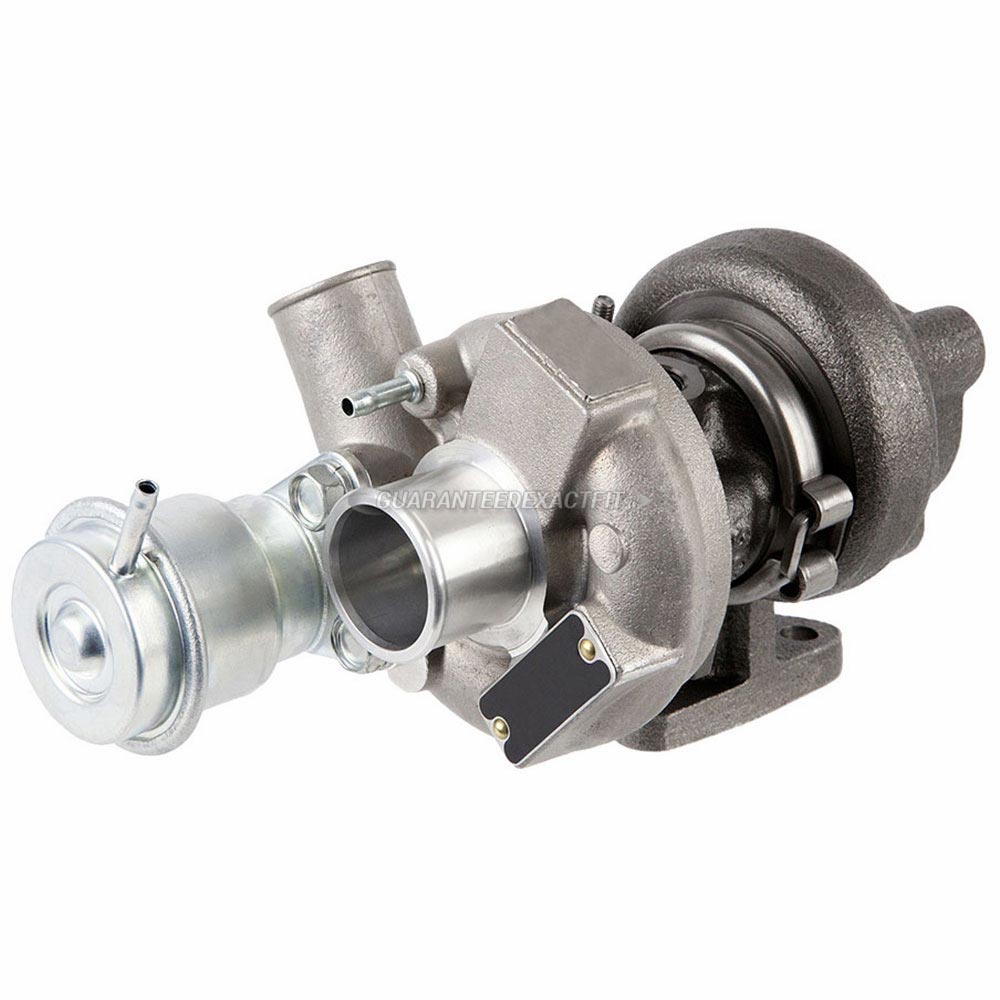 Turbocharger FOR Kubota Heavy Duty Engines - CHOOSE YOUR MODEL
The Kubota Heavy Duty Engines Turbocharger is used to improve the engine efficiency without considerably increasing the engine's size. It consists of two main components: the turbine and compressor. The turbine, which is mounted between the exhaust system's tail pipe and the engine's exhaust manifold, draws in the exhaust gases and drives the compressor. The compressor that is fitted between the intake manifold of the engine and the air filter compresses and delivers the air at high pressure to the engine. This compressed high-pressure air causes more fuel to burn, thereby increasing the engine power. The turbocharger facilitates driving in high altitudes, since the engine would take in less air for each stroke. One of the visible indicators of a faulty turbocharger is a trace of blue in the exhaust smoke due to the turbocharger leaking oil into the engine. Other symptoms include poor engine performance and slower acceleration.
If you are looking for a high-quality Kubota Heavy Duty Engines Turbocharger, you have come to the right place. Buy Auto Parts sells a wide range of OEM replacements and premium aftermarket parts at unbeatable prices. All the parts for your Kubota Heavy Duty Engines come with a warranty. Each of our car parts has been tested to meet or exceed industry standards. All auto part orders over $99 will receive free shipping.
To locate the parts you need, just select the right year, make and model of your car from our online catalog. If you have difficulties in finding the Kubota Heavy Duty Engines Turbocharger, call us and we will find it for you. As we have warehouses all across the country, you can be assured of receiving the ordered car parts from the warehouse closest to your location, on time.
Making sure our customers get the right part at the best price is our top priority. For any assistance, you can call our toll-free support line at 1-888-875-9978 or email us at [email protected]. Our US-based sales and support teams are here to answer all your questions about our turbo parts.