Mercedes Benz C43 AMG A/C Compressor FOR SALE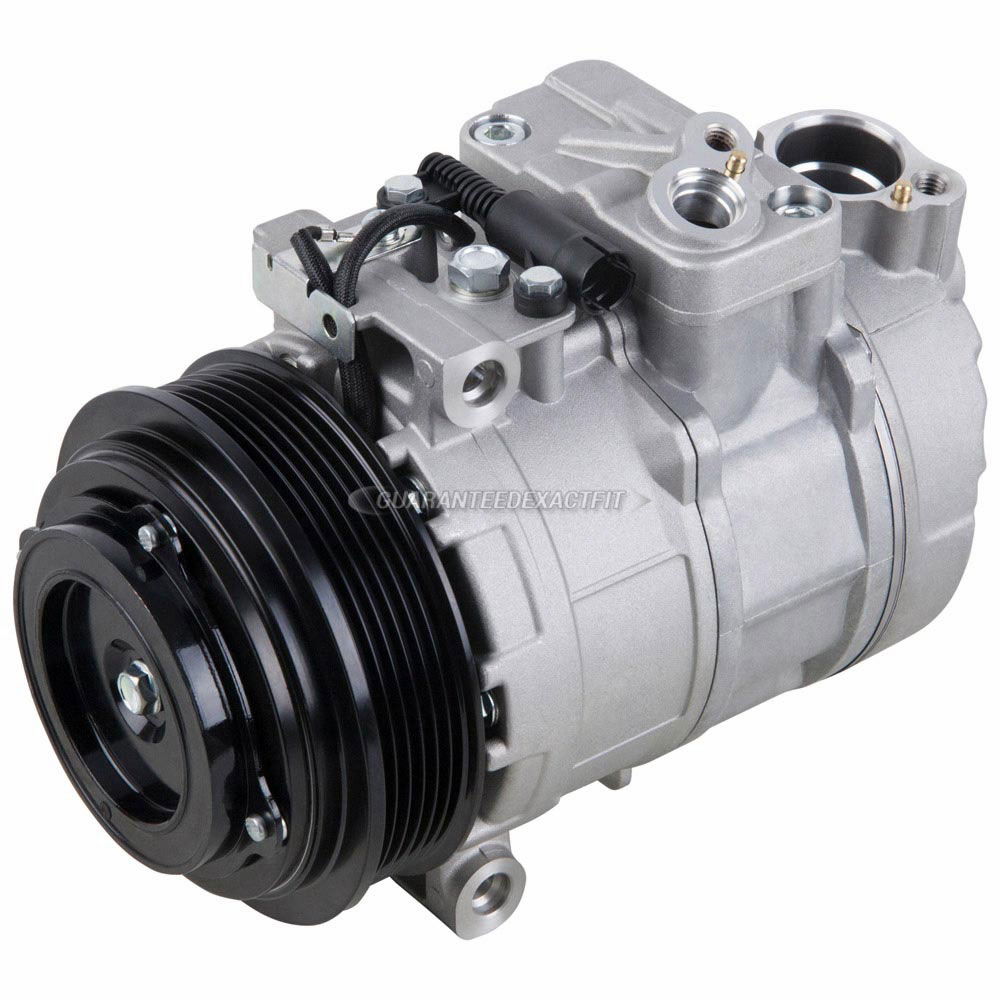 Mercedes Benz C43 AMG A/C Compressor

by Year

+
The AC Compressor in your car is a mechanical pump that draws the refrigerant and supplies it throughout your car's air conditioning system. It is powered by a drive belt connected to the engine's crankshaft. The AC system has a high pressure side and a low pressure side. The compressor is mounted between these two sides in order to maintain the pressure difference and regulate refrigerant gases.
If you are looking for a high-quality Mercedes Benz C43 AMG AC Compressor, you have come to the right place. Buy Auto Parts sells a wide range of OEM replacements and premium aftermarket parts at reasonable prices. All the parts we sell for your Mercedes Benz come with a warranty. Each of our car parts has been tested to meet or exceed industry standards.
To locate the parts you need, just select the right year, make and model of your car from our online catalog. If you require assistance in finding the Mercedes Benz C43 AMG AC Compressor, give us a call and we will find it for you. As we have warehouses all across the country, you can be assured of receiving your car parts from the warehouse closest to your location, on time.
We provide free shipping for every purchase above US $99. To know more about our services and car parts, you can call our toll-free support line at 1-888-907-7225 or email us at [email protected]. Our US-based sales and support teams are here to answer all your queries regarding car parts.