Mercedes Benz ML320 Fuel Pump Assembly FOR SALE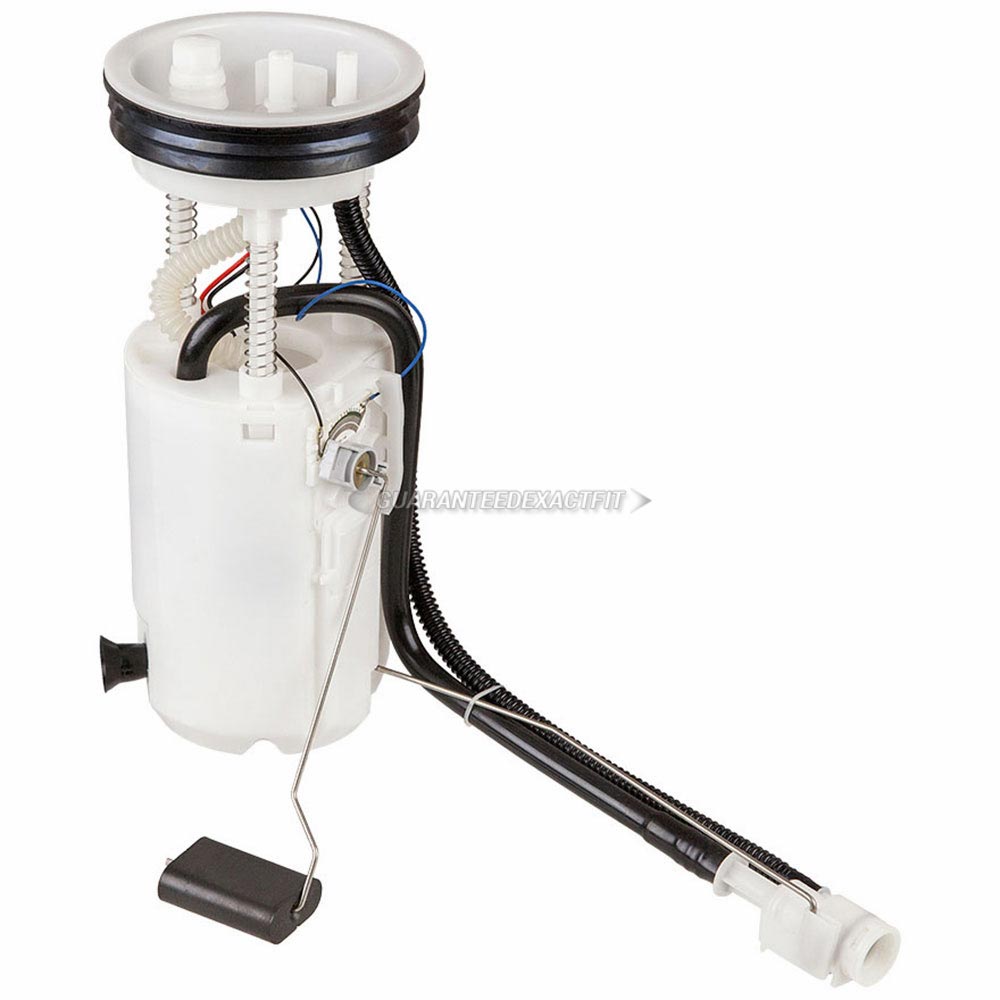 Mercedes Benz ML320 Fuel Pump Assembly

by Year

+
The Mercedes Benz ML320 Fuel Pump Assembly includes a fuel pump, which is an important component of your vehicle. The function of a fuel pump is to draw fuel from the fuel tank and pump it into the internal combustion engine. There are two kinds of fuel pumps: mechanical and electric, which are used in vehicles with carburetors and electronic fuel injectors, respectively. Mechanical pumps are mounted alongside the engine and they pump the fuel under low pressure to the carburetor. They are driven by the engine's camshaft. Electric pumps are usually fitted inside the fuel tank and they pump the fuel at high pressure to the fuel injection system. A twin pump system is used in automobiles where the fuel tank is mounted far from the engine. It includes a supply pump located in the fuel tank which pumps the fuel at a lower pressure. A second fuel pump that is close to the engine builds the fuel pressure to the desired level.
If you are looking for a genuine Mercedes Benz ML320 Fuel Pump Assembly, you have come to the right place. At Buy Auto Parts we stock a wide variety of Fuel Pump Assemblies for every car make and model. We have OEM replacements and premium aftermarket parts. Each of our car parts has been tested to meet or exceed industry standards. All auto part orders over $99 will receive free shipping.
Ordering auto parts online has never been easier. To find the car parts you need, just select the right year, make and model of your car on our online catalog. If you encounter difficulties in finding the Fuel Pump Assembly for your Mercedes Benz ML320, give us a call and we will find it for you. As we have warehouses all across the country, you can be assured of receiving the ordered parts on time.
Taking care of our customers is our top priority, and our great online customer reviews prove this. To know more about our services and car parts, you can call our toll-free support line at 1-888-907-7225 or email us at [email protected]. Our US-based auto specialists are here to answer all your questions regarding our car parts.