Get the parts you need today. Pay later with

. Learn more

Mercedes Benz ML63 AMG Shock Absorber FOR SALE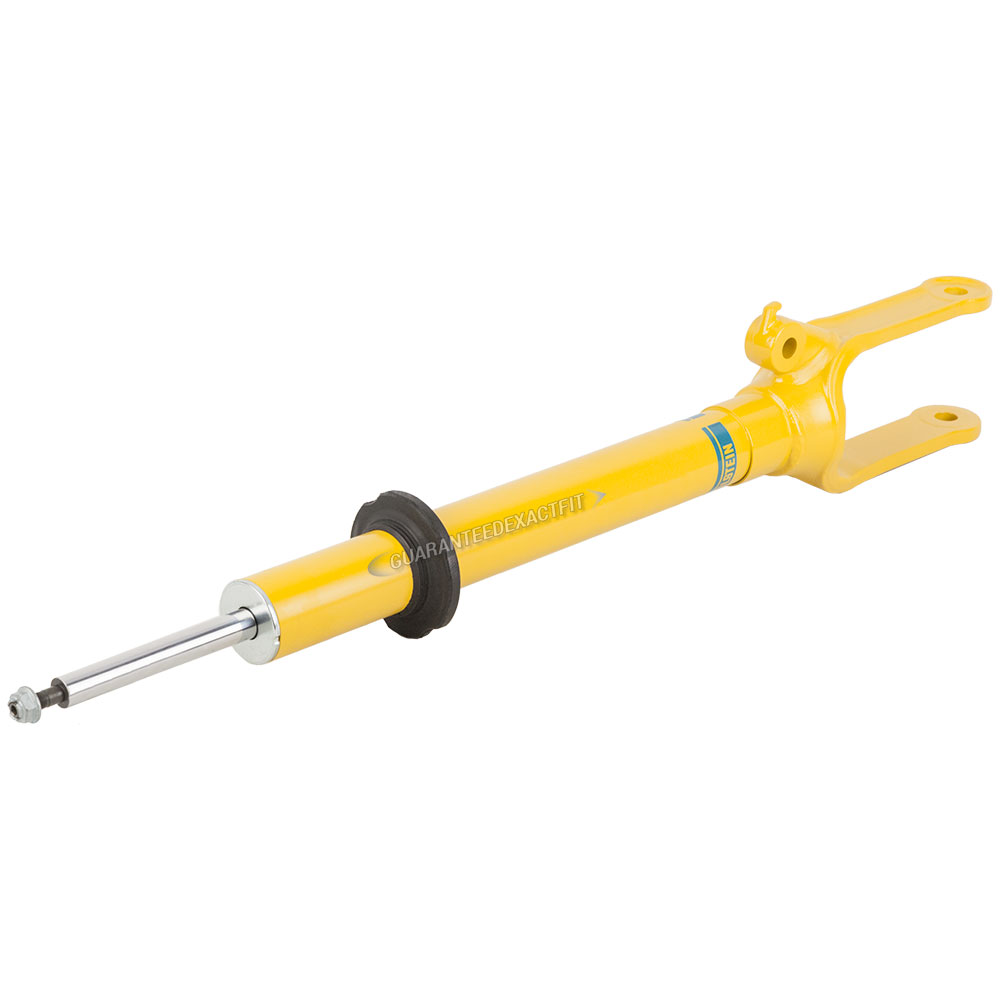 The Mercedes Benz ML63 AMG Shock Absorber, a component of your automobile's suspension mechanism, is responsible for maintaining the stability of the vehicle. It absorbs the vibrations and jolts caused when the vehicle drives over uneven terrain. The shock absorber causes the kinetic energy generated to be dissipated in its hydraulic fluid. It develops a stabilizing force that causes the automobile's wheels to be in continuous contact with the road surface. The shock also prevents the wheel tires and the vehicle's frame from premature wear. The shock, which is fitted between the automobile's frame and wheels, is held in position by a mount. The two types of shocks include the twin-tube and mono-tube. One of the common problems with a shock absorber is its hydraulic fluid leak. Audible symptoms of a bad shock include a clanking or knocking noise from the undercarriage. A damaged shock should be replaced at the earliest to avoid excessive bouncing of your vehicle.
If you have issues with your Mercedes Benz ML63 AMG Shock Absorber, you must replace it as soon as possible. Buy Auto Parts stocks a wide range of OEM replacements and premium aftermarket parts for every car make and model. All our car parts are tested thoroughly and come with a warranty and free shipping on all orders above US $99!
To locate the parts you need, just select the right year, make and model of your car from our online catalog. If you have difficulties in finding the Mercedes Benz ML63 AMG Shock Absorber, call us and we will find it for you. As we have warehouses all across the country, you can be assured of receiving the ordered car parts from the warehouse closest to your location, on time.
Making sure our customers get the right part at the best price is our top priority. For any assistance, you can call our toll-free support line at 1-888-907-7225 or email us at [email protected]. Our US-based sales and support teams are here to answer all your questions about our car parts.