Get the parts you need today. Pay later with

. Learn more

Mercury Throttle Body For Sale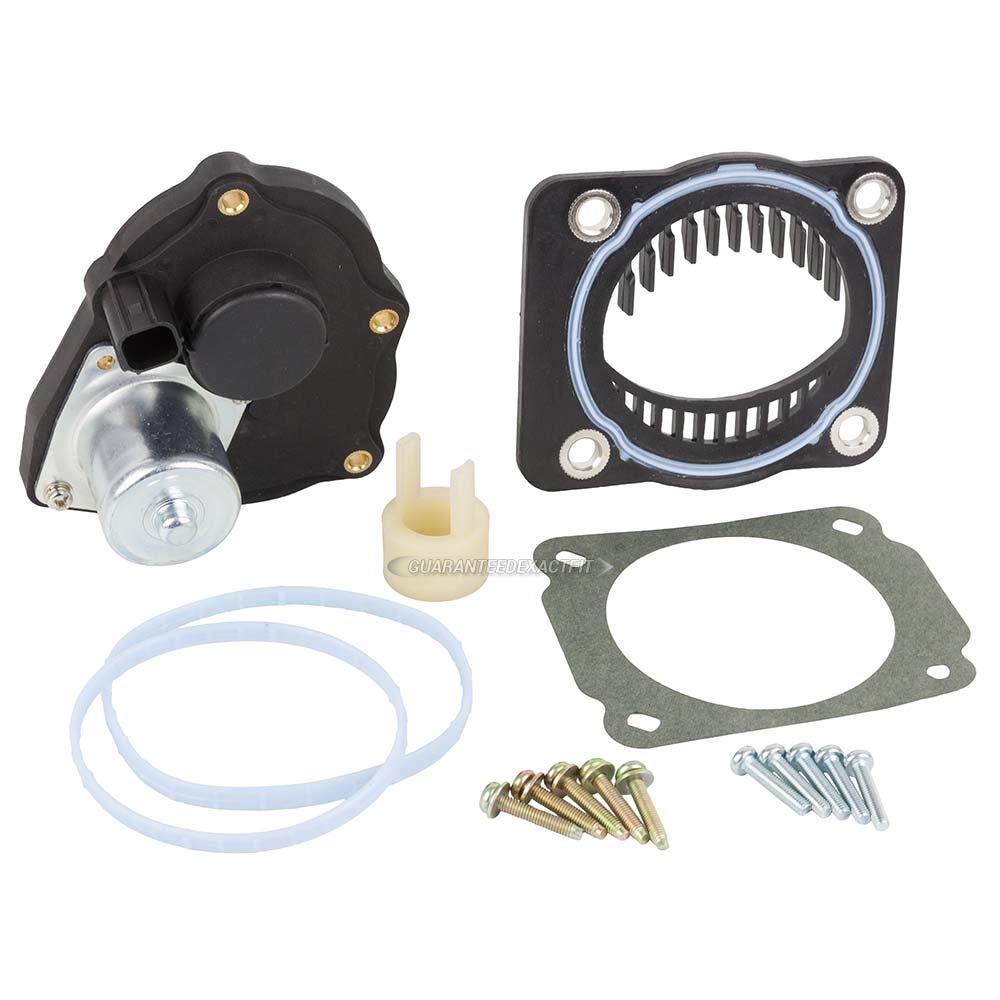 Throttle Body FOR Mercury - CHOOSE YOUR MODEL
The Mercury Throttle Body, a part of the air intake system, is responsible for the amount of air entering the engine. It is located near or is attached to the mass air flow sensor. When the accelerator pedal is pressed, the plate inside the throttle body rotates, allowing air to enter the intake manifold. These changes are measured by an air flow sensor, which communicates with the engine control unit (ECU). The amount of fuel is then regulated by the ECU to attain the required air-fuel ratio. In high performance automobiles, each engine cylinder may have a separate throttle body. The throttle body needs to be periodically cleaned to ensure smooth acceleration.
If your Mercury Throttle Body is not functioning properly, you should replace it as soon as possible. Buy Auto Parts stocks a wide range of OEM replacements and premium aftermarket parts for every car make and model. All our car parts are tested thoroughly and come with a warranty and free shipping!
To view the parts that fit your vehicle, you just need to select the right year, make and model of your car on our online catalog. If you require assistance in finding the Mercury Throttle Body, feel free to contact our support team. As we have warehouses all across the country, you can be assured of receiving your car parts from the warehouse closest to your location, on time.
Making sure our customers get the right part at the best price is our top priority. For any assistance, you can call our toll-free support line at 1-888-907-7225 or email us at [email protected]. Our US-based sales and support teams are here to answer all your questions about our car parts.