Get the parts you need today. Pay later with

. Learn more

Mitsubishi Lancer Turbocharger FOR SALE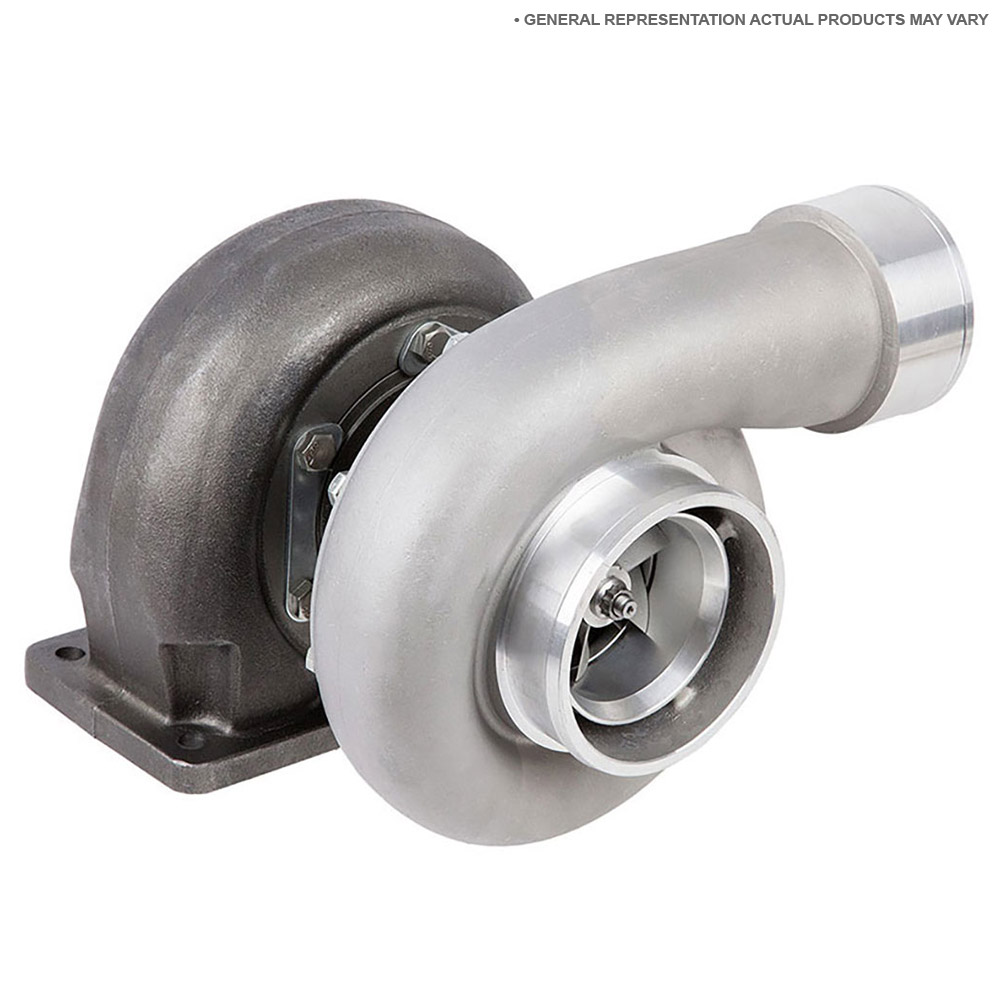 The Mitsubishi Lancer Turbocharger is a part of your car and its function is to compress air. This process is carried out in two stages that involve a turbine and a compressor. The main job of the turbine is to extract exhaust gases from the engine and to use is for compression in the turbocharger. A turbocharged engine burns more fuel and yields more power than a normal engine.
If your Mitsubishi Lancer Turbocharger is not functioning properly, you must replace it as soon as possible to avoid further damage. At Buy Auto Parts we have a wide variety of turbochargers for every car make and model. Our genuine OEM replacements and premium aftermarket parts are available at unbeatable prices. All our turbochargers are tested thoroughly. All auto part orders over $99 will receive free shipping!
Ordering a turbocharger online has never been easier. To find the turbocharger you need, just select the right year, make and model of your car on our online catalog. If you have difficulties in finding a turbocharger for your Mitsubishi Lancer, feel free to contact us for assistance. We have warehouses all across the US, Buy Auto Parts will make sure your orders are delivered on time.
To find out more about our services and car parts, call our toll-free support line at 1-888-907-7225 or mail us at [email protected]. Our US-based sales and support teams are here take care of all your car part needs.