Get the parts you need today. Pay later with

. Learn more

Your Search for the Perfect Saab Ignition Coil
is Almost Over!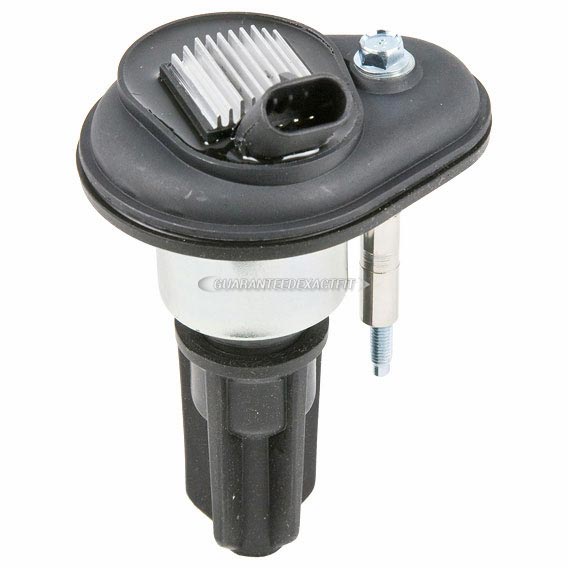 The Saab Ignition Coil is powered by the car's battery or alternator. It produces a voltage that is much higher than its input, for the spark plug to ignite the fuel. Inside the ignition coil, there are primary and secondary windings that share a magnetic core. The primary winding is made up of about 150 turns of heavy wire and the secondary winding has up to 30000 turns of fine wire. When the current flows through the primary winding, an electromagnetic field is generated. When this field collapses, it increases the voltage exponentially in the secondary winding. This voltage is passed to the spark plugs to ignite the engine's fuel. If your car experiences serious backfires, does not start easily, stalls when idling, fails to start, or shows a decline in mileage, it is possible that the ignition coil has failed.
If your Saab Ignition Coil is not functioning properly, you must replace it as soon as possible. Buy Auto Parts has a wide range of car parts for every car make and model. We sell genuine OEM replacements and premium aftermarket parts at unbeatable prices. Each of our car parts has been tested to meet or exceed industry standards. We provide free shipping on all orders above US $99.
Ordering auto parts online has never been easier. To find the car parts you need, just select the right year, make and model of your car on our online catalog. If you encounter difficulties in finding the Ignition Coil for your Saab, give us a call and we will find it for you. As we have warehouses all across the country, you can be assured of receiving the ordered parts on time.
Taking care of our customers is our top priority, and our great online customer reviews prove this. To know more about our services and car parts, you can call our toll-free support line at 1-888-907-7225 or email us at [email protected]. Our US-based auto specialists are here to answer all your questions regarding our car parts.