Get the parts you need today. Pay later with

. Learn more

Your Search for the Perfect Specialty and Performance Turbocharger
is Almost Over!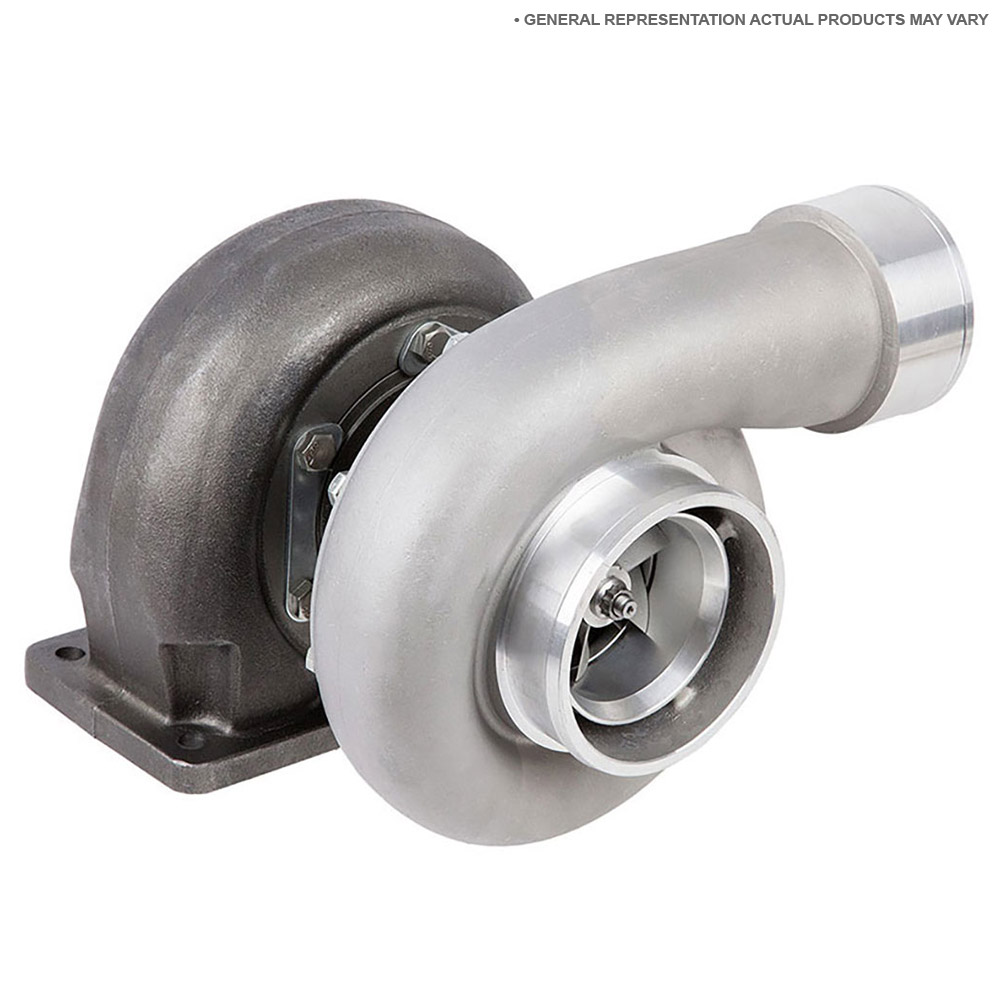 The Specialty and Performance Turbocharger is a component that causes the engine to burn more fuel by introducing compressed air into it. It is composed of two main parts: the turbine and compressor. The turbocharger starts operating when the combustion process is complete and exhaust gases are released from the engine. The exhaust gases drive the turbine which is connected by a shaft to the compressor. This spins the compressor blades which compress the air and pass it to the combustion chamber. As turbochargers depend on exhaust gases to function, a lag occurs between the gas-pedal input and the turbocharger action. To overcome this problem, some vehicles are equipped with two turbochargers of different sizes. The smaller turbocharger starts operating quickly, thereby reducing the turbo lag. If the lag time increases considerably, then it is an indication that the turbocharger is at fault.
If you have issues with your Specialty and Performance Turbocharger, you must replace it as soon as possible. Buy Auto Parts sells a wide range of parts for every car make and model at unbeatable prices. We have genuine OEM replacements and premium aftermarket parts. All our car parts are tested thoroughly and come with a warranty. We provide free shipping on all orders above US $99.
To view the parts that fit your vehicle, you just need to select the right year, make and model of your car on our online catalog. If you require assistance in finding the Specialty and Performance Turbocharger, feel free to contact our support team. As we have warehouses all across the country, you can be assured of receiving your car parts from the warehouse closest to your location, on time.
Customer satisfaction is our number one goal, and our customers show their appreciation with outstanding online reviews. To know more about our services and turbo parts, call our toll-free support line at 1-888-875-9978 or mail us at [email protected]. Our US-based sales and support teams are here to take care of all your turbo part needs.