Get the parts you need today. Pay later with

. Learn more

Your Search for the Perfect Subaru Cooling Fan Assembly
is Almost Over!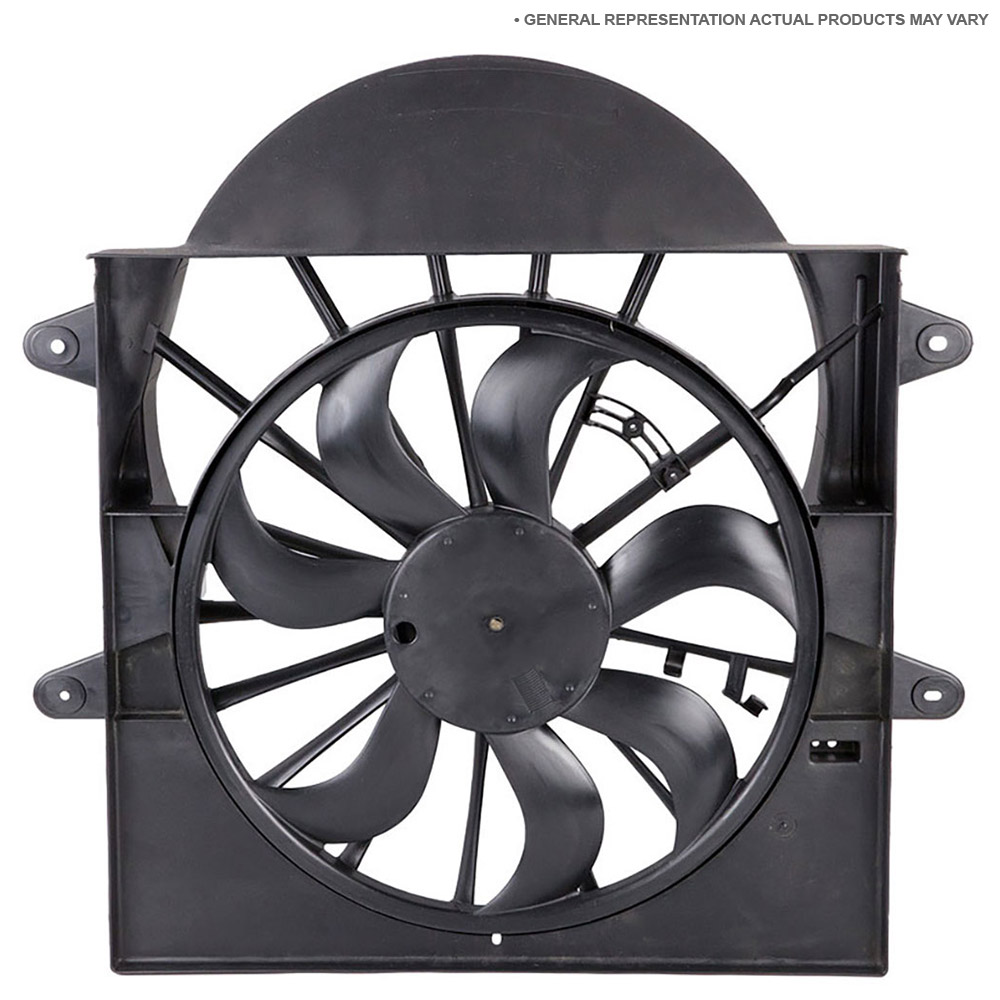 The Subaru Cooling Fan Assembly helps the engine to run at a constant temperature. There are two types of cooling fans: engine-driven and electric cooling fans. Front-wheel drive automobiles usually feature an electric cooling fan that is controlled by the engine control unit (ECU) or a thermostatic switch. The switch is turned on when the coolant temperature goes above the set point and is turned off when the temperature comes below the set point. Rear-wheel drive cars usually have an engine-driven fan that is controlled by a viscous thermostatic clutch. The clutch, located at the fan hub, partially disengages the fan when the car attains a high speed. If your car gets overheated, especially in slow-traffic, then it is possible that your cooling fan is faulty.
If your Subaru Cooling Fan is not functioning properly, you should replace it as soon as possible. Buy Auto Parts stocks a wide range of OEM replacements and premium aftermarket parts for every car make and model. All our car parts are tested thoroughly and come with a warranty and free shipping!
Ordering auto parts online has never been easier. To find the car parts you need, just select the right year, make and model of your car on our online catalog. If you encounter difficulties in finding the Cooling Fan Assembly for your Subaru, give us a call and we will find it for you. As we have warehouses all across the country, you can be assured of receiving the ordered parts on time.
Making sure our customers get the right part at the best price is our top priority. For any assistance, you can call our toll-free support line at 1-888-907-7225 or email us at [email protected]. Our US-based sales and support teams are here to answer all your questions about our car parts.