Get the parts you need today. Pay later with

. Learn more

Your Search for the Perfect Volvo Headlight Assembly
is Almost Over!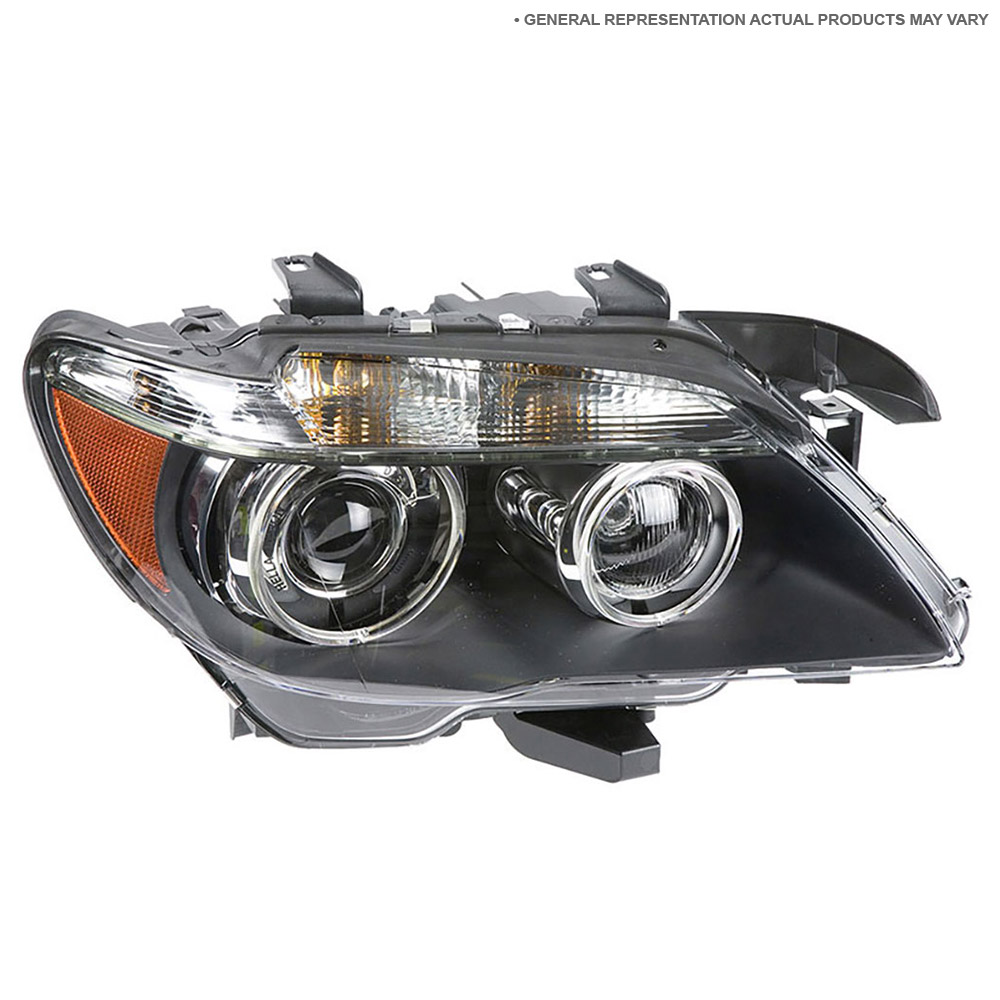 The Volvo Headlight Assembly fixed in the front of the car enables you to see at night. It also notifies other drivers of your presence in mountains or foggy conditions where visibility is low. There are two types of headlights: scaled beam and composite. Headlights can be switched between high and low beams. The high beam travels upward as well as outward and provides long-distance illumination of the road ahead. The short beam covers the road closer to the vehicle. Headlights are powered by a 12-volt direct current that is generated by the car's battery or alternator.
If your Volvo Headlight Assembly is not providing sufficient brightness, you should replace it as soon as possible. Buy Auto Parts stocks a wide selection of OEM replacements and premium aftermarket parts for every car make and model. All our car parts are tested thoroughly and come with a warranty and free shipping!
To view the parts that fit your vehicle, you just need to select the right year, make and model of your car on our online catalog. If you require assistance in finding the Volvo Headlight Assembly, feel free to contact our support team. As we have warehouses all across the country, you can be assured of receiving your car parts from the warehouse closest to your location, on time.
Customer satisfaction is our number one goal, and our customers show their appreciation with outstanding online reviews. To know more about our services and car parts, call our toll-free support line at 1-888-907-7225 or mail us at [email protected]. Our US-based sales and support teams are here to take care of all your car part needs.