Car Parts Price Guide
Buying car parts can be a scary process. All too often are we horrified by the stories told by colleagues, family members and friends that they took their car in to a shop or dealership and they were quoted an insanely high price for a part or for the replacement of the part. Most people ask, how am I supposed to know what a car part costs? How do I know what is a fair hourly labor rate? How long should the repair for my car last? Most of us just look blankly at an invoice as if it is written in a foreign language and accept what is written on it as if it is the only way. Well, in the age of information this should not be the case and it is our goal here at BuyAutoParts.com to make this information about how much do car parts cost known to the world!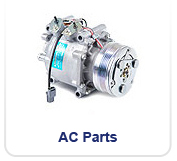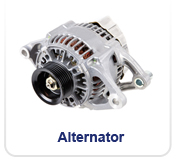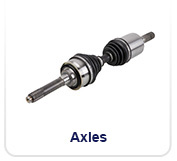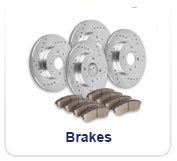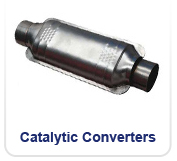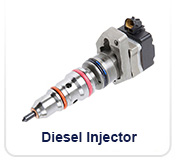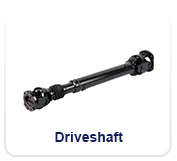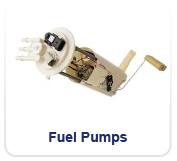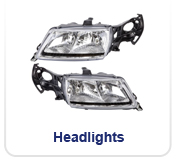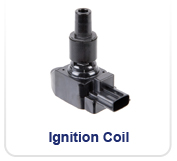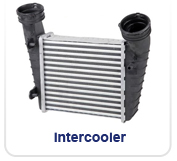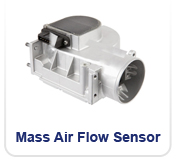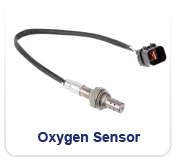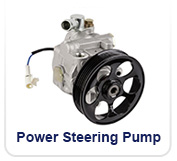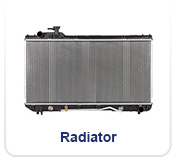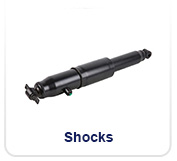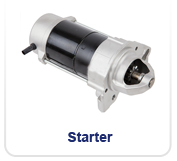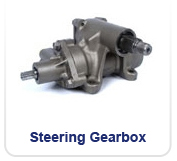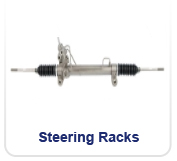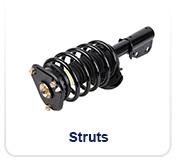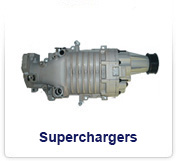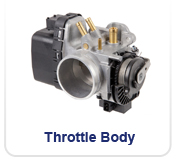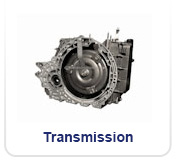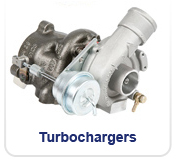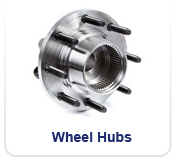 In the part cost guides above, we have lots of useful information. We start off with some general information about the part, what its mechanical function is and why it is important for your car. This is important because if you are being price-conscious when dealing with someone who knows more about the car part you are trying to buy, it is easy for them to sway you into buying at their higher price if you do not know anything about what the auto part you need does. With all the information we are arming you with, you can protect yourself from those who are looking to rip you off.
We then dive into the specifics. The meaty part of the guides include information about part and labor costs and we've even created some charts so you can have an idea of how much certain auto parts cost within specific vehicle types. When talking about prices in the auto parts world there is a lot of "it depends" because it really does depend on what kind of car you have, what kind of car part you are buying, what condition you buy the car part in (new, remanufactured, aftermarket new, etc.) and these charts do a good job of creating a range for you to be aware of. We also try to help you get an idea of what you should expect when it comes to labor times to actually replace the part in your car. Many times it is the labor times where people feel most vulnerable; our labor time ranges should help you avoid that!

We move on to include some information about how to save money on purchasing the part. This is where you can save a lot of money; you are not restricted to dealership and shop prices when you take your car in. All you have to do is ask your mechanic for an itemized invoice of the repairs needed and then you can purchase the parts online at wholesale prices. The reason online auto parts stores like BuyAutoParts.com can sell our parts at a more reasonable price is because we do not have to mark-up prices like shops and dealerships for a number of reasons related to efficiency. You do not sacrifice quality buying online, as you have the option to buy all the same parts that you can buy through your mechanic. Each of our guides also provides some part specific recommendations of which part condition to purchase if you want to save money and which to avoid in order to maintain quality.
At Buy Auto Parts, we guarantee a secure online transaction and free ground shipping when you purchase your car part. All the car parts on our site carry an industry-leading warranty. We sell car parts that come with the support of our United States-based customer service team who are here to help you. If the information you need is not covered in our car part cost guides, feel free to give one of our specialists a call at 1-888-907-7225. You can also send us an email at [email protected] Happy shopping at BuyAutoParts.com!
"How To" Home
|
BuyAutoParts Home