Take an Additional $10 Off AC Kits. Use Coupon Code ACKIT10

Your Search for the Perfect Chevrolet W-Series Truck Turbocharger is Almost Over!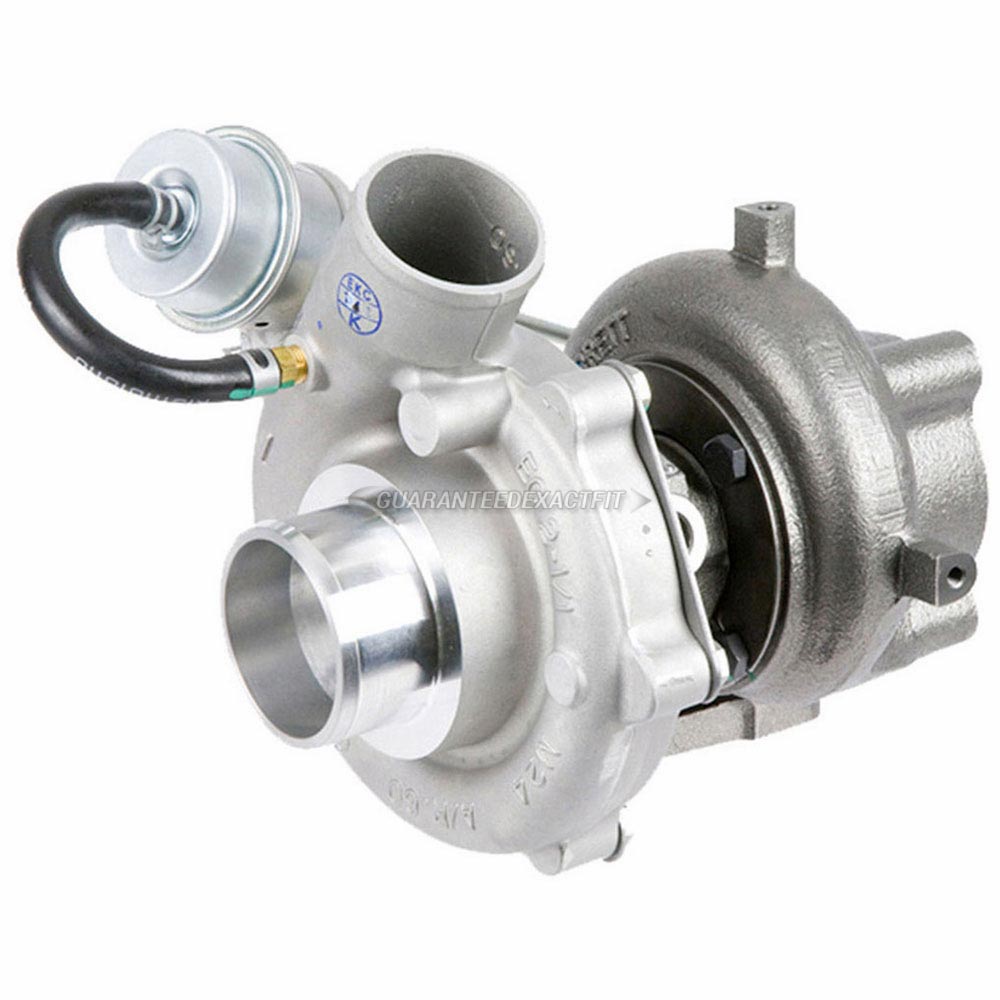 The Chevrolet W-Series Truck Turbocharger work under extreme operating conditions. Turbocharging is done to improve the performance and to reduce fuel consumption and exhaust emissions of your car's engine. Turbocharger is a forced induction system that enhances the power output of your car's engine. It compresses the air that flows into the engine. The engine then pushes more air into a cylinder, thereby burning more fuel.
If you are looking for a genuine Chevrolet W-Series Truck Turbocharger, you have come to the right place. Buy Auto Parts sells a wide range of OEM replacements and premium aftermarket parts at wholesale prices. All our turbochargers are tested thoroughly and come with a warranty. We provide free shipping on all purchases above US $99.
To locate the parts you need, just select the right year, make and model of your car from our online catalog. If you require assistance in finding the Chevrolet W-Series Truck Turbocharger, feel free to contact our support team. As we have warehouses all across the country, you can be assured of receiving your car parts from the warehouse closest to your location, on time.
To know more about our services and car parts, you can call our toll-free support line at 1-888-907-7225 or email us at [email protected]. Our auto specialists are here to answer all your questions regarding car parts.