AMC Classic Shock Absorber FOR SALE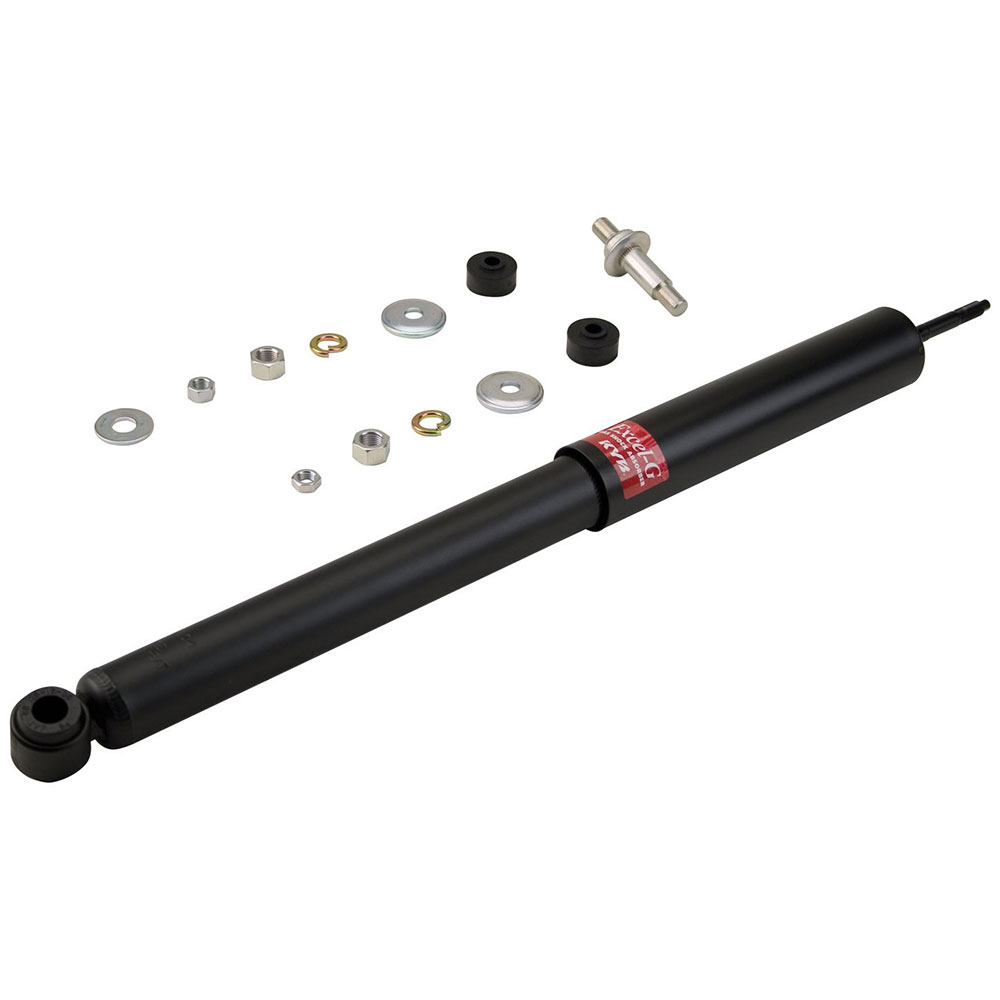 AMC Classic Shock Absorber

by Year

+
The AMC Classic Shock Absorber, as the name implies, acts as a dampener to absorb automobile vibrations. Based on their construction, shock absorbers are classified as twin-tube and mono-tube. The twin-tube shock comprises a pressure and reserve tube in which the latter stores excess hydraulic fluid. The upper mount is attached to the piston rod which is in turn connected to the piston. The piston is in contact with the inner tube containing the hydraulic fluid. When the automobile rides over a bump, it makes the spring around the shock compress and recoil. The kinetic energy generated by the spring is transmitted to the shock via the upper mount, making the piston move up and down. This process causes the pressurized fluid to pass through the perforations in the piston, thereby slowing down the piston's movement. The mono-tube shock comprises a single pressure tube and two pistons called the working and dividing pistons. The pressure tube consists of both hydraulic fluid and gas which are separated by the pistons. One of the common symptoms of a bad shock is uneven tire wear.
If you are looking for a high-quality AMC Classic Shock Absorber, you have come to the right place. Buy Auto Parts stocks a wide selection of OEM replacements and premium aftermarket parts for every car make and model. All our car parts are tested thoroughly and come with a warranty and free shipping on all orders above US $99!
To view the parts that fit your vehicle, you just need to select the right year, make and model of your car on our online catalog. If you require assistance in finding the AMC Classic Shock Absorber, feel free to contact our support team. As we have warehouses all across the country, you can be assured of receiving your car parts from the warehouse closest to your location, on time.
Customer satisfaction is our number one goal, and our customers show their appreciation with outstanding online reviews. To know more about our services and car parts, call our toll-free support line at 1-888-907-7225 or mail us at [email protected]. Our US-based sales and support teams are here to take care of all your car part needs.