Mazda 2 Turbocharger FOR SALE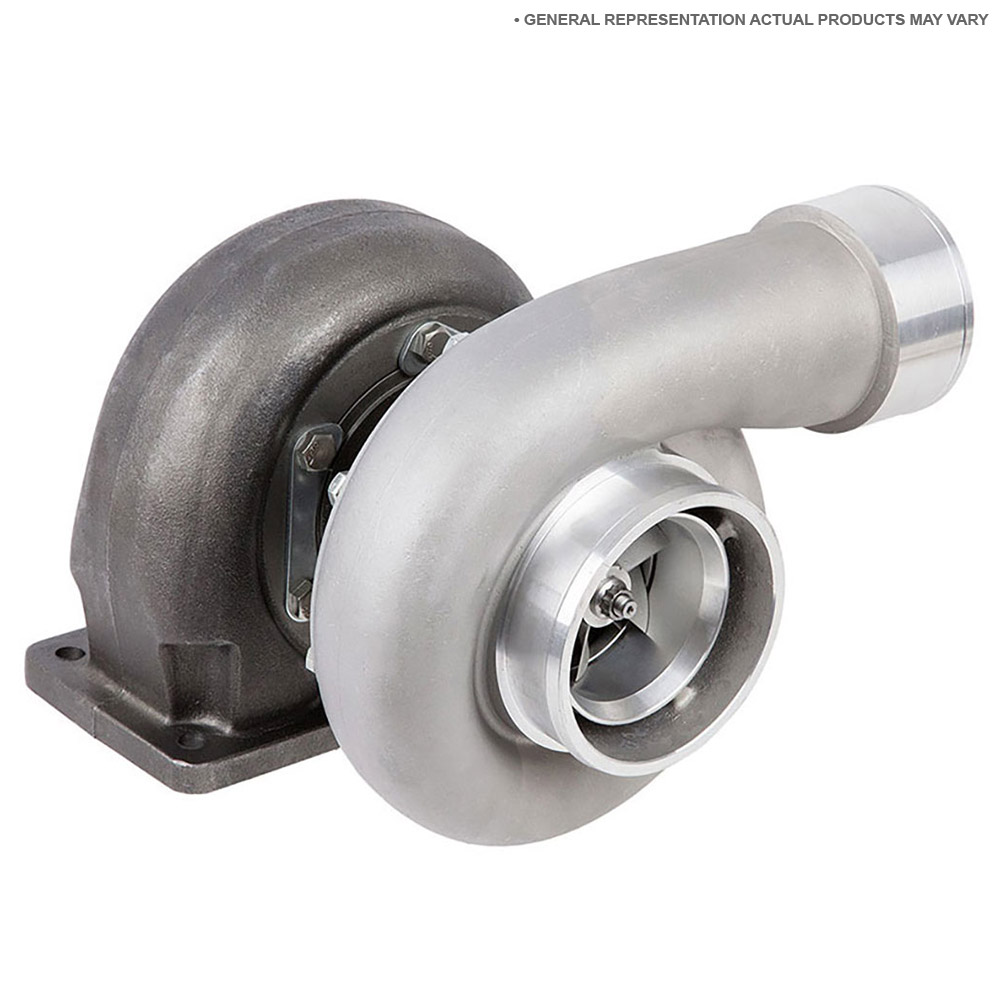 Turbocharger FOR Mazda 2 - CHOOSE YOUR YEAR
Mazda 2 Turbocharger

by Year

+
The Mazda 2 Turbocharger is a part of your diesel engine. The turbocharger is a forced induction system that is used to increase the efficiency and performance of the engine. It increases the density of the air that enters the intake manifold by compressing it and increasing its oxygen content. This high-density, oxygen-rich air that enters the cylinders is conducive to a higher fuel combustion in the ignition phase. This increases the power generated by the engine. The turbocharger maintains the fuel-efficiency by drawing the exhaust gases from the exhaust manifold of the cylinder to rotate the blades of the turbine. The amount of exhaust entering through the turbine is regulated by a wastegate which directs the excess boost to the exhaust pipe. The turbine is connected to the compressor's impeller by a shaft that is housed in the center housing rotating assembly (CHRA). The rotating shaft is supported by a ball-bearing or fluid-bearing. The compressor, which is essentially a centrifugal pump, draws in and compresses the ambient air that enters through the air inlet before it enters the intake manifold.
If you are looking for a high-quality Mazda 2 Turbocharger, you have come to the right place. Buy Auto Parts sells a wide range of OEM replacements and premium aftermarket parts at unbeatable prices. All the parts for your Mazda 2 come with a warranty. Each of our car parts has been tested to meet or exceed industry standards. All auto part orders over $99 will receive free shipping.
To locate the parts you need, just select the right year, make and model of your car from our online catalog. If you have difficulties in finding the Mazda 2 Turbocharger, call us and we will find it for you. As we have warehouses all across the country, you can be assured of receiving the ordered car parts from the warehouse closest to your location, on time.
Making sure our customers get the right part at the best price is our top priority. For any assistance, you can call our toll-free support line at 1-888-875-9978 or email us at [email protected]. Our US-based sales and support teams are here to answer all your questions about our turbo parts.