Get the parts you need today. Pay later with

. Learn more

Chevrolet Power Steering Rack For Sale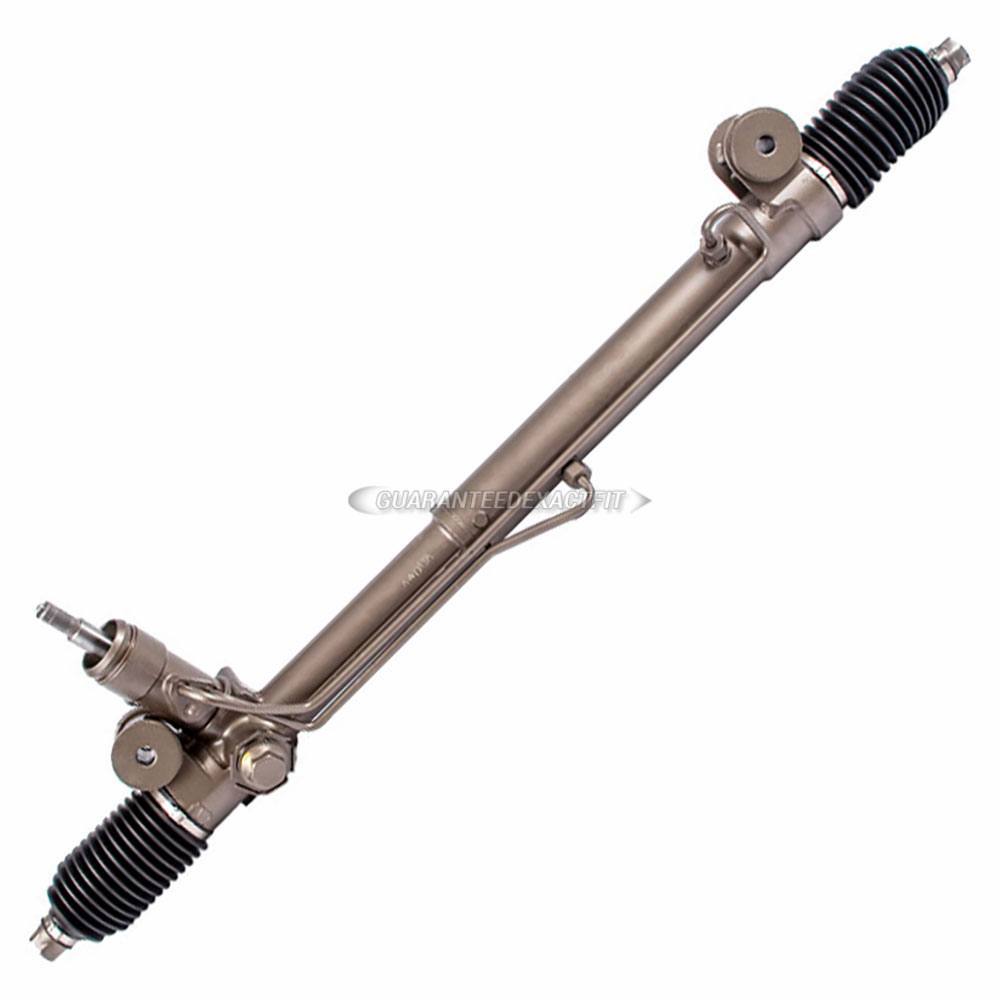 The Chevrolet Power Steering Rack is located at the front of your car in-between your two wheels. It is made up of components such as a rack and pinion. As the steering wheel is turned, the pinion pushes the steering rack to the left or right. The power steering rack operates along with the engine-driven pump. This steering pump supplies the Chevrolet power steering rack with a high pressure hydraulic fluid enabling you to turn your car easily.
If your Chevrolet Power Steering Rack is not functioning properly, you must replace it as soon as possible to avoid further damage. At Buy Auto Parts you will find a wide variety of power steering racks for every car make and model. We provide genuine OEM replacements and premium aftermarket parts at unbeatable prices. All our car parts are tested thoroughly and come with an industry leading warranty and free shipping!
Ordering a power steering rack online has never been easier. To find the power steering rack you need, just select the right year, make and model of your car on our online catalog. If you have any difficulty in locating the power steering rack for your Chevrolet, feel free to contact us for help. As we have warehouses all across the US, Buy Auto Parts will make sure your orders are delivered on time.
At Buy Auto Parts, customer satisfaction is our top priority. To find out more about our services and car parts, call our toll-free support line at 1-888-907-7225 or mail us at [email protected]. Our US-based sales and support teams are here to answer all your questions regarding Chevrolet power steering racks.