Get the parts you need today. Pay later with

. Learn more

Dodge Power Steering Rack For Sale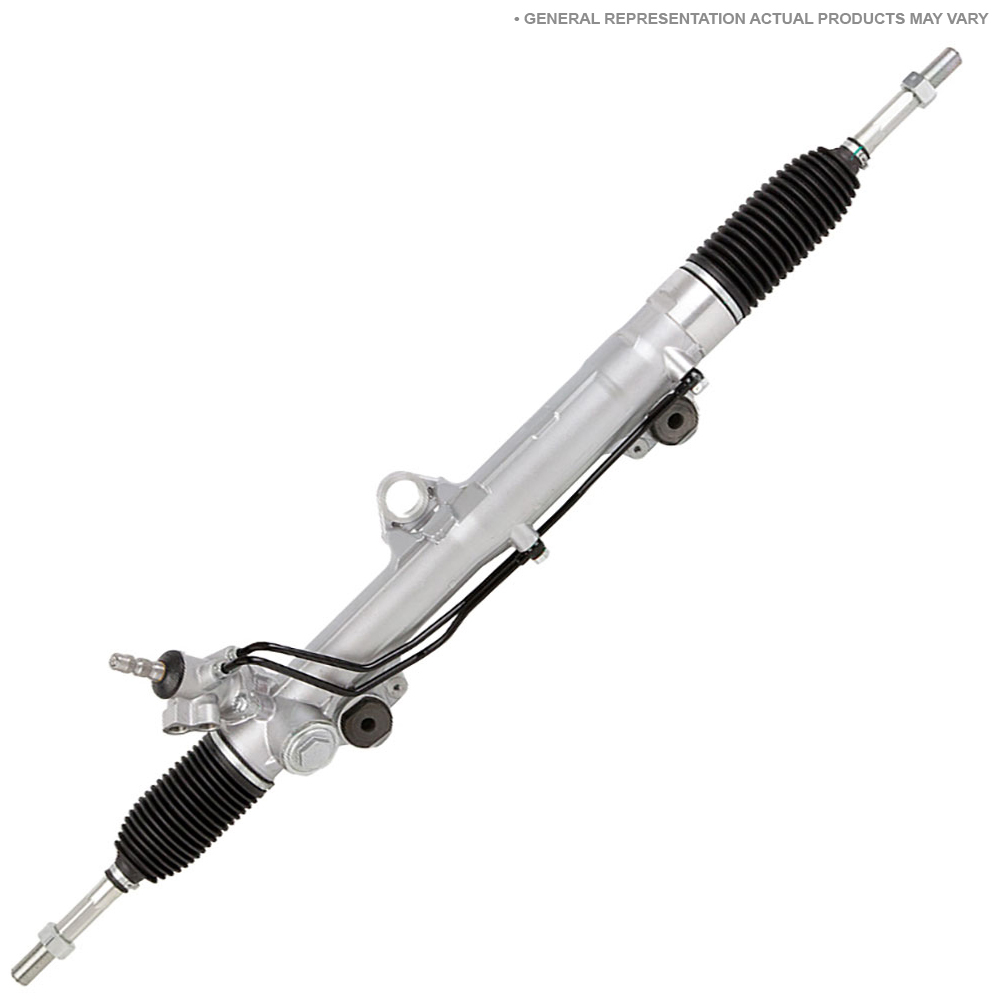 You have a classic 1969 Dodge Charger that has a Dodge Manual steering rack. One of the things you love about your classic Charger is the combination of a lightweight, tight suspension manual steering. It allows you to feel all parts of the steering of your classic car. Just the feel you want when driving it. But there are also some downsides to the type of Dodge steering rack your 1969 Charger has. The Dodge manual steering is not the easiest to maneuver because your Charger is heavy in the front so over the years you have built up muscles like Popeye's arms. After many years you are thinking of switching to a Dodge power steering rack. But you are still contemplating the idea. Let's find out the benefits of power steering racks.
The Dodge power steering rack is installed in all modern Dodge cars just like in all other modern cars. It is very difficult to still find a car with a manual steering rack unless it is an older make like the Charger we mentioned in the previous paragraph. Power steering was introduced in modern vehicles to make the car easier to maneuver by reducing the physical exertion needed to control the car when steering and turning. Since modern cars focus on front wheel drive and have more vehicle mass, the Dodge power steering assists the driver to be able to have a manageable, comfortable ride.
A Dodge power steering system may sometimes be referred to as a rack and pinion system. This is because the Dodge steering rack consists of a rack shaft with a small pinion. It works because the main rack shaft in the Dodge power steering rack has a piston attached to the shaft and the pinion has a control valve built around it. When the pinion valve is turned it controls the fluid that is provided by the power piston to give you power assisted steering.
Now these Dodge power steering racks are designed to last a while but like all car parts they do require maintenance and also proper replacement when it comes time for it. A problem that may occur with your Dodge steering rack is that since the temperatures get so high that it can cause power steering fluid to leak out of the steering rack. This is one of the most common problems. Another problem the Dodge power steering rack can have is wear and tear due to excessive use of the steering unit or lack of maintenance on the car.
So if you do decide to change from a Dodge manual steering rack to a Dodge power steering rack you now know the advantages and disadvantages of it. Whatever you decide to do with your 69' Dodge Charger steering rack we are here to help. If you would like to get a Dodge replacement rack we have all kinds available whether you want a manual one or a power assisted one. We have low prices, guaranteed to fit racks and a one-year warranty!