Ford Taurus A/C Compressor FOR SALE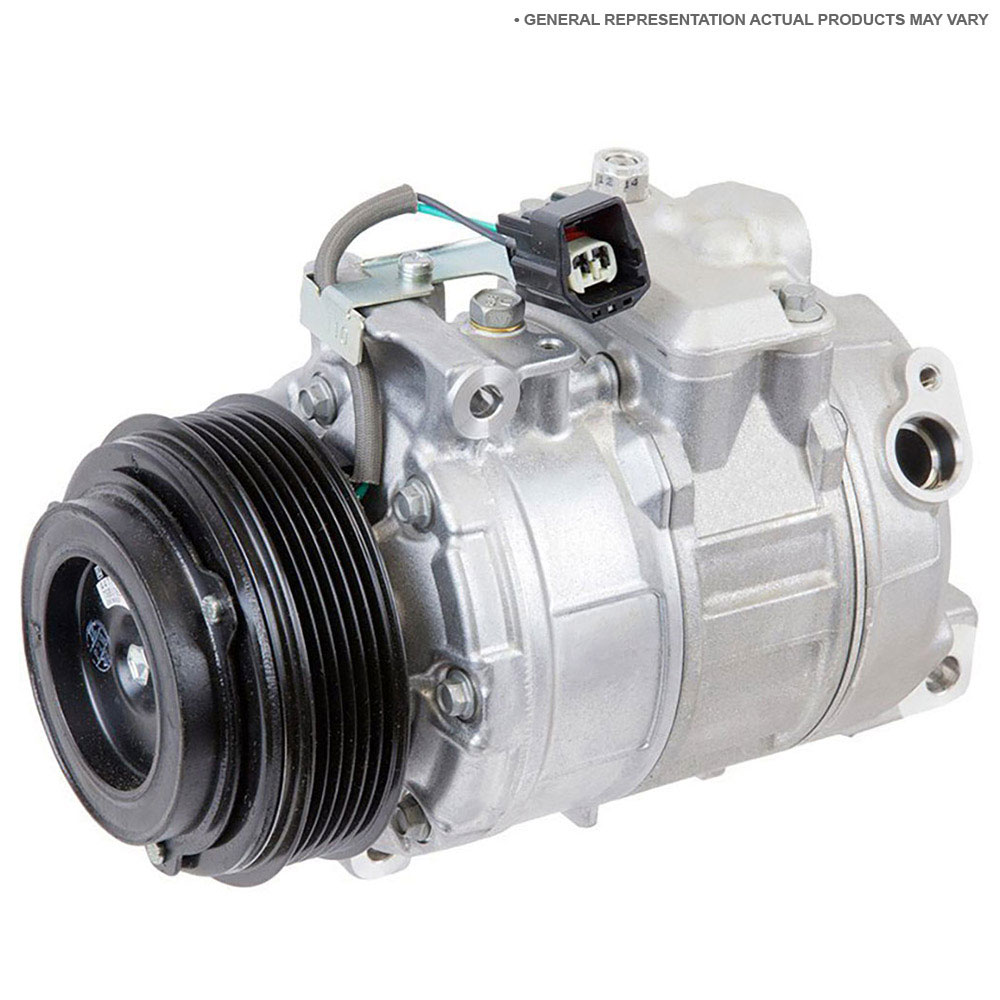 Ford Taurus A/C Compressor

by Year

+
BuyAutoParts.com Carries Many Different Ford Taurus AC Compressors
The Ford Taurus is one of the best-selling mid-size sedans in U.S. history, and the brand is still going strong today. Production started in 1985, with the first model year unveiled one year later. Since 1986, the Taurus has been a popular family car for hundreds of thousands of people. The car has been around for three decades, and older models are still frequently seen on the roads today. For many Taurus owners, a reliable & affordable supply of components is essential for maintenance and upkeep. BuyAutoParts.com has a large variety of Taurus parts in stock, including many AC compressors.
Like other "legacy" car models, the Taurus has quite a selection of parts and components to choose from. The Taurus is currently in its sixth generation, and each new model features new accessories. If you own a Ford Taurus, you are probably aware of just how important the air conditioning system is. With parts like the compressor clutch, drive belt and evaporator, the AC system depends on a complex, dynamic interplay between carefully-synchronized components. The Taurus AC compressor is vital to the air conditioning system's overall performance. Along with supplying refrigerant gases to the Taurus, the AC compressor is also responsible for maintaining balance between the "high pressure" and "low pressure" sides.
Browse our Selection of Taurus AC Compressors – the BuyAutoParts.com Store's Always Open
Any time is a bad time for a Ford Taurus AC compressor replacement, especially in the summer. But there is good news – you can minimize costly parts and labor expenses with BuyAutoParts.com. Our outstanding selection of Taurus AC compressors are priced for optimum value. We stand by every car component we produce and sell – and the Ford Taurus air conditioning compressor is no exception. Because you're buying directly from the manufacturer, you'll save those "middle-man" expenses associated with other online car parts distributors.
And don't forget the expensive labor costs – for something like a Ford Taurus AC compressor clutch, labor expenses alone can reach hundreds of dollars. With an impressive array of online resources, such as our AC Compressor Installation Guide, BuyAutoParts.com not only saves you money with parts and labor, but we will also offer guidance for installing your new part, whether you are a seasoned mechanic or a relative novice. With considerable parts and labor savings, it is no wonder we are a preferred Taurus parts supplier for people all across the country.
Browse our extensive selection of Ford Taurus air conditioning compressors today. Our stock includes compressors dating back to 1986, the initial release of the Taurus for the U.S. market. With superior prices, high-end quality and a wealth of online tools to help you get the job done, BuyAutoParts.com is the only parts source you need. For any questions about your Ford Taurus AC compressor replacement, please call us at (888) 907-7225, or send an email to our sales team at [email protected]. Thanks for visiting our website!