Get the parts you need today. Pay later with

. Learn more

Freightliner Power Steering Rack For Sale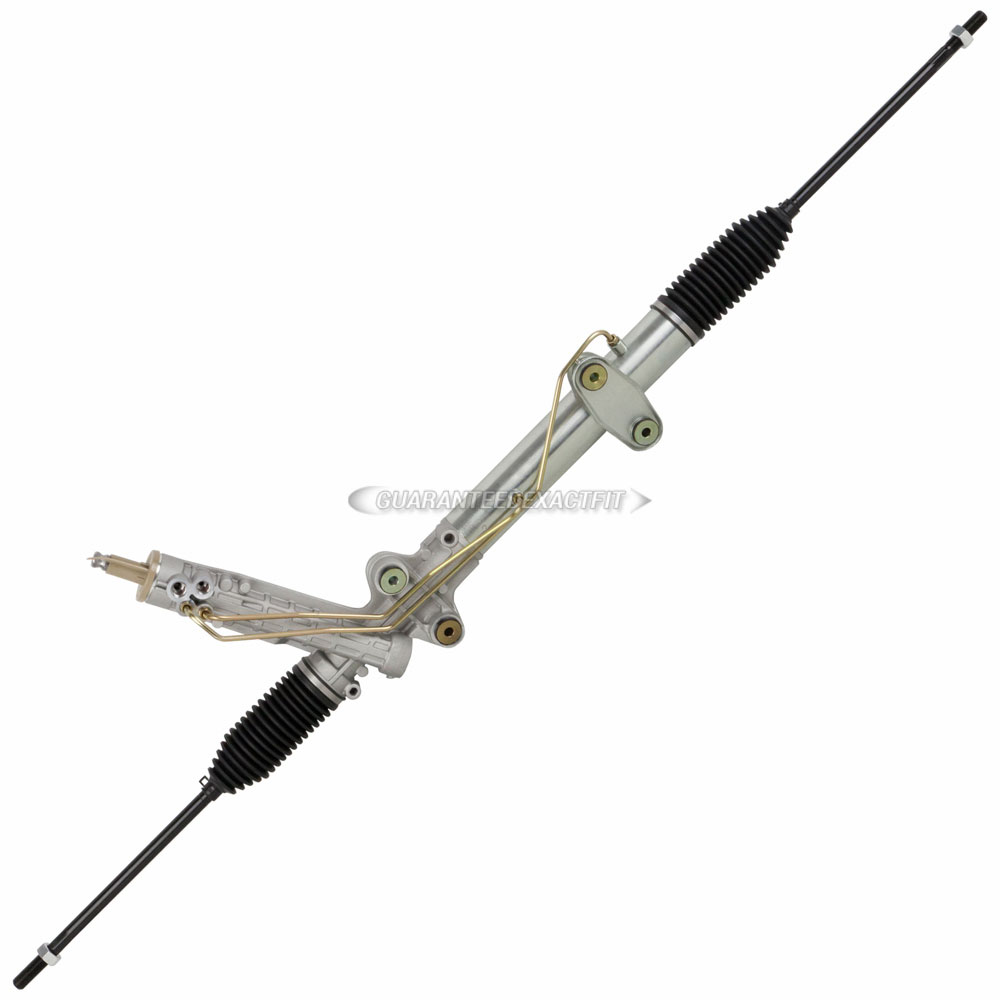 Power Steering Rack FOR Freightliner - CHOOSE YOUR MODEL
The Freightliner Power Steering Rack makes it easy to turn your car in the right direction. Its purpose is to transfer the steering wheel's movement to the vehicle's wheels. It connects the steering wheel to the inner tie rods. The power steering rack converts the rotational motion of the steering wheel into linear motion. It consists of a rack and pinion and a steering pump. The rack has a cylinder with a piston, which has two fluid channels. The car wheels are turned by forcing a high-pressure hydraulic fluid from one side of the piston.
If your Freightliner Power Steering Rack is not functioning properly, you must replace it as soon as possible to avoid further damage. At Buy Auto Parts you will find a wide variety of power steering racks for every car make and model. Our genuine OEM replacements and premium aftermarket parts are available at unbeatable prices. All our power steering racks are tested thoroughly and come with an industry leading warranty and free shipping!
Ordering a power steering rack online has never been easier. To find the power steering rack you need, just select the right year, make and model of your car on our online catalog. If you face difficulties in finding a power steering rack for your Freightliner, feel free to contact us for assistance. As we have warehouses all across the US, you can be assured of receiving your orders on time.
Customer satisfaction is our top priority at Buy auto Parts. To find out more about our services and car parts, call our toll-free support line at 1-888-907-7225 or mail us at [email protected]. Our US-based sales and support teams are here to take care of all your car part needs.