Get the parts you need today. Pay later with

. Learn more

Your Search for the Perfect Shibaura Diesel Engines Turbocharger
is Almost Over!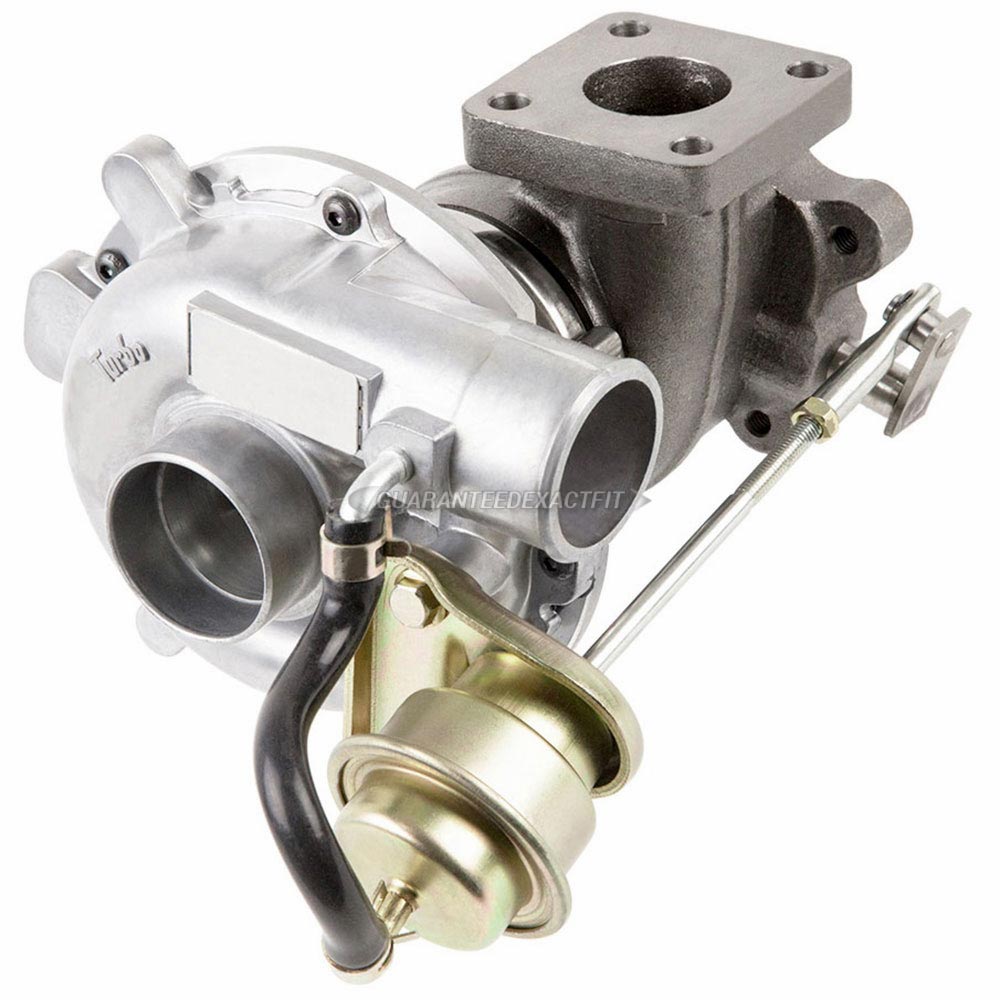 The Shibaura Diesel Engines Turbocharger, which is a kind of forced induction system, is powered by exhaust gases. It serves the purpose of increasing the engine efficiency by pumping more air into the engine's combustion chamber. The turbocharger is bolted to the engine's exhaust manifold. It provides a boost pressure that ranges between 6 and 8 pounds per square inch (psi). During compression, the air gets heated and it cannot be sent directly to the intake manifold. An intercooler is included in the system to cool the compressed air before it enters the engine. Other components of a turbocharger include the wastegate, oil inlet and blow-off valves. One of the common symptoms of a faulty turbocharger is a considerable decrease in the engine efficiency.
If you are looking for a genuine Shibaura Diesel Engines Turbocharger, you have come to the right place. Buy Auto Parts has a wide range of car parts for every car make and model. We sell genuine OEM replacements and premium aftermarket parts at unbeatable prices. Each of our car parts has been tested to meet or exceed industry standards. We provide free shipping on all orders above US $99.
Ordering auto parts online has never been easier. To find the car parts you need, just select the right year, make and model of your car on our online catalog. If you encounter difficulties in finding the Turbocharger for your Shibaura Diesel Engines, give us a call and we will find it for you. As we have warehouses all across the country, you can be assured of receiving the ordered parts on time.
Taking care of our customers is our top priority, and our great online customer reviews prove this. To know more about our services and turbo parts, you can call our toll-free support line at 1-888-875-9978 or email us at [email protected]. Our US-based turbo specialists are here to answer all your questions regarding our turbo parts.