Fast Shipping
Free shipping over $99
We ship from multiple warehouses across the country, so you get your part as soon as possible.
Industry Leading Warranty
We've got your back
Free, one year (or more), unlimited mileage warranty. Covers everything; parts and shipping costs
Guaranteed Exact Fit
Easy Installation
We have reviewed over 1,000,000 fitments to guarantee an exact fit for your vehicle.
Easy Returns
We're Here To Help
Return for any reason within 60 days for a full refund
30 Years of Service
We Love What We Do
Experts in auto parts since 1989-We are rated 4.9/5 by over 400,000 of our customers.

Honda accord A/C Compressor FOR SALE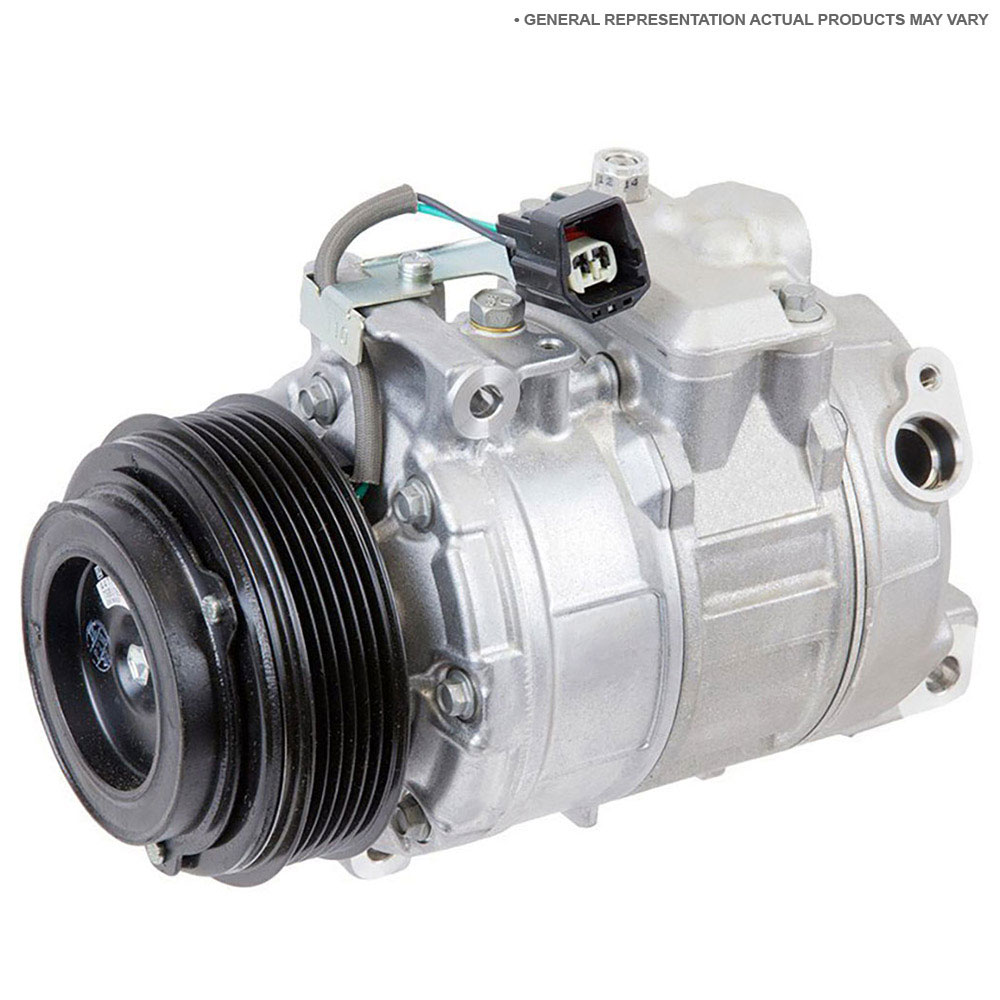 Honda accord A/C Compressor

by Year

+
For more than two generations, the Honda Accord has remained one of the most popular mid-sized sedans in America. Annually ranked among the top-performing automobiles in terms of value, reliability and style, the Honda Accord is an iconic car brand. But similar to many well-known cars, the Accord is actually comprised of plentiful third-party manufactured parts. The Honda Accord AC compressor is no different than many other components on the car. It's made to OEM specifications by a constantly-changing ensemble of AC compressor makers around the world.
If you're in the market for a Honda Accord compressor, Buy Auto Parts is the best place to start. In fact, it's the ONLY place to start, mostly because you'll also finish here. No other online supplier has our expertly-machined Honda Accord compressors, built to demanding OEM specs and designed for optimum performance right out of the box.
The Best Honda AC Compressor Parts at Bargain Prices – See Why BAP is the #1 AC Compressor Supplier
The AC compressor is vitally important for normal air conditioning operation. Once your compressor shows signs of wear or failure, your Accord will no longer produce cold air. This repair project can get expensive, especially if you don't have access to affordable replacement parts. There are usually two main options for fixing your Honda Accord AC compressor: fix it yourself, or have a mechanic do the work. Either option is less costly with BAP. The first option means you'll spend less for the part and also save hours of labor. The second option is also a money-saving enterprise; since BAP prices won't be beat, we'll help you select a compressor for less than your mechanic will.
BAP builds and distributes our own line of Honda Accord AC compressors. Each one performs exactly like its factory-installed counterpart, but for a much better price. And because you're getting a Honda Accord compressor directly from the manufacturer, you'll enjoy the best value, bar none. When you need a Honda Accord compressor, Buy Auto Parts is the only source you need. Plus, our nationwide network supply network minimized shipment time. Nobody wants to wait around for an AC compressor – and with BAP, you'll have your Honda Accord components before you know it!
Buy Auto Parts stocks Honda Accord AC compressors from the model initial production year in 1976. As part of our comprehensive selection and value, we offer high-quality auto components for practically every make & model. That's even true for cars like the Honda Accord, which seem to have been around forever.
For more information about our line of Honda Accord AC compressors and other Accord accessories, our experts are available through email ([email protected]), phone (888-907-7225) and also the BAP contact page. Ready to start your Honda Accord compressor repair project? Give us a call today to get started. We also enjoy customer feedback, so feel free to drop a line in the comments section below, or with an email message. Thanks for visiting our website!