Available in the contiguous U.S. only. Must choose Next Day Shipping at Checkout after entering code.
888-907-7225
Fast Shipping
Free shipping over $99
We ship from multiple warehouses across the country, so you get your part as soon as possible.
Industry Leading Warranty
We've got your back
Free, one year (or more), unlimited mileage warranty. Covers everything; parts and shipping costs
Guaranteed Exact Fit
Easy Installation
We have reviewed over 1,000,000 fitments to guarantee an exact fit for your vehicle.
Easy Returns
We're Here To Help
Return for any reason within 60 days for a full refund
30 Years of Service
We Love What We Do
Experts in auto parts since 1989-We are rated 4.9/5 by over 400,000 of our customers.

1980 - 2016 Toyota Corolla AC Compressors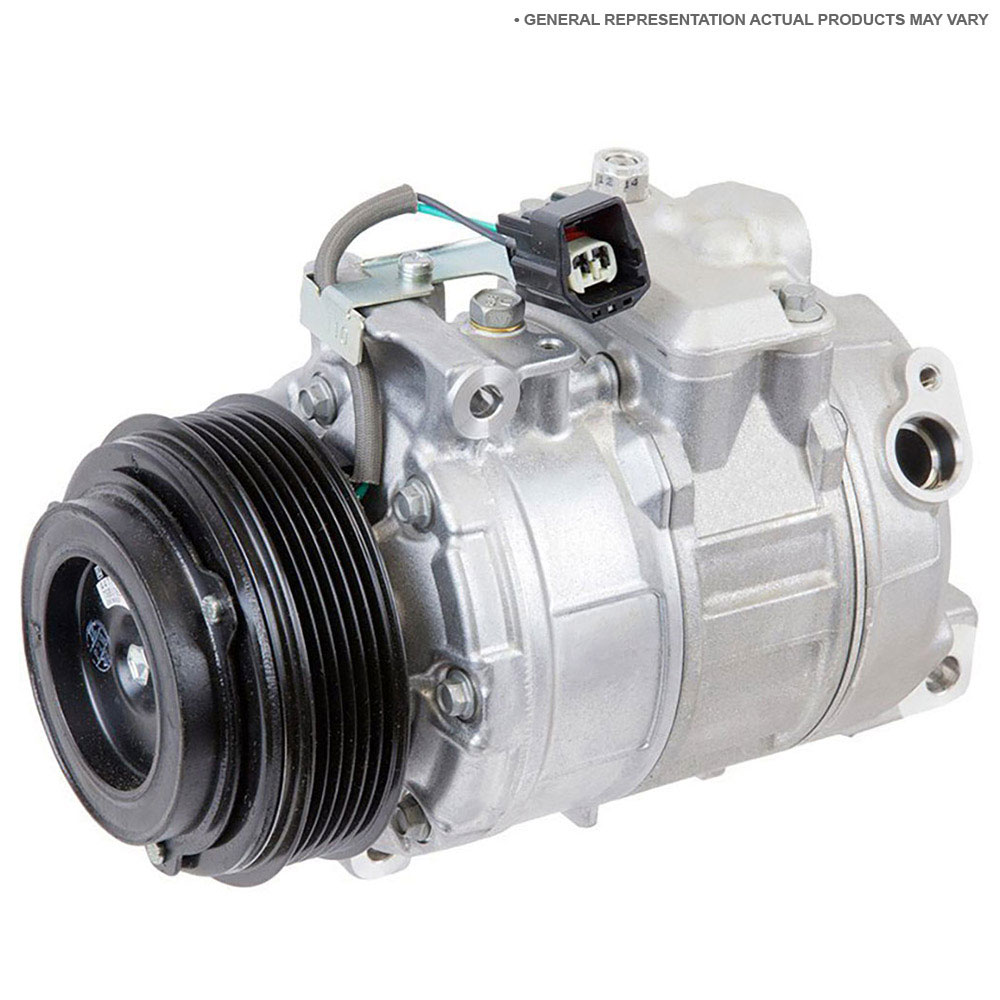 1980 - 2016 Toyota Corolla AC Compressors

by Year

+
Since its inception in the mid-1960s, the Toyota Corolla has been known for reliable performance, long-lasting value and dependable transportation. In the United States and all across the world, the Corolla is the choice car for many individuals and families. In fact, the Corolla is the best-selling car model of all-time. Over 40 million Corollas have been sold to date, and that figure continues to climb. But even with its trademark reliability, the Toyota Corolla requires a little TLC. In particular, the air conditioning compressor will probably need replaced during the life of the vehicle. Once the AC compressor fails, your Corolla's air conditioning system will soon follow.
Buy Auto Parts, your preferred online supplier for all Toyota Corolla accessories, has Corolla AC compressors, parts and components to keep your car running like new. Compressors are one of the most widely-replaced parts for the Toyota Corolla, and BAP has a wide variety of replacement components, with decades-worth of Corolla parts to choose from!
Corolla AC Compressor Parts
Here's a little-known fact about Toyota Corolla AC compressors: Toyota does not make their own AC compressor. They're made by third-party manufacturers, who supply Toyota with the AC compressors for factory installation. Like other popular car models, the Toyota Corolla has many third-party components (many of which are also available at BAP). We sell the exact Toyota Corolla compressor that is used during installation. Here's the main difference between the Toyota factory AC compressors and BAP Toyota Corolla air conditioning compressors: price. And that's the ONLY difference. Our compressors are much more affordable than the competition's parts. Yet they're made to the exact same OEM specifications, so you're assured of dependable performance.
With our exclusive supply logistics and advanced in-house manufacturing methods, BAP builds our very own Toyota Corolla-ready AC compressors. Made to exact factory specs, the Buy Auto Parts brand AC compressors look, fit, and perform the same as the factory Toyota AC compressors. At BAP, we've cut out the middle man and pass the savings directly to you!
As you can see from our selection, we have Toyota Corolla AC compressors for every year dating back to 1980! Many online parts suppliers are lucky to offer parts dating back 10 years, but Buy Auto Parts goes back more than 3 decades with the Toyota Corolla AC compressors. If you have any questions about a particular year for a Toyota Corolla compressor, our team can be reached at (888) 907-7225. You can also send an email to our AC compressor consultants at [email protected]. Plus, the BAP contact page is another great resource to get your Toyota Corolla AC compressor project underway!