Get the parts you need today. Pay later with

. Learn more

Home> BuyAutoParts.com Reviews
BUYAUTOPARTS.COM
CUSTOMER

REVIEWS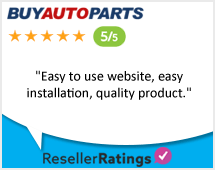 Thank you for considering BuyAutoParts.com as your source for auto parts! We make it our mission to make it easy to buy auto parts for each and every one of our customers, because we know how difficult buying the right part for your car can truly be. Ask any of our past customers! We have over 2,500 independent BuyAutoParts.com reviews on Resellers Ratings from customers all over the nation confirming their positive experience with us, and have always maintained at least a 9/10 rating.


There is absolutely no outsourcing here! When our customers call in, they will always be assisted by one of our U.S. based staff; there are no exceptions. As a customer, you will always get the service from one of our extremely knowledgeable sales staff. We are also accredited by the Better Business Bureau, and have maintained at least an A rating since we began our membership in 2007.
Below are some example BuyAutoParts.com reviews that have been left by real customers who bought parts using our site. Let the reviews speak for themselves!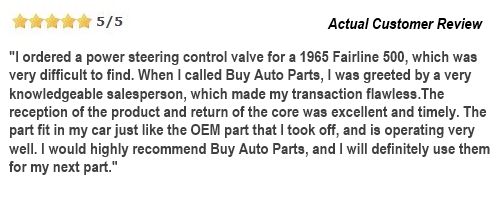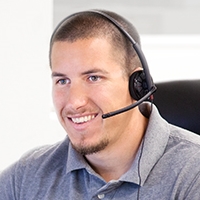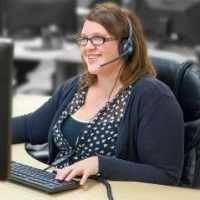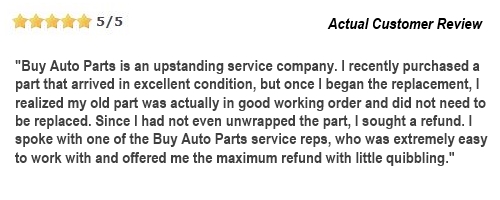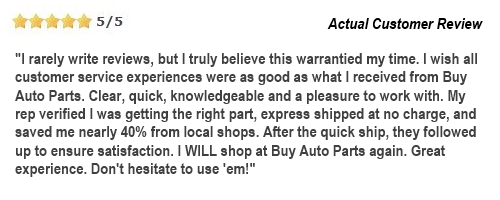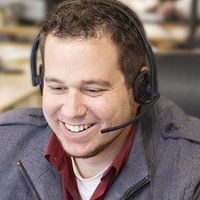 OUR CUSTOMERS LOVE US! Meet some of our sales and customer service staff, and see exactly why we are so popular!
We are also very interested in what you think about BuyAutoParts.com. Please leave us some feedback by dropping us an e-mail at [email protected].
You can also contact us by phone.
Sales : 1-800-241-0122
Customer Service : 1-800-241-3197