Get the parts you need today. Pay later with

. Learn more

Audi S6 Turbocharger FOR SALE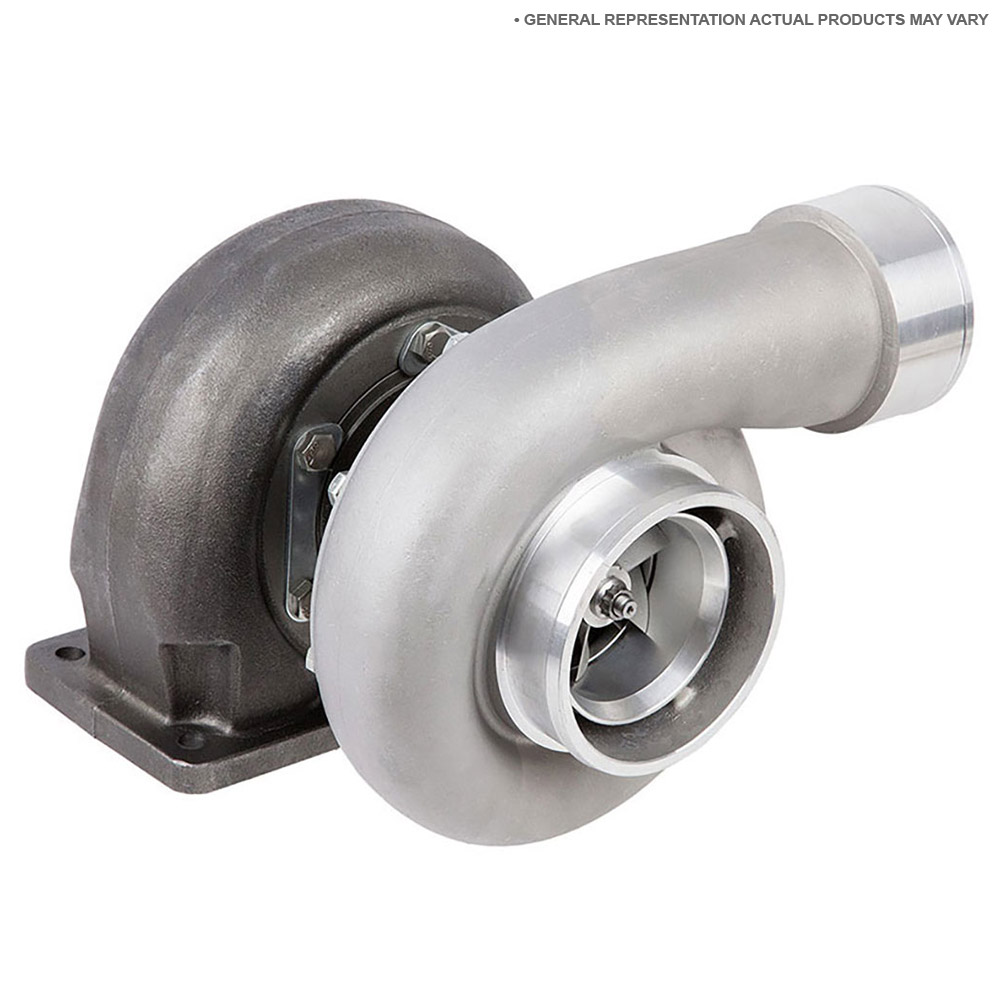 Turbocharger FOR Audi S6 - CHOOSE YOUR YEAR
The Audi S6 Turbocharger in your car is basically a compressor powered by the engine. It consists of a turbine wheel and a turbine housing. Its purpose is to compress the air flowing into the engine to increase its power output. A turbine wheel is located inside the turbocharger.
If your Audi S6 turbocharger is not functioning properly, you must check it as soon as possible. At Buy Auto Parts you will find a wide variety of turbochargers for every make and model. Our genuine OEM replacements and premium aftermarket turbochargers are thoroughly tested, come with a warranty, and free shipping!
To view the turbocharger that fits your vehicle, select the right year and model of your Audi from our online catalog. If you need assistance in finding the turbocharger for your Audi S6, give us a call right away. We are committed to satisfying your expectations and needs. As we have warehouses all across the country, you can be assured of receiving the ordered parts from the warehouse closest to your location, on time!
To discover more about our services and car parts, you can call our toll-free support line at 1-888-907-7225 or email us at [email protected]. Our US-based sales and support teams are here to answer all your questions about our turbochargers.