Chevrolet Traverse Wheel Hub Assembly FOR SALE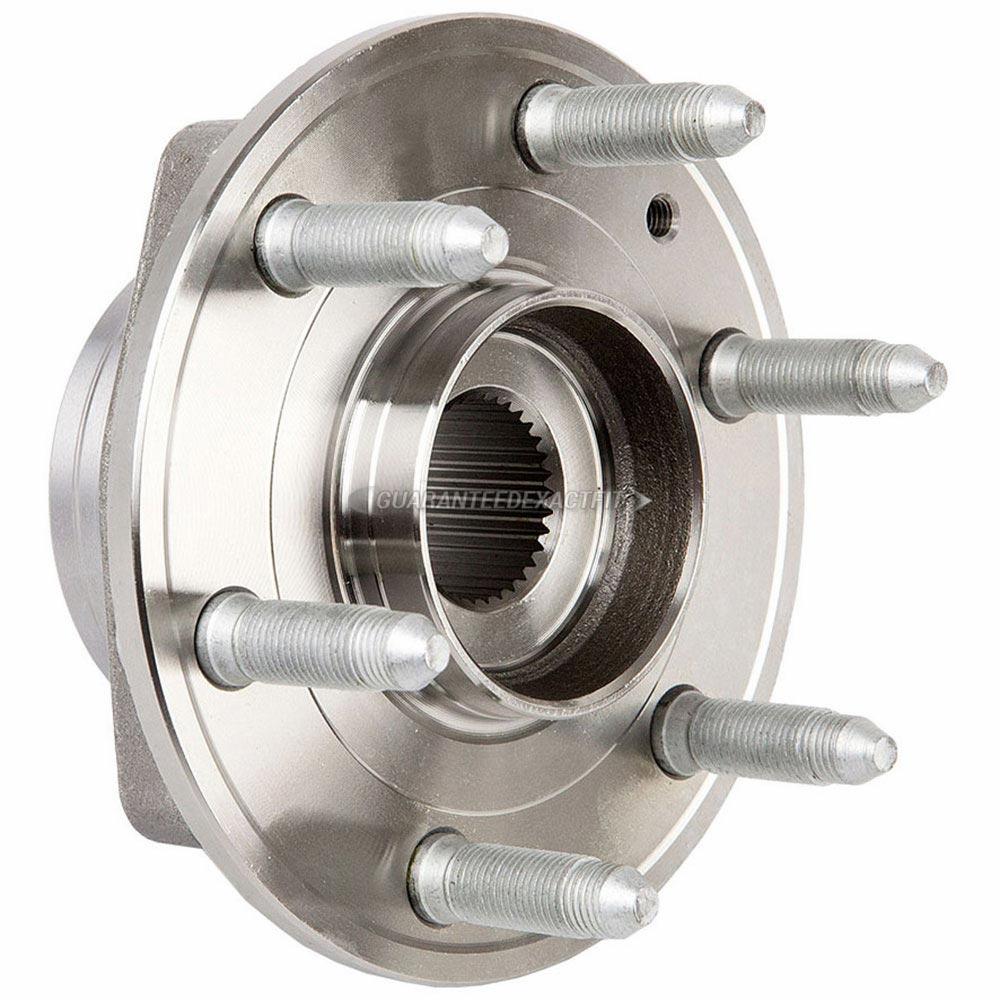 Chevrolet Traverse Wheel Hub Assembly

by Year

+
The Chevrolet Traverse Wheel Hub Assembly includes the wheel hub, bearings and other associated components. The wheel hub is the central component that keeps the wheels attached to the automobile while allowing them to rotate freely on the wheel bearings. It is fitted between the brake drum/disc and the drive axle. The hub is round and has studs to which the wheel is attached. Modern wheel hub assembly configurations have an ABS sensor and a speed sensor attached to them. A bad wheel hub assembly makes the ABS light in your automobile's dashboard glow. A damaged wheel hub assembly will make the wheels shaky or emit a low growling or humming sound. If you experience any of the aforementioned symptoms, you should consider inspecting your wheel hub and replace it, if necessary.
If you are looking for a high-quality Chevrolet Traverse Wheel Hub Assembly, you have come to the right place. Buy Auto Parts stocks a wide selection of OEM replacements and premium aftermarket parts for every car make and model. All our car parts are tested thoroughly and come with a warranty and free shipping on all orders above US $99!
To view the parts that fit your vehicle, you just need to select the right year, make and model of your car on our online catalog. If you require assistance in finding the Chevrolet Traverse Wheel Hub Assembly, feel free to contact our support team. As we have warehouses all across the country, you can be assured of receiving your car parts from the warehouse closest to your location, on time.
Customer satisfaction is our number one goal, and our customers show their appreciation with outstanding online reviews. To know more about our services and car parts, call our toll-free support line at 1-888-907-7225 or mail us at [email protected]. Our US-based sales and support teams are here to take care of all your car part needs.