Take an Additional $10 Off AC Kits. Use Coupon Code ACKIT10

Your Search for the Perfect Chevrolet Cobalt Turbocharger is Almost Over!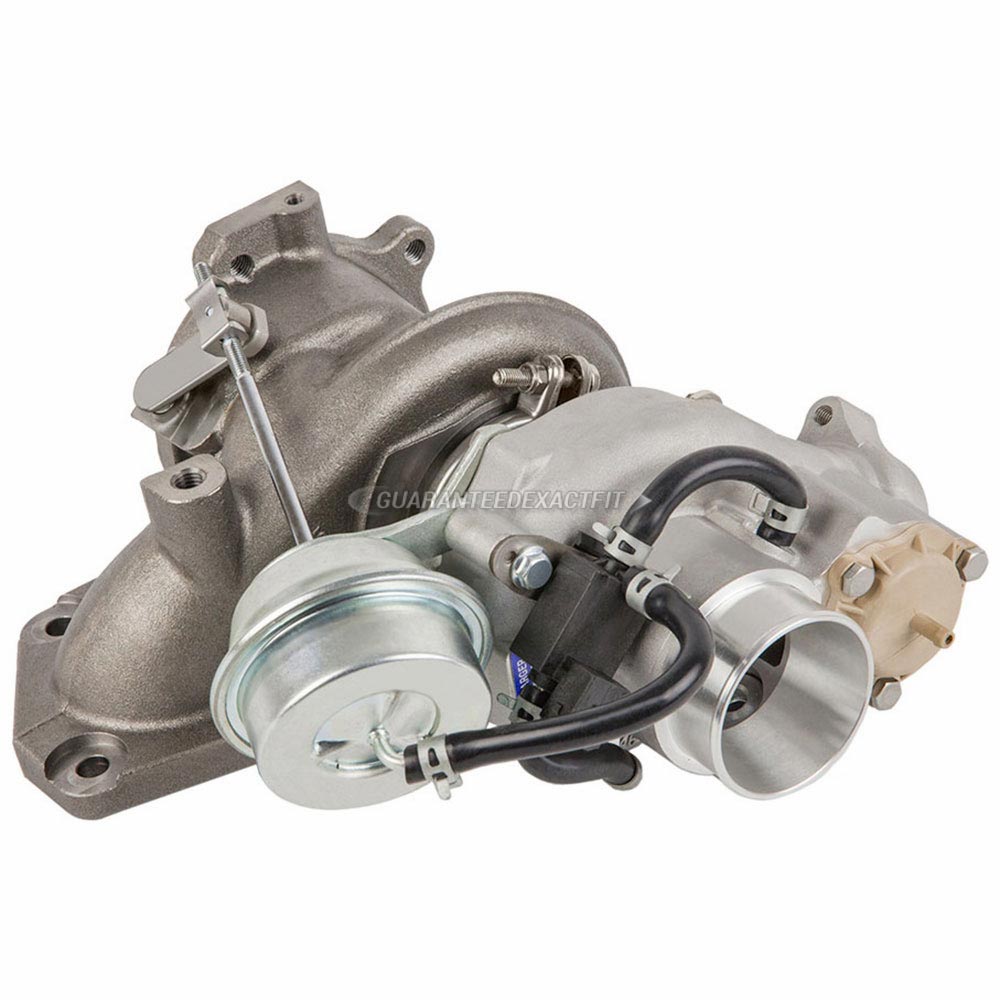 The Chevrolet Cobalt Turbocharger improves an engine's horsepower. Turbocharger, a component of the forced induction system, consists of a turbine wheel and a turbine housing. It increases the power of your car's engine and makes it more fuel efficient by compressing the air that flows into it. The exhaust gas that comes out of the engine make the turbine wheel spin to burn more fuel.
If you have any issues with your Chevrolet Cobalt Turbocharger, you must replace it as soon as possible to avoid further damage. Buy Auto Parts has a wide range of car parts that are tested to meet or exceed industry standards. We sell genuine OEM replacements and premium aftermarket parts at unbeatable prices. All our car parts are tested thoroughly and come with a warranty. We provide free shipping on all orders above US $99.
To locate the car parts you require, just select the year and model of your car on our online catalog. If you encounter difficulties in finding the turbocharger for you Chevrolet Cobalt, feel free to contact our support team for help. As we have warehouses all across the U.S, you can be assured of receiving the ordered parts on time.
We are committed to understanding and satisfying our customers' needs. For any technical assistance, call our toll-free support line at 1-888-907-7225 or email us at [email protected]. Our auto specialists are here to answer all your questions regarding car parts.