Take an Additional $10 Off AC Kits. Use Coupon Code ACKIT10

Your Search for the Perfect Dodge Air Intake Performance Kit is Almost Over!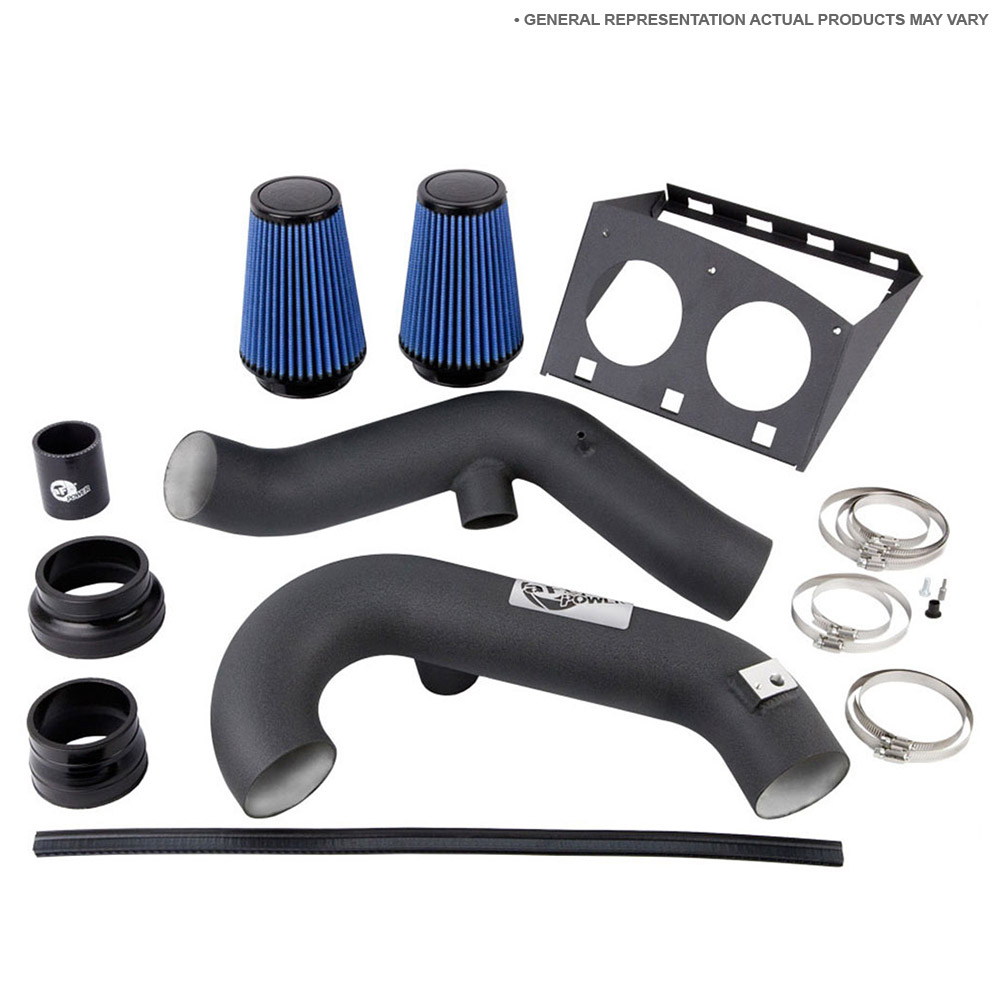 The 2015 Dodge Dart has an 2.0L incline 4-cylinder engine, has 160 hp @ 6400 RMP horsepower and is available in white, red blue and black. It is very economical when it comes to fuel consumption and the safety features include child seat anchors, dual front and dual rear side-mounted airbags, 4-wheel ABS, post-collision safety system and 1 one-touch power windows. So, if you had the chance to modify the engine with an aftermarket Dodge air intake system, would you do it?
For many car owners, a car that has the standard features and components just do not do it for them. Often, people will play around with engine modifications and try to find ways to get more performance out of their car's engine. There are several techniques to enhance your vehicle's engine performance that includes replacing and adding superchargers, air filters, aftermarket air intake systems, performance chips, weight reduction and exhausts.
A Dodge air intake is designed to regulate temperature of air that enters the engine. Warm air is provided to a cooled engine and cold air must be provided to a warm engine. When you replace your Dodge air intake systems with aftermarket Dodge air intake systems, you are adding more air to the system, which could mean better engine performance and efficiency. The air that enters the aftermarket air intake system is thicker and contains more oxygen. This means more oxygen will travel to the internal combustion engine and result in better combustion in the engine.
When you replace your original Dodge air intake with an aftermarket air intake, the air filters are moved outside the engine compartment. The good thing about this is that the filters are now located near the fender and this will allow more air to flow in freely, thus, more cold air will reach the engine. The other alteration pro is that the original air box must be removed and the tubes that are used by the new system are larger and not that bended. This means less bends and removal of the box increases uninterrupted airflow to the engine.
The con of aftermarket air intake systems lays in the positioning of the system. Since the filters are removed from the box and engine compartment, you need to install a bypass valve to keep water from being sucked up and ending up in the engine. When you need any parts when replacing an air intake, be sure you know the year model of the vehicle. If you do order incorrectly, do not worry, our 30-day return policy has your back. Order parts that are made or high quality products but sold at the best prices directly online and save money.