Take an Additional $10 Off AC Kits. Use Coupon Code ACKIT10

Your Search for the Perfect Eagle Shock Absorber is Almost Over!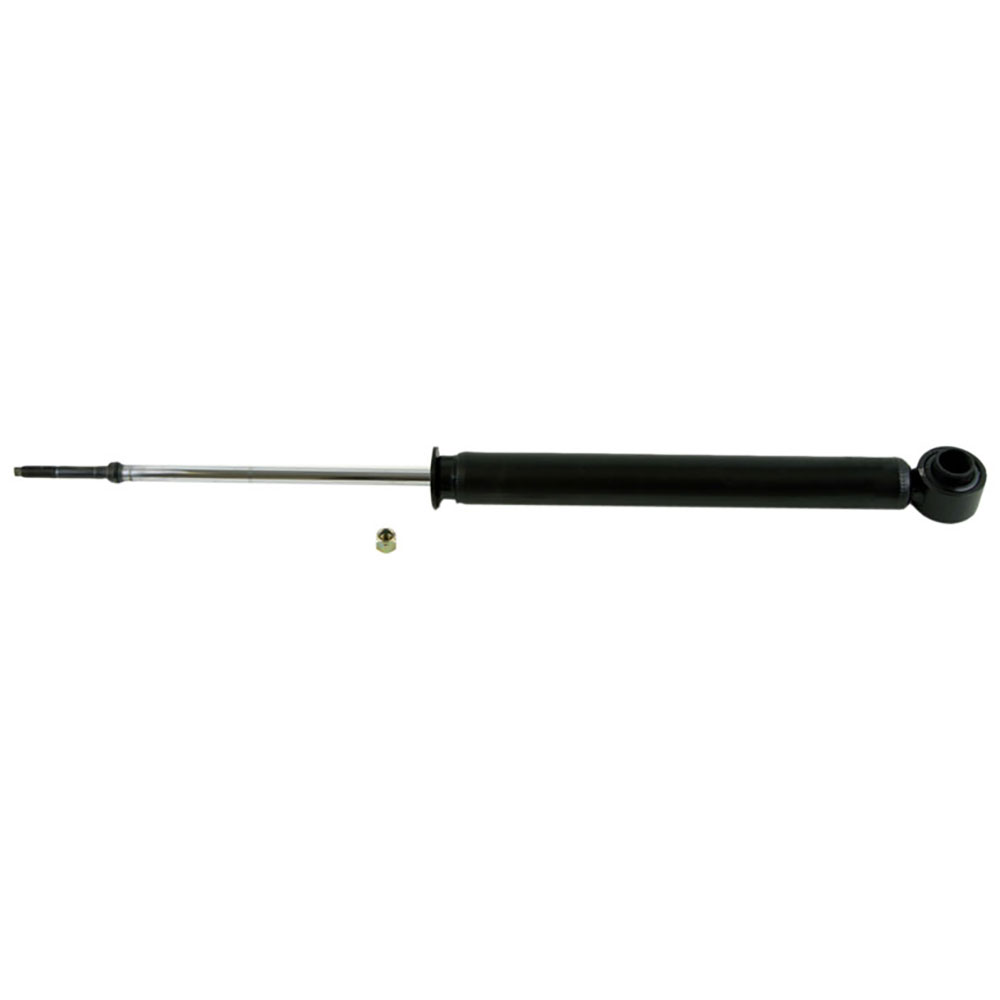 The Eagle Shock Absorber is a hydraulic piston that is designed to smooth out the shock impulse. It is a mechanical device that absorbs and dissipates vibration. It minimizes the impact of traveling over rough roads. It also improves the ride quality and comfort. It limits excessive suspension movement and dampens spring oscillations. It makes use of oil and gases to absorb the excess energy released by springs.
If you are looking for a high-quality shock absorber, you have come to the right place. Buy Auto Parts sells a wide range of OEM replacements and premium aftermarket parts at wholesale prices. All our car parts are tested thoroughly and come with a warranty. We provide free shipping on all purchases above US $99.
To locate the parts you need, just select the right year, make and model of your car from our online catalog. If you require assistance in finding the Eagle Shock Absorber for your vehicle, feel free to contact our support team. As we have warehouses all across the country, you can be assured of receiving your car parts from the warehouse closest to your location, on time.
At Buy Auto Parts, customer satisfaction is our top priority. To know more about our services and car parts, you can call our toll-free support line at 1-888-907-7225 or email us at [email protected]. Our auto specialists are here to answer all your questions regarding our car parts.