Take an Additional $10 Off AC Kits. Use Coupon Code ACKIT10

Your Search for the Perfect GMC Fuel Pump Assembly is Almost Over!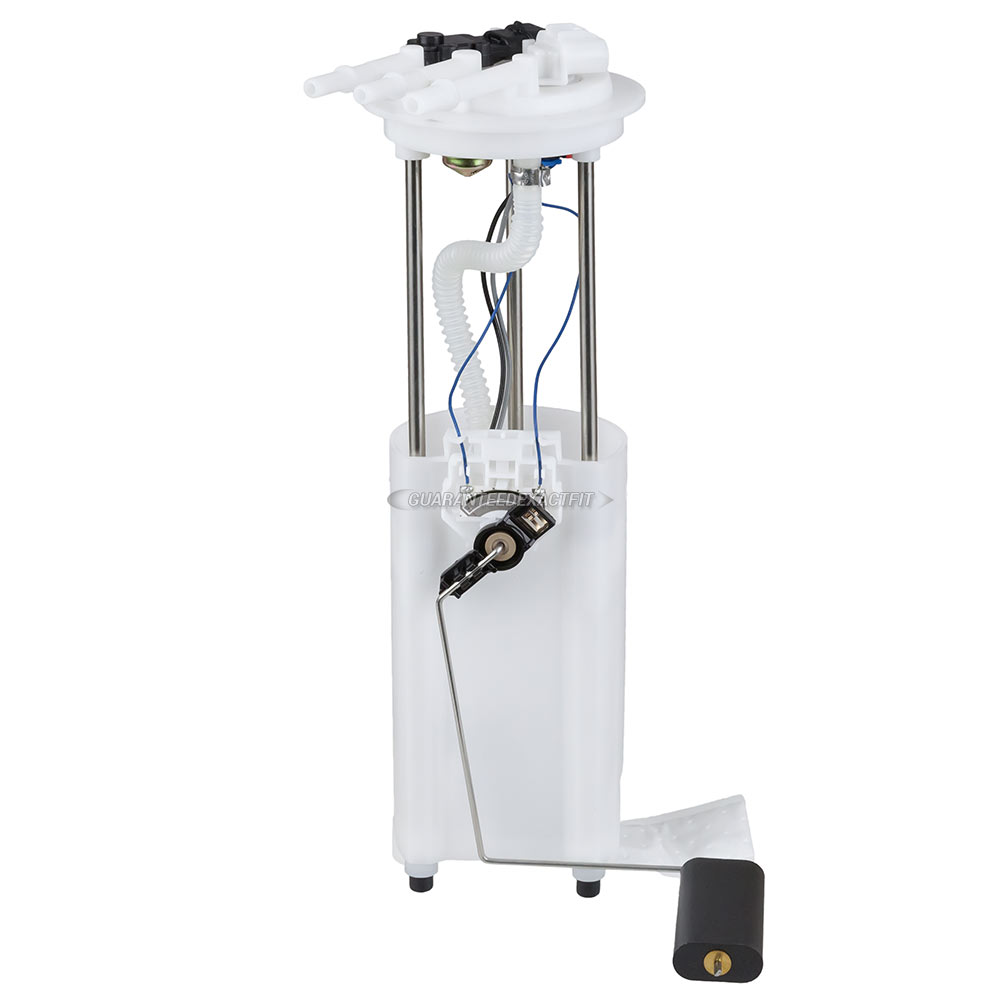 The fuel pump is one of the major parts that is needed for the smooth functioning of your GMC. It generates power to your vehicle by supplying the required fuel to the engine. The fuel pump assembly is designed to withstand severe off-road conditions. The fuel pump assembly comprises various components, which includes a pump, fuel sender, float, strainer, and a set of wiring harnesses. The fuel pump is located inside the fuel tank. It draws fuel from the fuel tank which is then ignited in the combustion chamber.
Buy Auto Parts provides a wide selection of car replacement parts at wholesale prices. You can purchase a new fuel pump assembly by visiting our online store. We sell genuine GMC parts at discounted prices. You can purchase the GMC parts from Buy Auto Parts by placing an order on our website. We have made it very simple for customers to place orders for car parts online. Once you select the year and model of your GMC we will provide you with a list of parts that fit your vehicle.
If you unable to find the fuel pump assembly for your GMC that you need, give us a call and we will find it for you. Since we have warehouses all across the country, you can be assured of receiving your car parts from the nearest warehouse at the earliest. Customer satisfaction is our top priority. We offer free shipping for all purchases above US $99.
We offer toll free sales and support. You can call our toll free 1-888-907-7225 support line to get assistance or email, [email protected]. Our USA-based asked experts are here to serve your auto part needs!